10 Pointer I arrowed Nov 2nd in Michigan
11-08-2006, 10:57 AM
Fork Horn
Join Date: Feb 2006
Location: Michigan
Posts: 105
10 Pointer I arrowed Nov 2nd in Michigan
---
Have a couple of pics of a 10-pointer I arrowed in Michigan Nov 2nd
click the link below and view in the Photo section
www.moabhunting.com
11-08-2006, 09:36 PM
RE: 10 Pointer I arrowed Nov 2nd in Michigan
---
here you go troy9, hope u dont mind me reposting your pics, i just had some time and felt like helping you share your great buck with every1, congrats on the beautiful buck.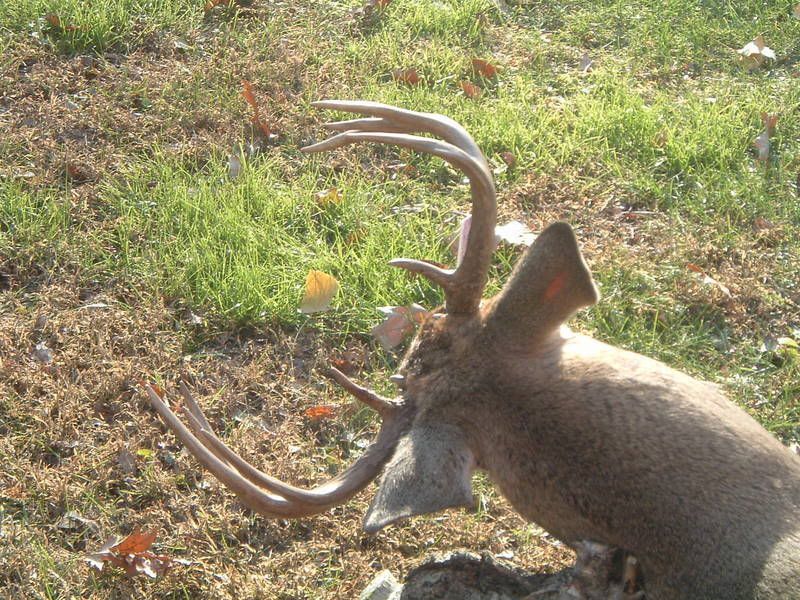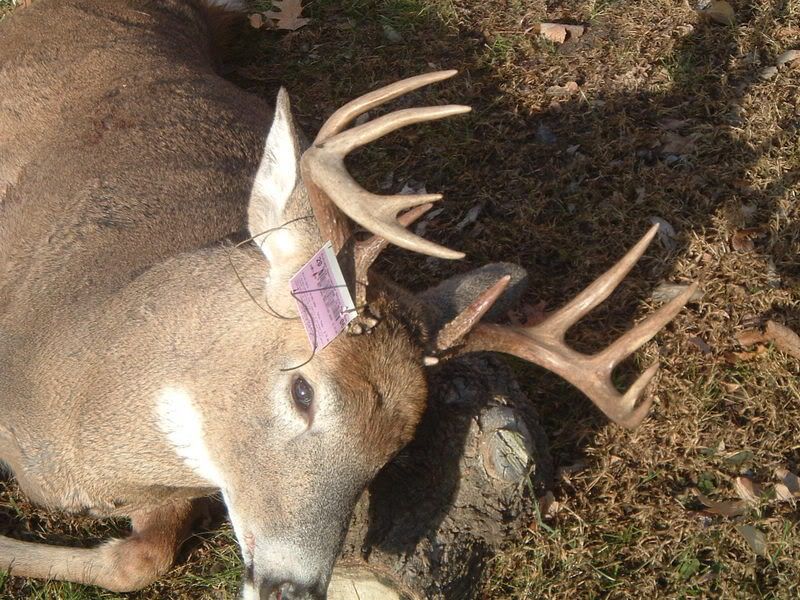 11-09-2006, 05:35 AM
RE: 10 Pointer I arrowed Nov 2nd in Michigan
---
What a beauty Troy. That is a great buck. Doesn't always seem like those big Michigan bucks are always typical with short brows. Think if he had like 7" brows like in Texas. Awesome buck man!
Posting Rules
You may not post new threads
You may not post replies
You may not post attachments
You may not edit your posts
---
HTML code is Off
---