#1 Is In The Boat
03-23-2010, 06:11 PM
#1 Is In The Boat
---
Finally made it on the maiden voyage. I didn't see many fish, but I managed to hit 1 out of the 3 I shot at. It's a start!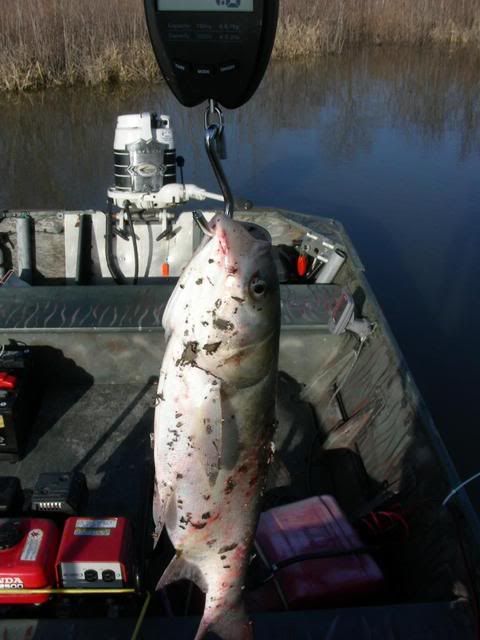 Got him in this little ditch along a levee off the Mississippi.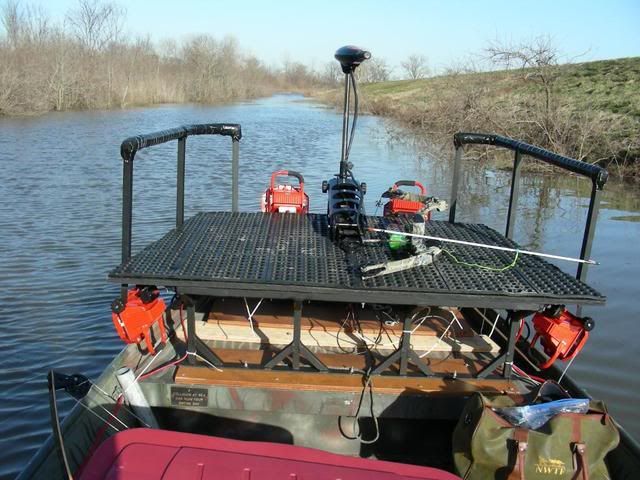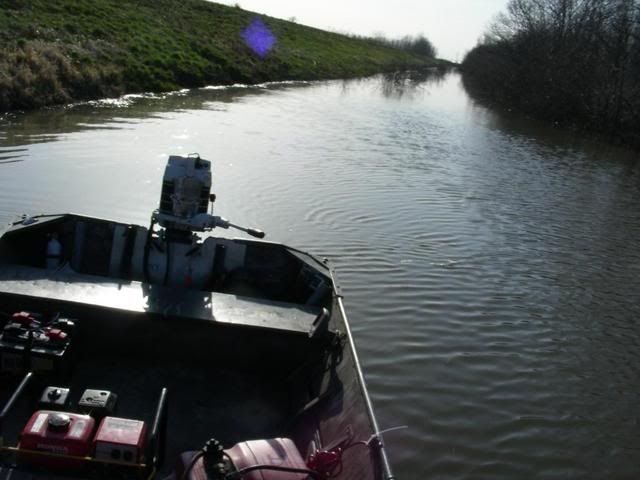 It was a pretty sunset too.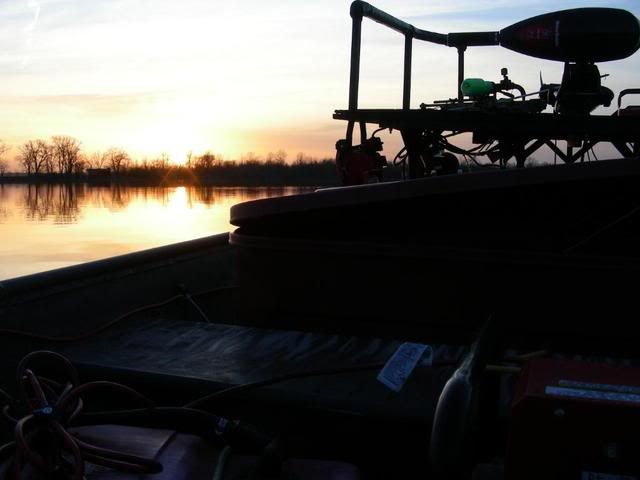 03-24-2010, 08:26 AM
---
Congrats on first blood for your new boat!

The rivers are still pretty cold. If you can find a big shallow flat, you'll probably find more fish. Still, with this warm/cold every other day thing.... the fish are going to be spotty.
Posting Rules
You may not post new threads
You may not post replies
You may not post attachments
You may not edit your posts
---
HTML code is Off
---