HOG HUNTING SUPPLIES
08-29-2005, 07:42 PM
HOG HUNTING SUPPLIES
---
Well I was asked to put together a seperate thread for all extreme hog hunters to come to if they wanted to check out our full line of hog hunting products....so here it is. At
www.razorbackoutfitters.com
we off a wide variety of products from our Sour Mash atrractant "TUFF TUSK" to our Sow in Heat "FERAL FIRE". We also have HawgLites for hunting hogs at night and will be offering LUMENOKS as well after the first of the month. We have "BLACK HOG DOWN" items as well. You can also visit us on our EBAY store at
http://stores.ebay.com/RAZORBACK-OUTFITTERS
Good luck to everyone in the upcoming year. We look foward to seeing lots of pics!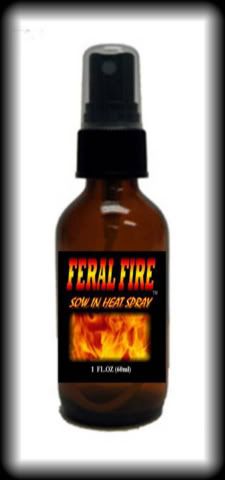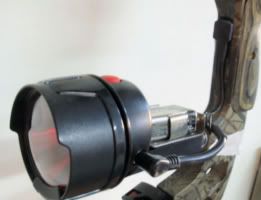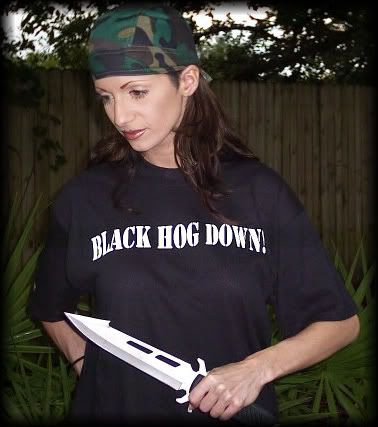 08-31-2005, 07:00 PM
RE: HOG HUNTING SUPPLIES
---
OK I just got done doing my end of the month update and all of our new products are uploaded including the LUMENOKS everyone has been asking about. Feel free to check us out!
www.razorbackoutfitters.com
09-01-2005, 01:38 PM
RE: HOG HUNTING SUPPLIES
---
holy hell, i wasnt even thinkin i took a NICE BIG sniff of Tuff Tusk.... hahaha dont do this unless your nose is stoped up. Holy crap hahaah should work great, will test tomorrow and will let ppl around here know about it as well.
Thread
Thread Starter
Forum
Replies
Last Post
Posting Rules
You may not post new threads
You may not post replies
You may not post attachments
You may not edit your posts
---
HTML code is Off
---