Duracoat on Synthetic Stocks
09-28-2011, 10:42 AM
Duracoat stock
---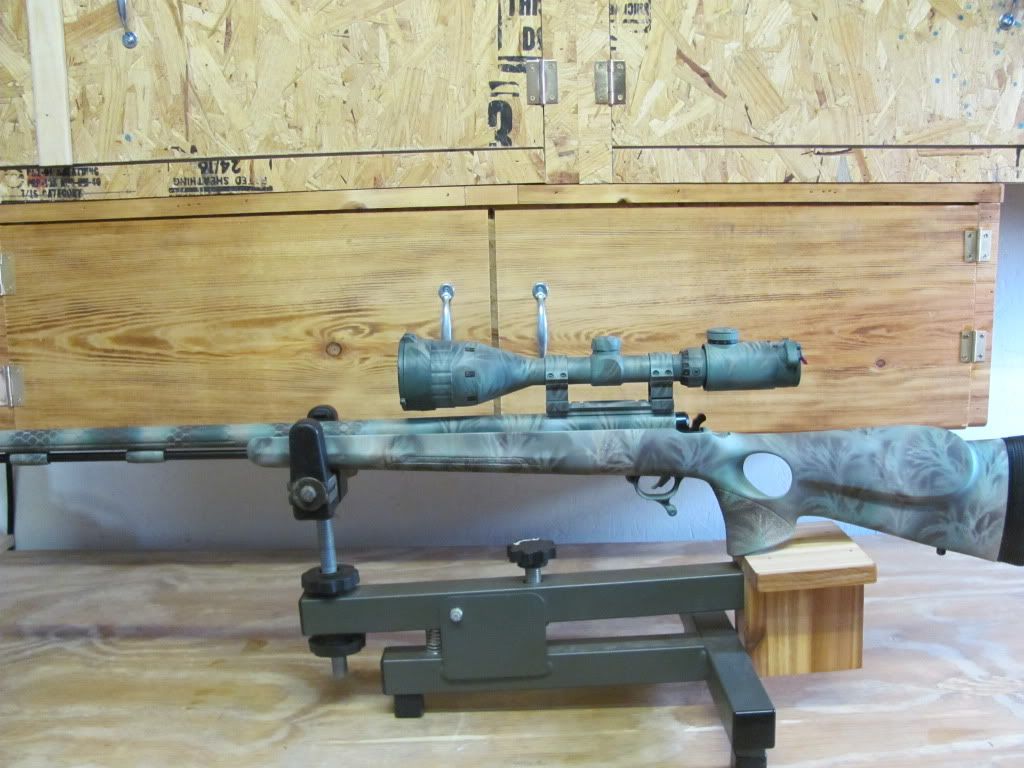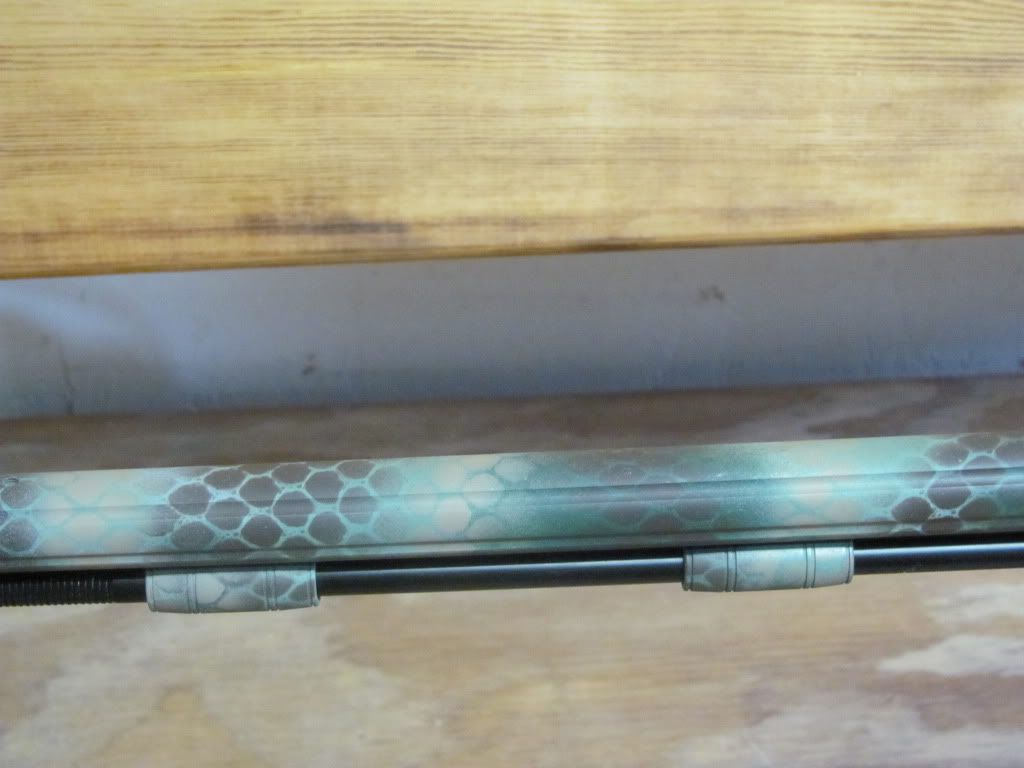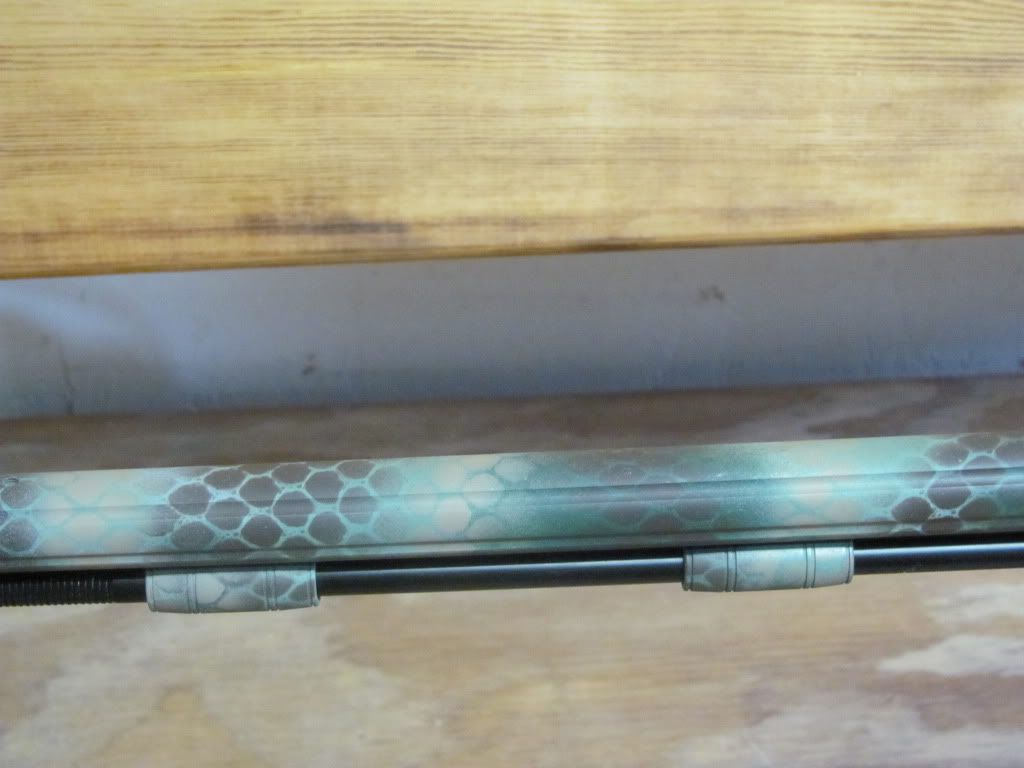 This TC was done with Duracoat. I sanded the stock with 220 paper to give it a surface that the paint would stick to real well. Then make sure that you use Nitrate gloves to handle stock when cleaning with acetone. Handle stock with the gloves at all times until you are done with painting. You don't want oil from you hands on the stock. Good luck and have fun cause i did. David
09-28-2011, 12:06 PM
---
Nice job on your stock and thanks for the input, but may i ask how well it is holding up on the barrel? I know they say bolt action barrels dont get hot enough to affect the duracoat but mine gets pretty dang hot at the range(not red hot but will burn you if you hold it for a few seconds)? I was wondering because i have been thinking about if i want to do the barrel and receiver as well but i have been apprehensive in fear of it not adhering well to the hot metal.
10-10-2011, 06:01 PM
Typical Buck
Join Date: May 2003
Location:
Posts: 920
---
The prep is the most important part to get good adhesion. For plastic surfaces I like to roughen the surface with 220 grit wet paper and or a scotchbrite pad. For metal surfaces I blast with 120 grit aluminum oxide. I use lacquer thinner and then finish with TruStrip to remove any oils that might be present. Best to handle objects with latex or nitrile gloves.
Here's a build of mine I practiced on the skins with over the weekend.
Most likely going to do a multicamish finish on the complete rig in the near future.
Posting Rules
You may not post new threads
You may not post replies
You may not post attachments
You may not edit your posts
---
HTML code is Off
---