For Sale - Knight Original SS Super DISC 45 Fast Twist
10-08-2021, 11:04 AM
For Sale - Knight Original SS Super DISC 45 Fast Twist
---
I bought this rifle a few years ago (2018) and kind put it in the gun safe for safe keeping. The rifle was in excellent condition other than it has been hunted with and the stock shows a some wear.
Today as part of my thinning process I am going to offer it up for sale. - $450 plus shipping.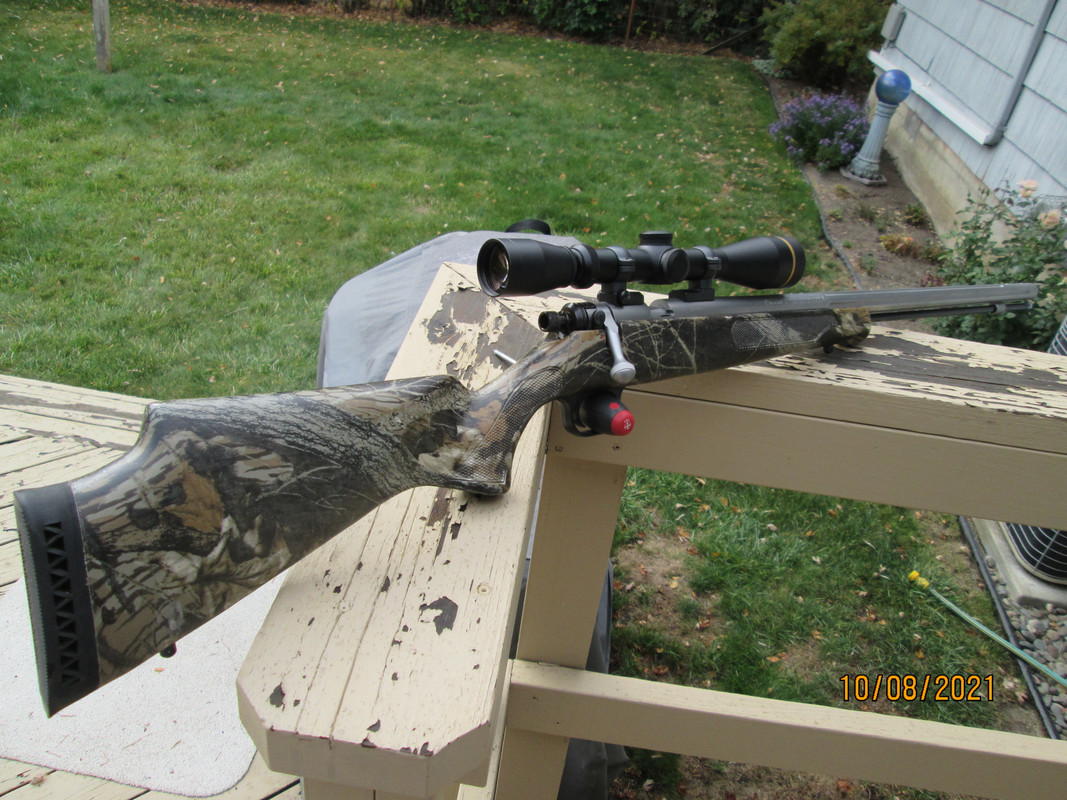 Rifle description
45 cal. 1-20 Fast Twist Bore
Knight 3 screw adjustable trigger
Knight Bare Primer bolt with Lehigh Bare Primer Breech Plug
Leupold 3x9x40 Ultimate Slam with Ballistic Reticule
Leupold Rings and Bases
Misc. Pics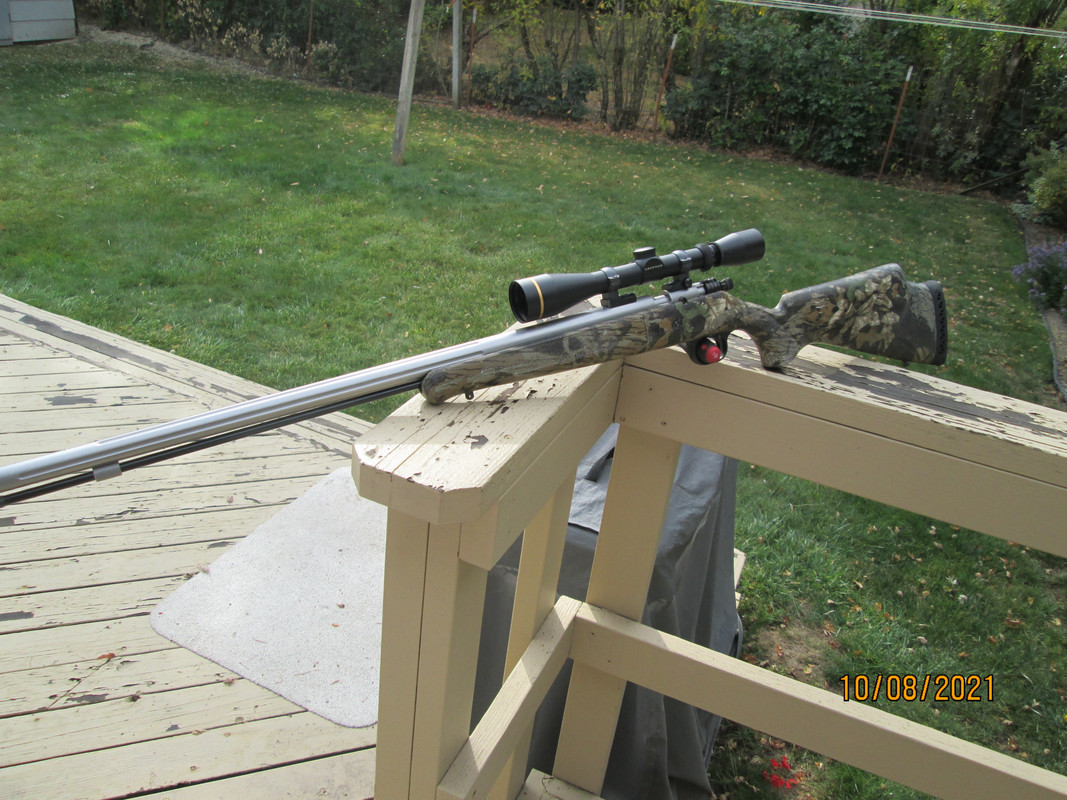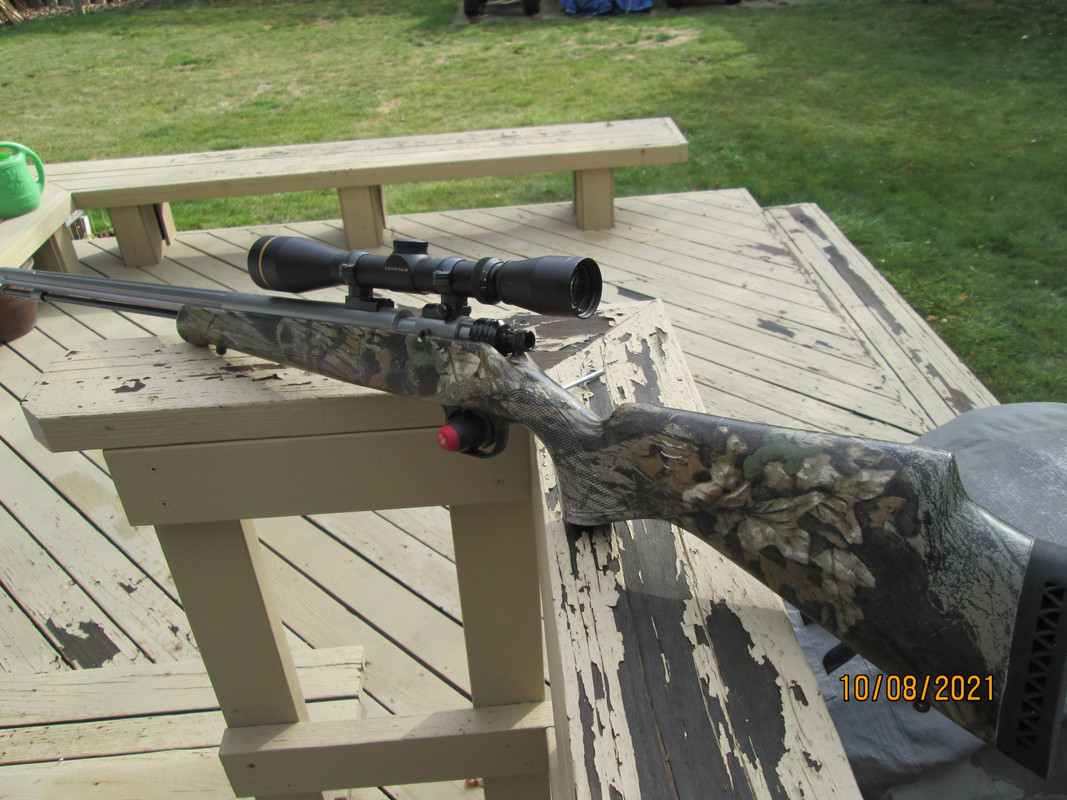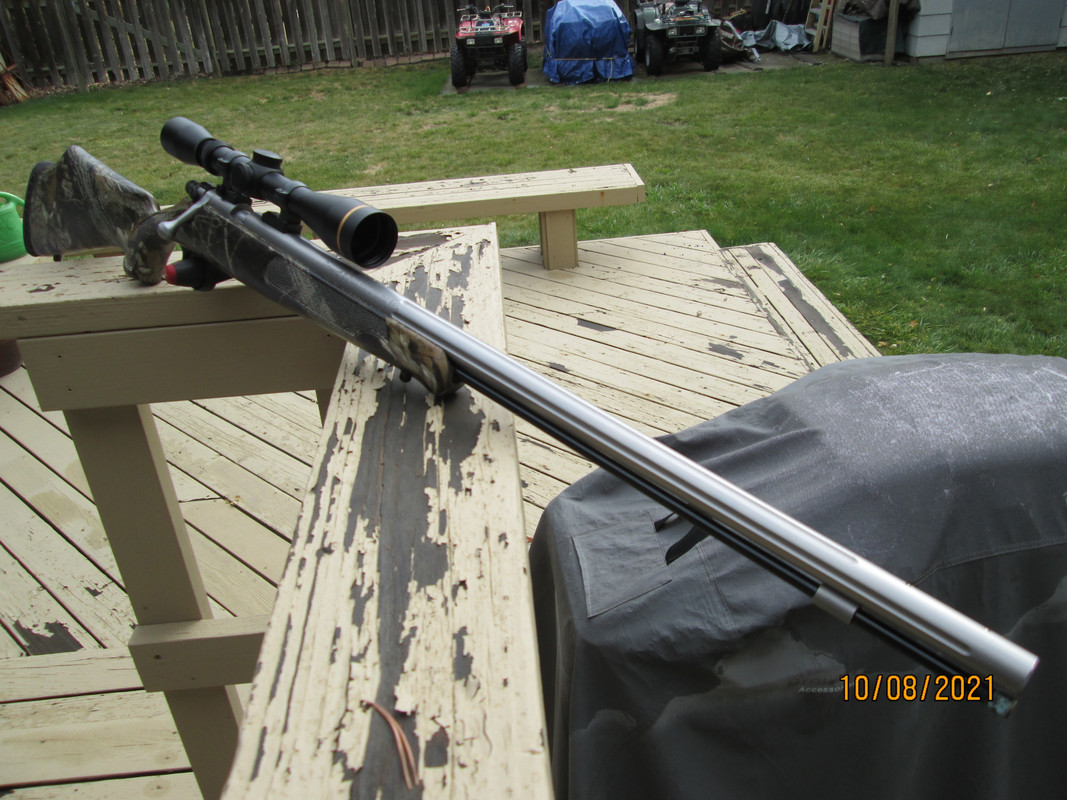 The rifle is a really good shooter although since I was trying to keep it pristine I have really not shot it that much. Made a trip to the farm the other day after I decided to sale it, shooting 100 clays (elk hearts). Started with 5 clays. Five shots took care of the clays and then another 4 shots shooting chips. Very Good Trip!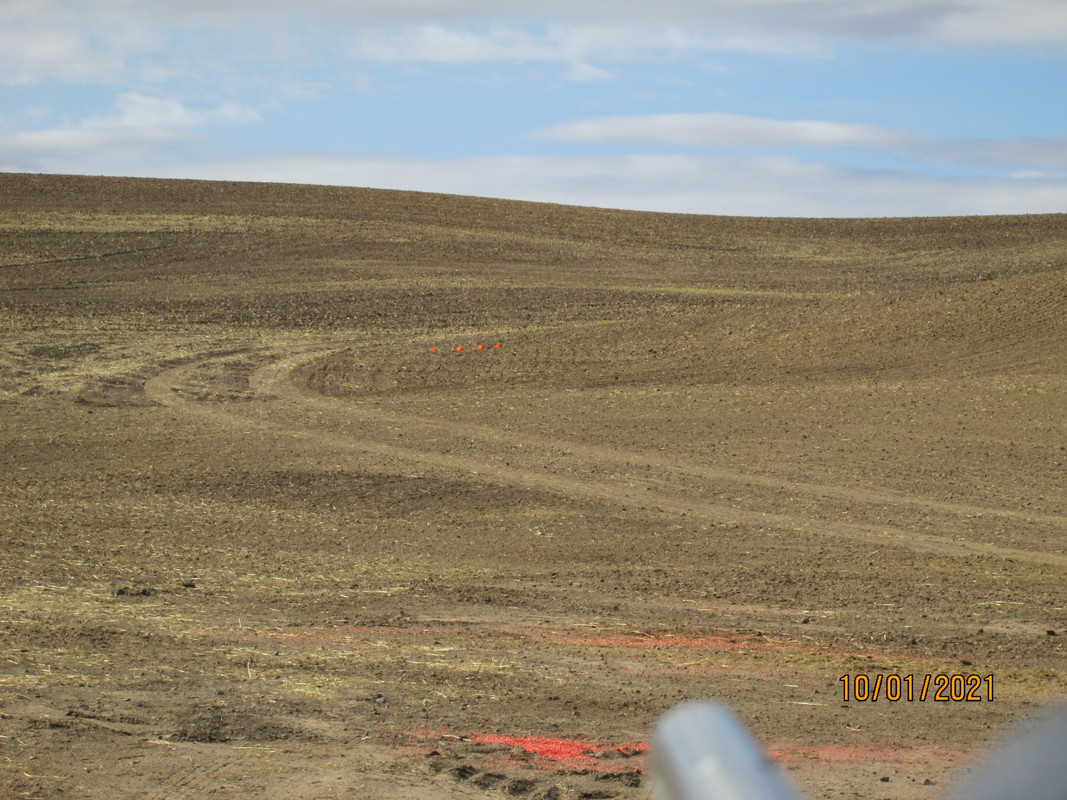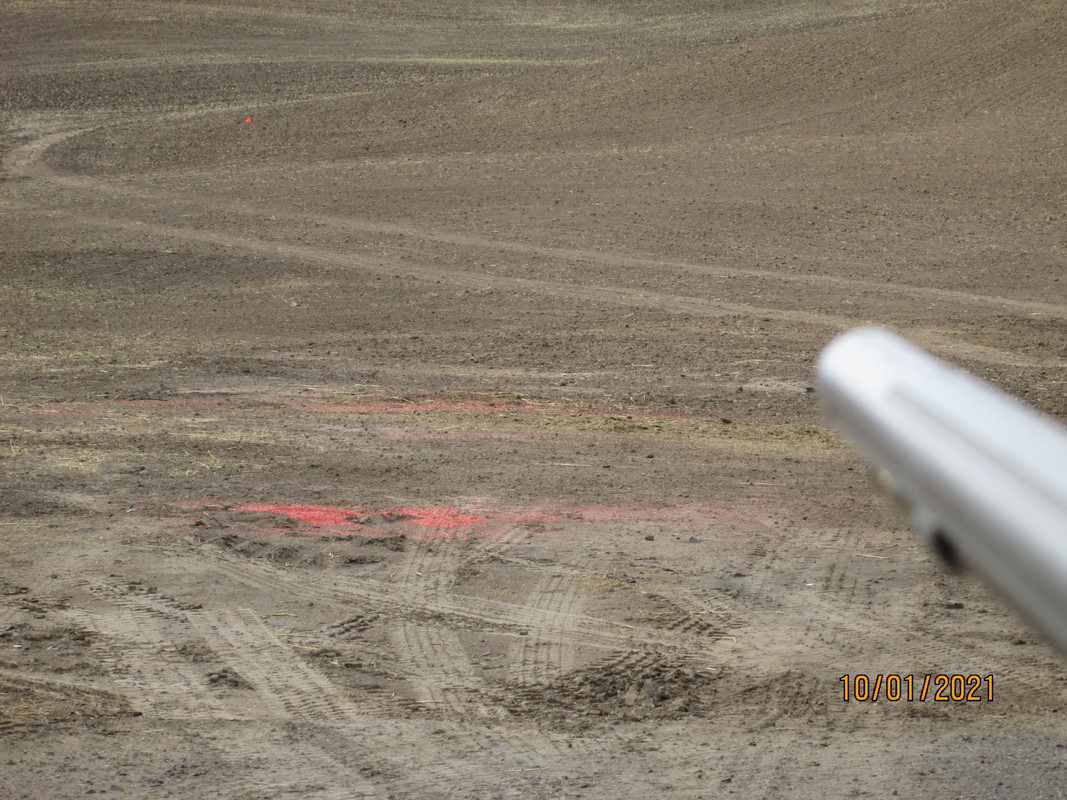 Posting Rules
You may not post new threads
You may not post replies
You may not post attachments
You may not edit your posts
---
HTML code is Off
---