Code1032.com holster Torture test!
10-17-2013, 05:43 PM
Code1032.com holster Torture test!
---
Danny "Wildman" Evans was nice enough to send us (
https://www.facebook.com/DarcIndustries?ref=hl[/URL
]) one of his holsters for a all out Torture test, on the range, at work, and daily Chl carry by various participants.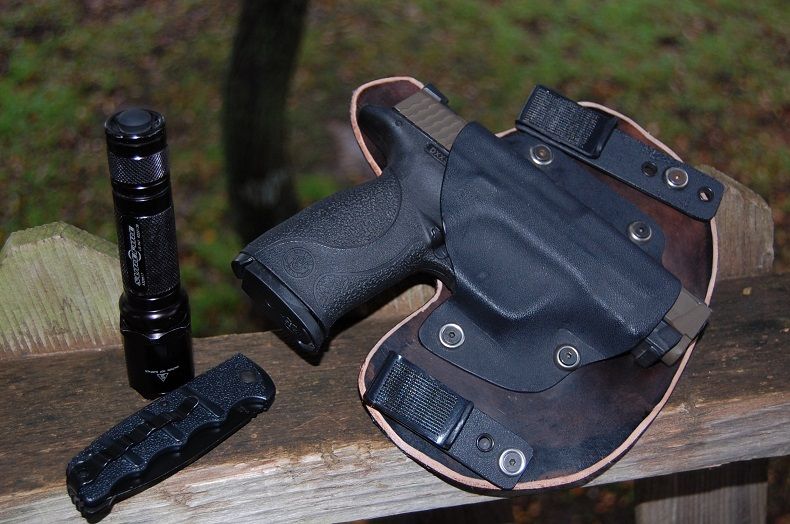 We started out with a holster made for a Full size M&P 9 that we could use with a few different weapons and students could really give it a beating during "Combat Effective Handgun" classes.
Danny Shipped a one equipped with some Velcro in different spots to optimize different carry possibilities, worked like a charm!!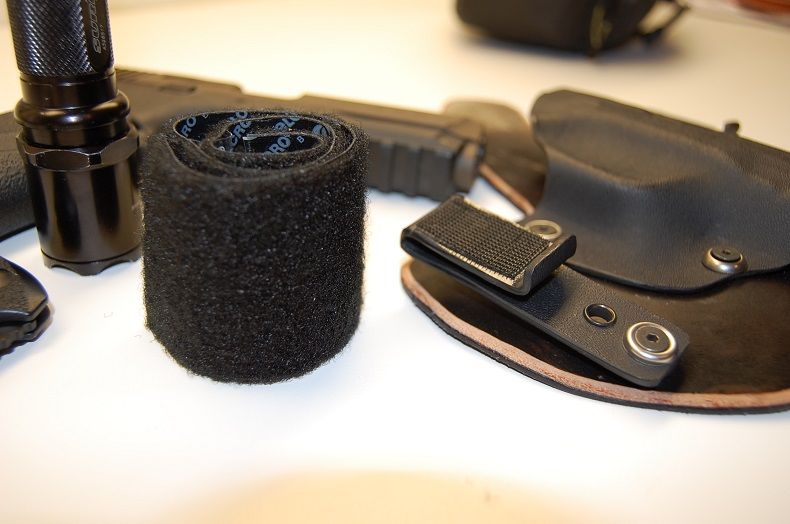 We even tried to pull it apart at the request of Danny, it managed to stay together. Rain , mud, dust and Chiggers all had their turn but it kept on preforming to expectations. I lost count of how many draw cycles it had on it by the time we took these pictures but it was well into the 2000 plus range, only a slight amount of wear has shown on the leather.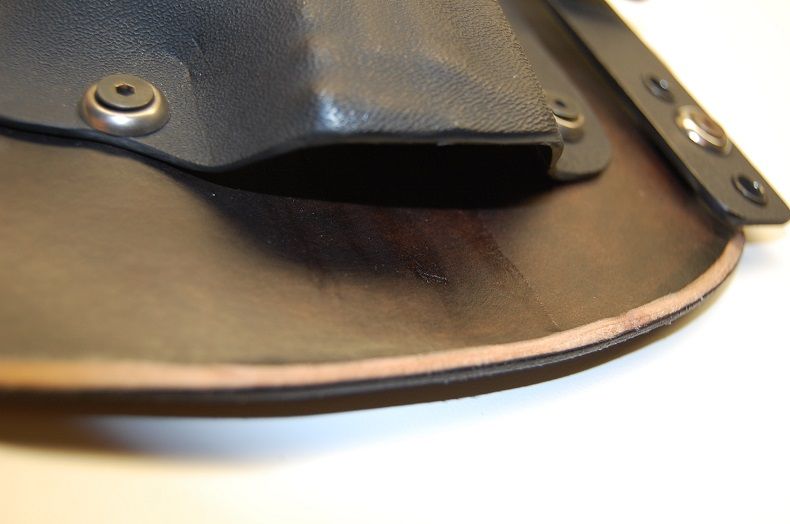 We had people of all sizes demo it during classes, ZERO concealable issues as well as wearing it during EP contracts protecting clients and daily CHL carry. The holster worked great under all conditions and is a great mix of leather and Kydex with quality workmanship.
Super easy to hide a full size M&P 9 even if your a 130lb girl!!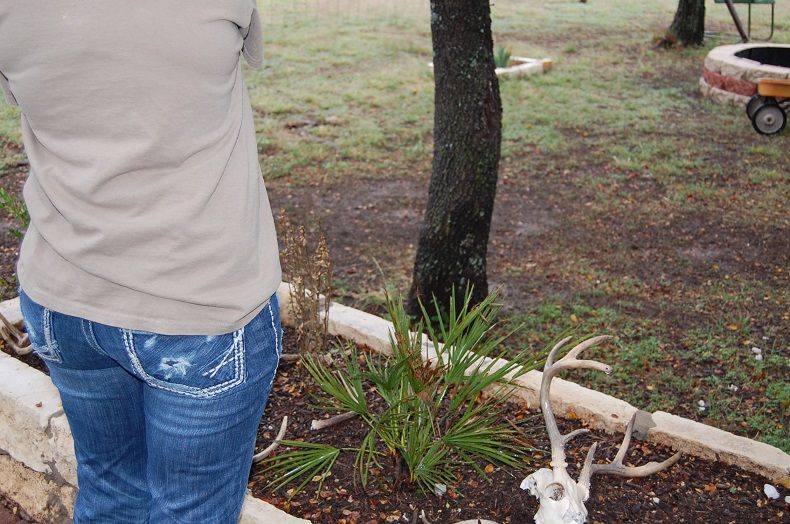 Danny "Wildman" Evans and Code1032.com make a quality product that you can afford and carry with confidence without the huge wait time that most manufactures currently have.
Posting Rules
You may not post new threads
You may not post replies
You may not post attachments
You may not edit your posts
---
HTML code is Off
---