The 6.5x55 Club
10-11-2005, 06:45 PM
The 6.5x55 Club
---
Here's a post, just for all you out there with a 6.5 Swede, and I know there's a couple (cough Rebel Hog cough). Just post what you've shot and why this is the greatest little cartridge in the world.
Here's a doe I took at about 35 yards last November.
Cory
10-11-2005, 09:43 PM
RE: The 6.5x55 Club
---
Here's a Barney that I could have shot with my 'Arctic Predator' sniper rifle, but I let him go that day in hopes that he becomes a more annoying trophy next time.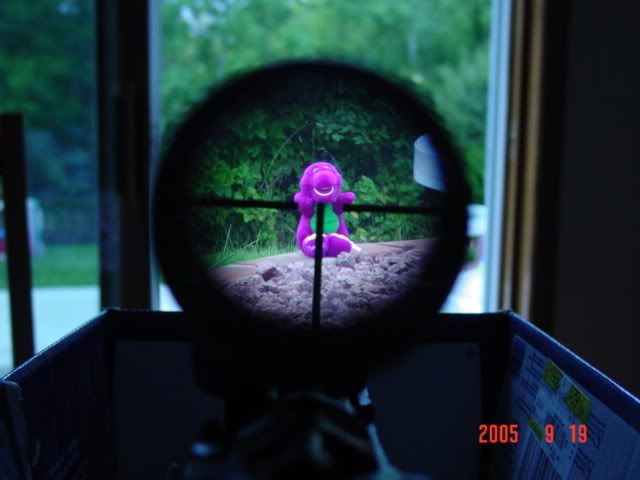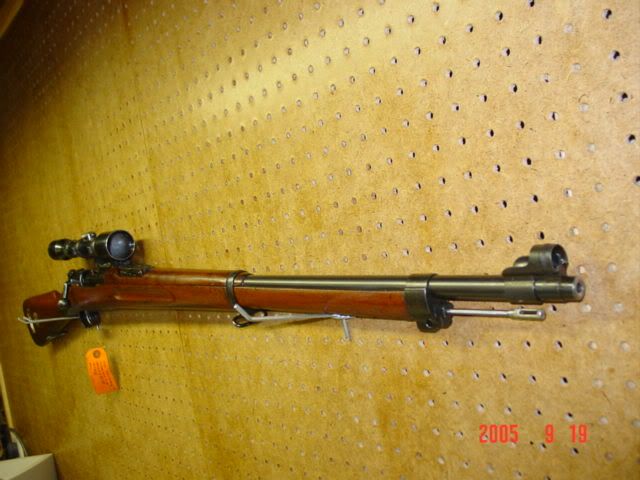 I don't hunt with my swedes, I use them mainly as target rifles. Its a shame because the 6.5x55 cartridge is such a fine shooter. In the future I'm hoping to get a CZ 550 in 6.5x55. Here's a picture of one of the other swedes I have. Its too bad that remchester can't put together such a fine rifle for less than the $200 I spent on this one. I'm probably spoiled tothepoint whereI have no interest in modern mass produced rifles anymore.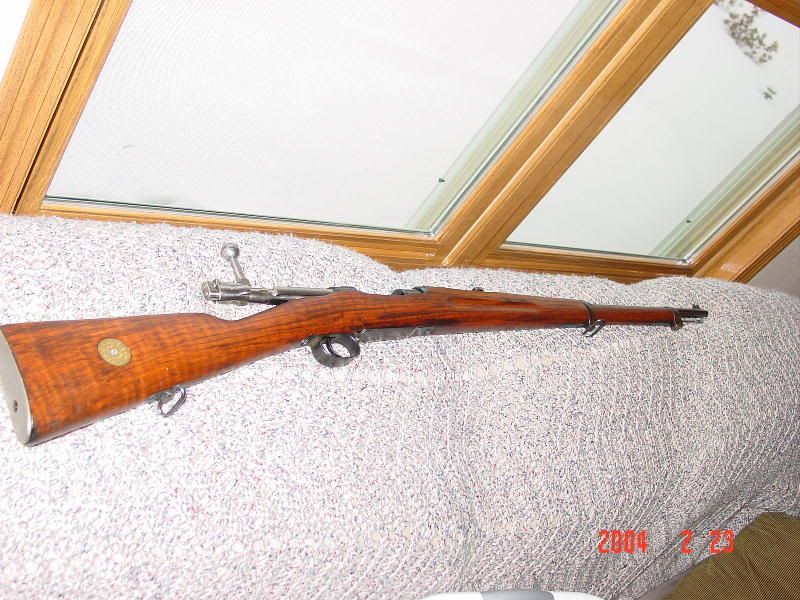 10-11-2005, 10:20 PM
RE: The 6.5x55 Club
---
I don't know anyone personally that hunts with the 6.5x55 Swede. There are 100 other more common cartridges with more versatility. However, if I had to hunt with one I suppose I would shoot the new world record whitetail...oh wait, you wanted to know about animals we've actually killed and not ones that we dream about shooting. My bad.
10-12-2005, 10:03 AM
RE: The 6.5x55 Club
---
Count me as a member. I also have three of the Swedish Mausers. One is completly sporterized. Composite stock and timney trigger and scope. One has the bolt turned down and a timney trigger and still wears the Military stock.(drilled and tapped). The thirrd is all Military with the flash suppressor and bayonet and sling. I have killed to many big game animals to count with the 6.5x55. Mostly Mule deer and Black Bear. One Moose and one elk as well.
10-12-2005, 11:04 AM
Nontypical Buck
Join Date: Feb 2003
Location: Garfield NJ USA
Posts: 3,067
RE: The 6.5x55 Club
---
Count me in as well, I have a 1906 CG, a 1916 CG that was a M41B sans the scope and mount and a Husky commercial that's sporting a Timney trigger and Buehler style safety. The only one that sees the woods is the Husky.
10-12-2005, 11:28 AM
Nontypical Buck
Join Date: Feb 2003
Location: Western Nebraska
Posts: 3,393
RE: The 6.5x55 Club
---
My 6.5 X 55 is a custom on the M-98 VZ-24 action and will tolerate some serious handloads. This cartridge is among the finest deer hunters in the business. It's as good as it gets and takes no back seats anywhere.