Pictures From Where You Fish
12-31-2009, 02:33 AM
Pictures From Where You Fish
---
How about showing off, where you catch your fish.
You don't have to reveal, the secret spots, but it would be nice to see what all the fishing spots all over the world look like.

Thank You.

jrbsr
12-31-2009, 03:55 AM
---
Well i would- i tryed to load the few i have of water here- a few X,s- but 5could +
attemps later the attach pictures...
computer is also veryyyyyyy very slow- its the connection really
SS low as molleasses in January at minus 40( but i think its working now.
l(could be the cold& dust too)
---
Last edited by Knightia; 12-31-2009 at

03:59 AM

.
12-31-2009, 04:30 AM
---
Lake closest to me- about 15 miles away( smaller of the few down that road- river is a mile away & the creek half that.
01-01-2010, 05:54 PM
---
Central Florida
---
Last edited by Chuck7; 06-16-2013 at

07:26 AM

.
01-23-2010, 02:17 AM
---
This is my wife...fishing a favorite piece of private water out behind our house on the Pine Creek.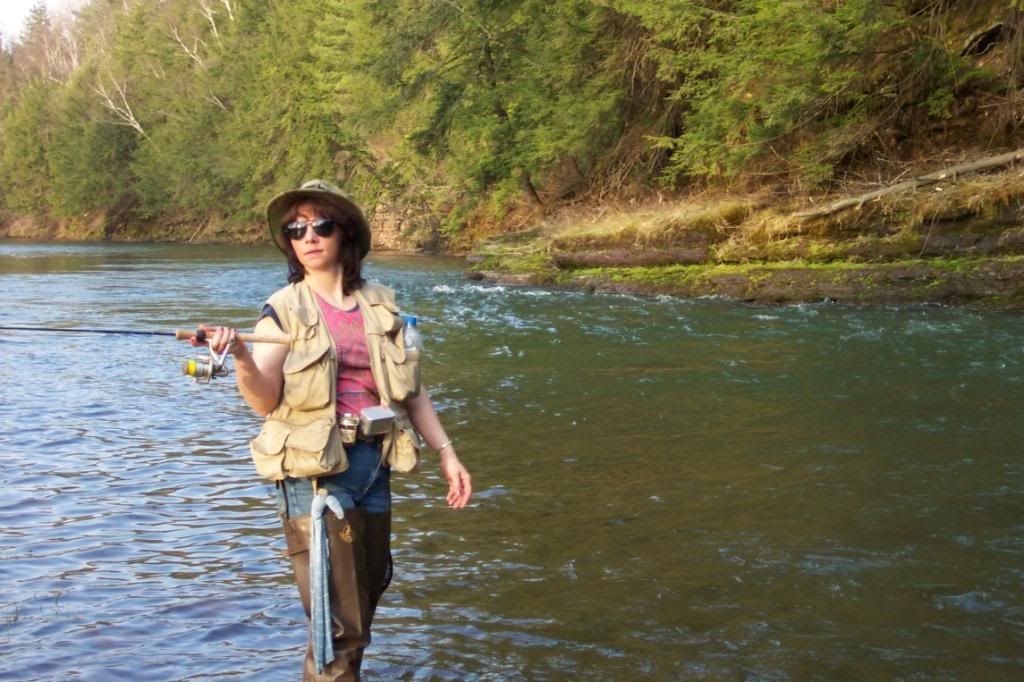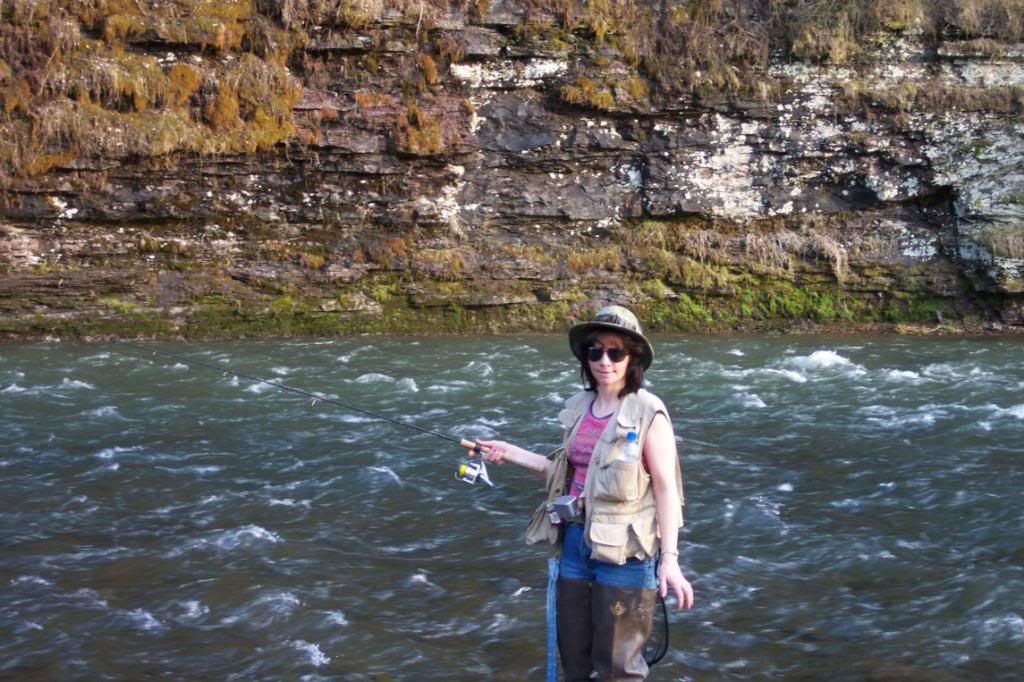 And this is our favorite piece of early season dry fly water on Kettle Creek.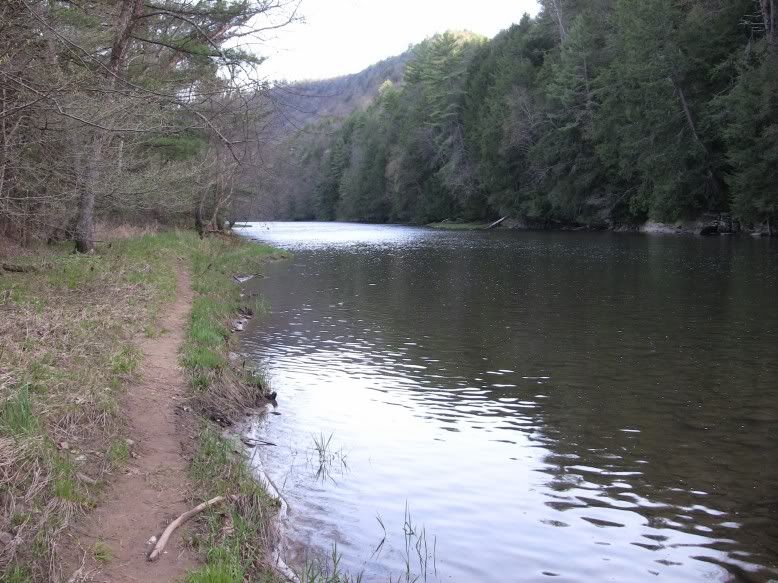 02-18-2010, 04:21 PM
---
Mary that is some beautiful country you fish at..
02-19-2010, 02:29 PM
central minnesota
---
to the right of the island there, there is a real nice pike spot and walleye in the spring
03-13-2010, 02:04 PM
---
This is my faveroite Bass ponds.
---
Last edited by jrbsr; 03-17-2010 at

09:07 AM

.
03-26-2010, 12:32 PM
---
My favorite spot to fish, and I only get to go once a year....
Lake Kanasatka, Center Harbor, NH
03-26-2010, 01:39 PM
---
Those are some nice pics every one has posted..
Here is a nice trout stream I enjoy to fish when I get the chance to..
another trout stream...
A nice smallmouth fishing area..
This is just a small part of a lake that has both smallmouth and largemouth in it besides the geese...
---
Last edited by Phil from Maine; 03-26-2010 at

01:46 PM

.