Ive got a secret bait too
05-31-2009, 05:38 PM
Ive got a secret bait too
---
I was never good at keeping secrets though
Its a YUM Dinger, much like a Yamamoto Senko, butit hasbetter action and a better price. I caught 9 fish on it this afternoon in 2 1/2 hours. Its nearly completly weedless, has an incredible action, the fish just plain eat it, and it will last about 4 fish per bait. Biggest was around 2.5 lbs, but I havent tried it in the lakes yet. Ill try that later this week. Until then, I leave you to ponder how many packs of the dang things you should buy. BTW its deadly in some lilly pads or thick trees that you can pitch it into.
05-31-2009, 05:45 PM
RE: Ive got a secret bait too
---
Garys baits wrok great but at $7 a pack for 10, this fish should just about jump in the boat for ya, then to add insult to injury they tear up after 2 fish. I got a 15 pack of Dingers here for $5 today.
06-01-2009, 05:39 PM
RE: Ive got a secret bait too
---
Hey it was a secret..I never even heard of one..and Oneshot..you have guided me in the right direction with that Power Pro line and Wacky worm..those were 2 very good tips..actually if I wasn't fishin a toad I'd be fishin the Wacky..same concept ..easy prey on the top..
I can't believe the knowledge you have for such a young whipper snapper.
06-01-2009, 06:02 PM
RE: Ive got a secret bait too
---
Aw shucks, you done gone an embarrassed me lol
It came from my dad mostly, and my willingness to try something different to outfish him
, didnt work alot but when it did, I made him switch over. Outcaught him 17 to 1 on a pink wacky worm one day while he was steady fishing a spinnerbait in the front.
I did manage 9 more today, It may be worth it for you to pick up a pack for the pads Chuck. You can fish it slowly in and out of the gaps in the pads, letting it fall slowly, its all about this baits fall, as it slowly quivers and shakes, it makes me want to eat it
you may want to get the 5 in. version down there too, as it can attract the bigger fish. Did manage one around 3 today, still nothing I want to enter in the tourney post though [&o]Gotta get on some bigger bodies of water
Brent
06-09-2009, 01:23 PM
RE: Ive got a secret bait too
---
Gary's baits cost alittle toomuch for me and I agree that the yum dinger is the better bait for the money ,I also think that the wave worms 5 inch tiki dip stick is a better bait than the senko.
06-09-2009, 05:39 PM
RE: Ive got a secret bait too
---
I have no clue what you guys are talking about because with our pond either you fish with hotdogs or you wont catch any thing. Seriously to. Hotdogs is all we use. I caught 7 cats saturday within 30 minutes and had a couple bass that got loose whenthey gonear the boat. The blue gill go crazy over them also. I haven't caught very many of them because my hooks have been to big. Chetterworsts work also. They dig the cheese.
Every cat I caught was 30sec-1 minute after I casted. I had plenty of fish that were cooperating and kept stealing my bait. Thats the bad thing about hotdogs. They dont stay on to well.
I hope you dont mind me with out a shirt on. I was trying to get a little sun. Turned out my back turned into a straw berry patch. Its burning!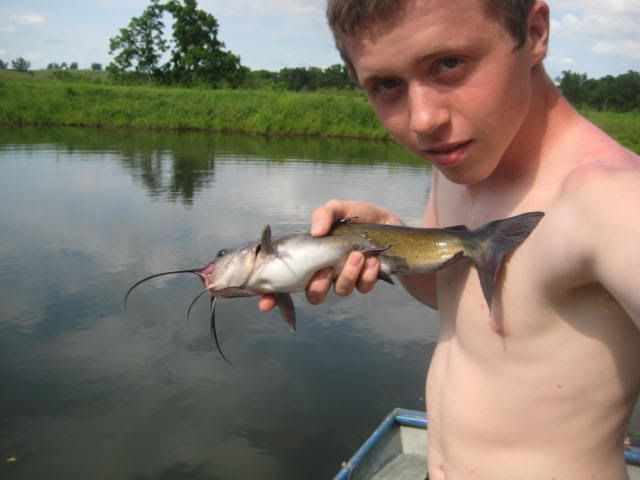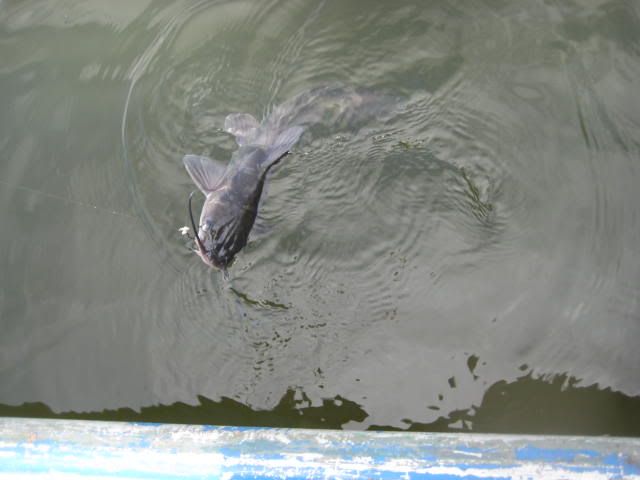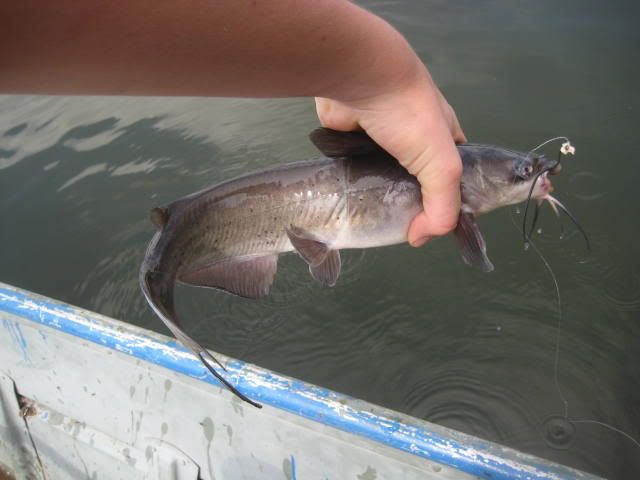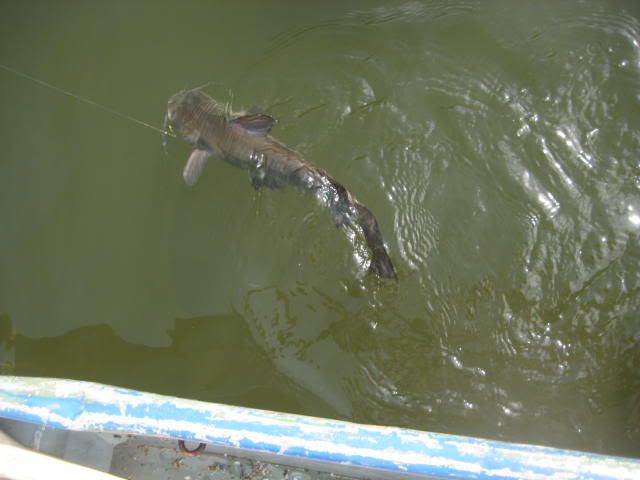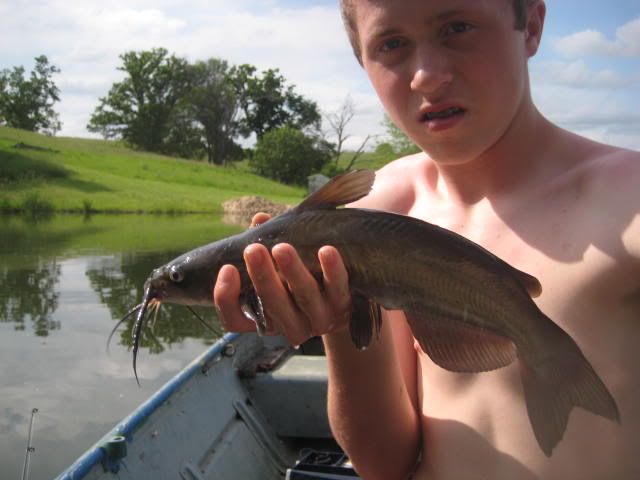 Thread
Thread Starter
Forum
Replies
Last Post
Posting Rules
You may not post new threads
You may not post replies
You may not post attachments
You may not edit your posts
---
HTML code is Off
---