Mission Crossbows
03-19-2019, 06:17 PM
Nontypical Buck
Join Date: Nov 2004
Location: Land of Rocks, Ozarks of Mo.
Posts: 3,048
---
Does not look like anyone here shoots n hunts wid'em. I like them, no press needed n decent speed. Here is a tick toter i killed with my MXB320 few yrs back
https://postimg.cc/zHgKXZzz]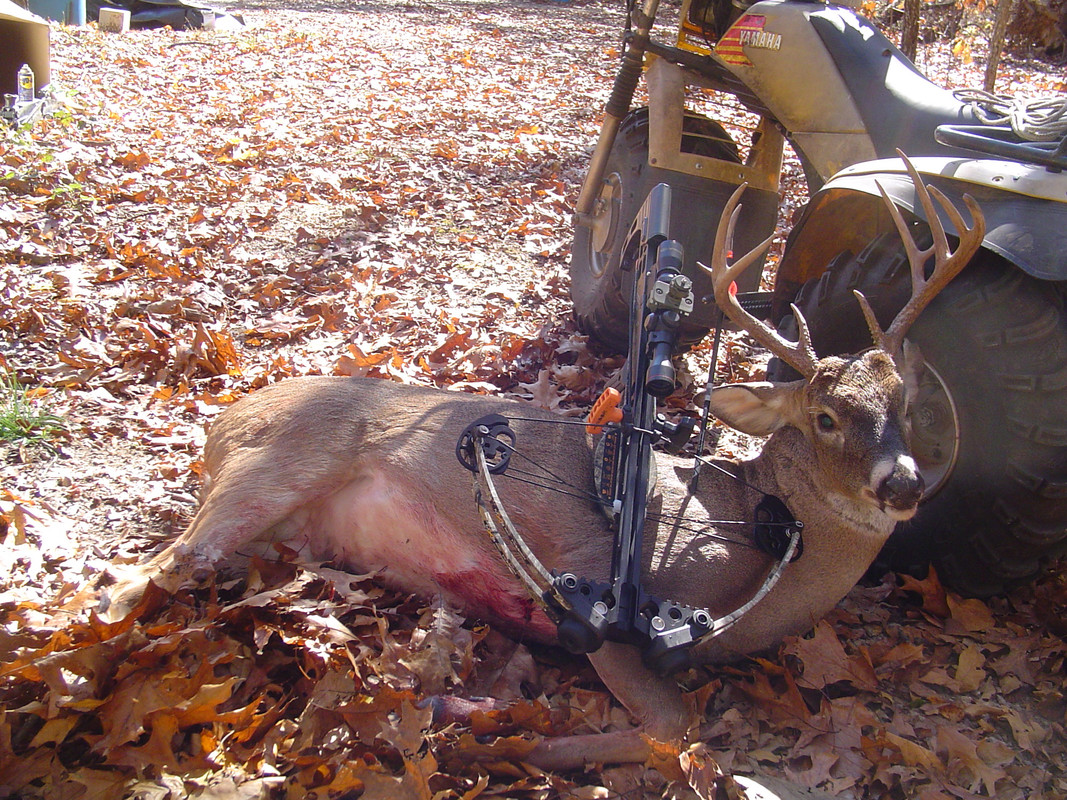 03-23-2019, 05:29 PM
Spike
Join Date: Jan 2014
Posts: 28
---
Bought a sub 1 last year. Thing is awsome and deadly accurate. Best I had was 68 yards standing up free hand across a field took a nice doe. I also looked at a lot of the speed bows but wasn't happy with a lot of the posted issues with them. I am glad I bought the sub 1.
Posting Rules
You may not post new threads
You may not post replies
You may not post attachments
You may not edit your posts
---
HTML code is Off
---