Healthy eating, but delicious?
04-06-2018, 07:33 PM
Healthy eating, but delicious?
---
My wife and I are always on the lookout for healthy eating options. Having said that, we try to cut down on carbohydrate (over) loads. The major offenders for us are bread, rice, potatoes, and pasta. On a whim, we bought a spiralizer attachment for the Kitchen Aid counter top stand mixer. It plugs into the power take off socket on the front of the machine. If any of you remember the Daisy apple peeler, it's based on that concept.
Ok, having laid that descriptive ground work, let me talk about the food. With the meat pre-cooked with onions and seasoning, and maybe some chopped bell peppers, in a large pan, chicken, venison, shrimp, marinated strips of watusi sirloin steak. We start the zucchini spiral cutter. Peeled and halved zucchini get caught in a large bowl, as in noodles. (zoodles) I cut them at regular intervals, as they get a little unwieldy on the fork if left too long.
Raise the heat on the meat and dump the zoodles into the meat mixture and cook while turning them frequently. Add your favorite Parmesan garlic, or teriyaki sauce and keep turning. The zoodles are done before they get mushy, leave them crunchy for better eating. It turns out to be more like a stir fry, but crunchy and as I said, delicious.
There are hand crank spiralizer units available, and I am sure they are worth the money.
We will be exploring other options with this, apples for Waldorf salad and things like that. Be assured, we will be planting zucchini in our garden this spring.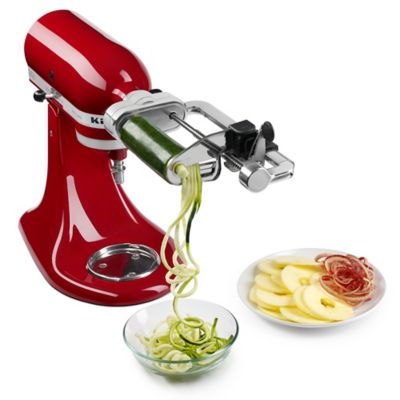 Finished meal:
09-10-2019, 06:05 AM
Spaghetti
---
When i think about tasty food i remember this recipe Filipino Spaghetti - club.cooking/recipe/filipino-spaghetti/
Filipino style spaghetti dish is an adaptation of a classic Italian spaghetti with meat sauce with a local Filipino twist. Pinoy spaghetti recipe is the same. It has a pronounced sweet flavor thanks to the red sauce made with tomatoes and sweetened with banana ketchup or sugar.
Posting Rules
You may not post new threads
You may not post replies
You may not post attachments
You may not edit your posts
---
HTML code is Off
---