Very neat looking scenery/mount me and my dad made
11-30-2009, 03:23 PM
Very neat looking scenery/mount me and my dad made
---
I had an idea of making something that had my euro mount in so we came up with this...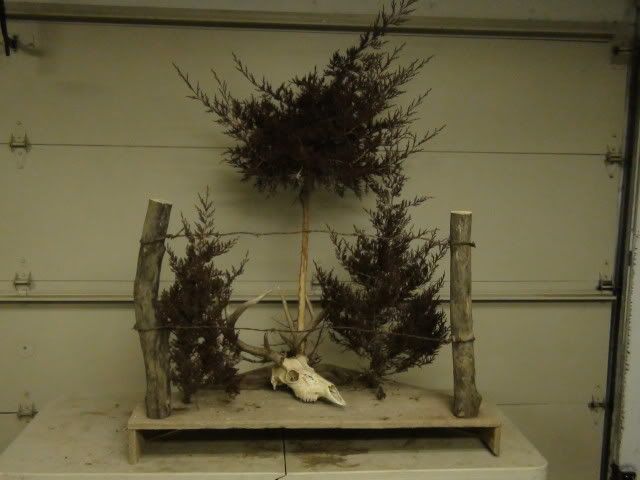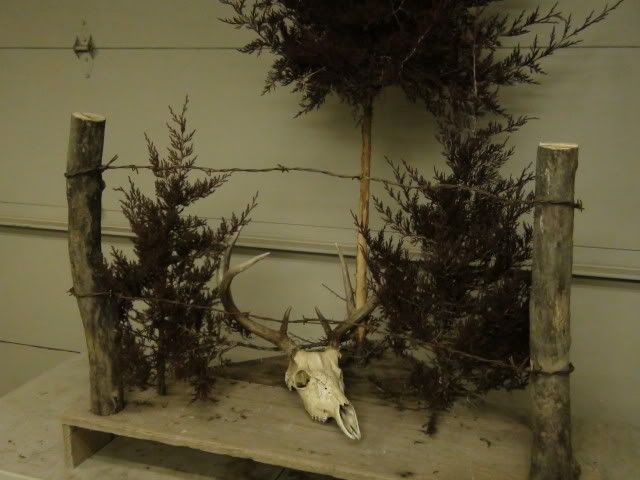 Those are real trees and and a real rub..and we debated whether or not to put them in because the needles might come off.
Do you guys think they will stay on if we never touched them and they were in the house? We had them in the garage for a little while and they still stay on.
11-30-2009, 03:39 PM
---
solocamcan, we thought about the leaves but we didn't think leaves would look any good with cedar trees... Once we get it on the wall, we might add a few things in there and see if it looks better.
Posting Rules
You may not post new threads
You may not post replies
You may not post attachments
You may not edit your posts
---
HTML code is Off
---