Still Hopin'!!!
10-25-2009, 05:17 PM
Nontypical Buck
Join Date: Feb 2006
Location: Jacksonville, IL/ Huntington, WV
Posts: 1,573
Still Hopin'!!!
---
Been out a bunch here lately, still waitin' on the big boy. Blew a good opportunity last weekend at a really nice ten point. SOB winded me at 20yds before he crossed into my shooting lane. It's been tough getting out as much as I would like, with the new little one at home. LOL...I think it's my year since I went buckless last year. Just a matter of time. Here are a few pics I've gotten over the last few days. I have a few days off coming up in Nov. I will be hitten it hard. Hopefully they will be doing a little chasin' by then.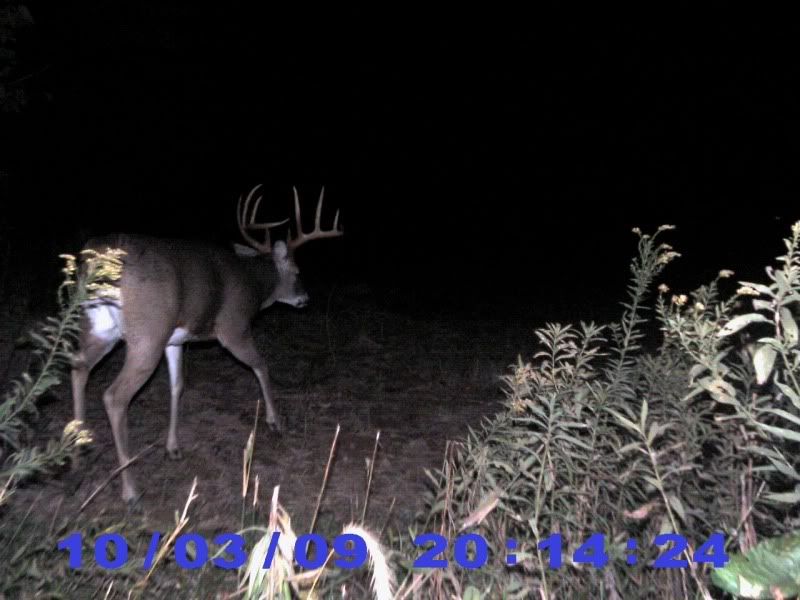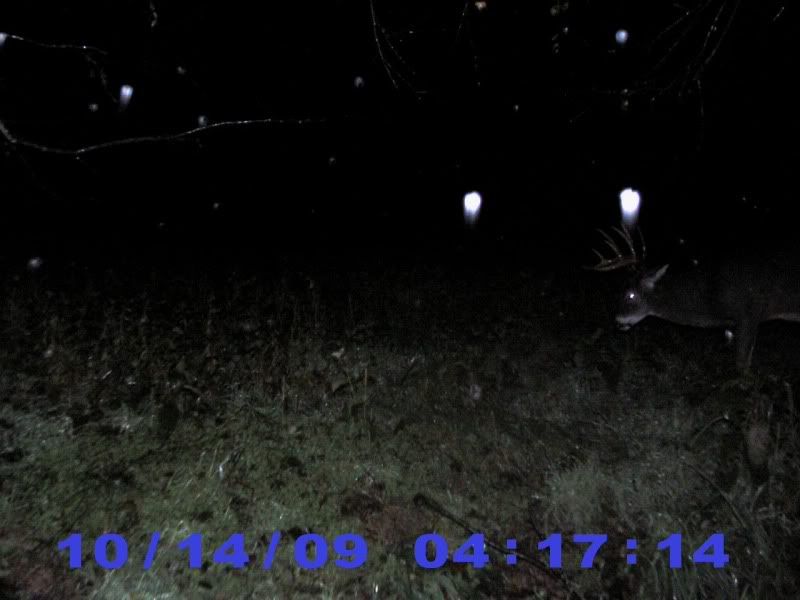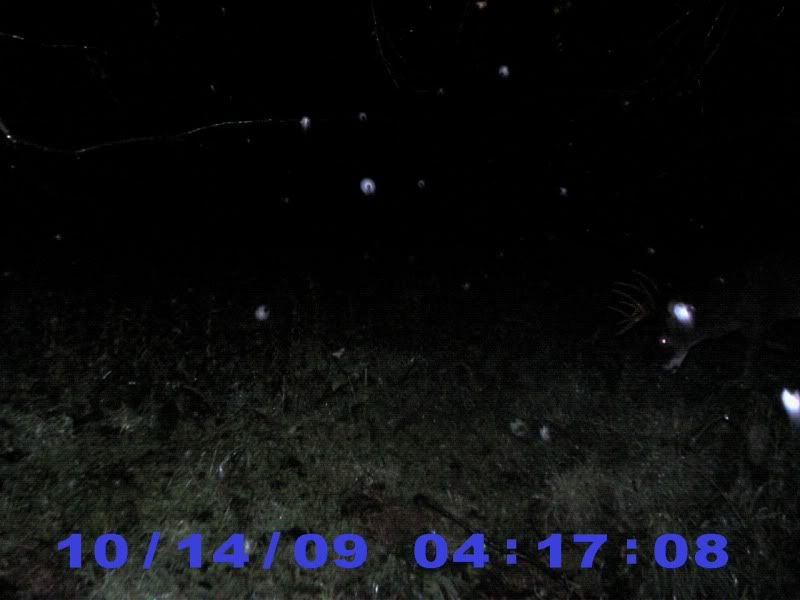 Posting Rules
You may not post new threads
You may not post replies
You may not post attachments
You may not edit your posts
---
HTML code is Off
---