Footage and pictures from the last week
07-01-2009, 05:57 PM
Footage and pictures from the last week
---
Ive been super busy lately, but i have managed to throw up some new videos and still pics form the last week of scouting. Me and Isaac have come across some awesome bucks, but the 2 that we want to see the most have evaded us till now. Their has been a few sightings in the area by people we know, but we have yet to lay our eyes on them or film them since my trail camera pictures on May 9th.
Videos:
Bachelor Group Part 2
Bachelor Group Part 1
6/29/09 Scouting Footage
6/30/09 Monster Buck
Pictures: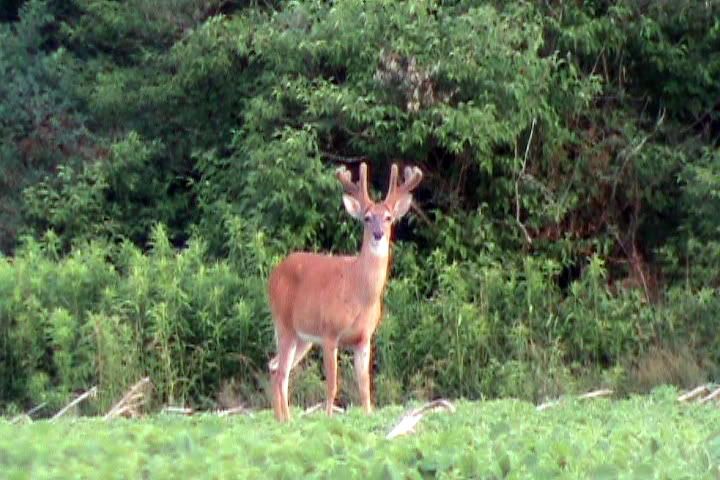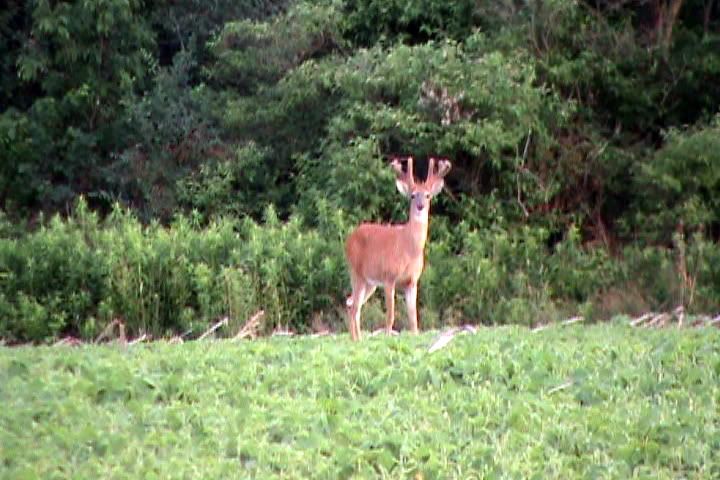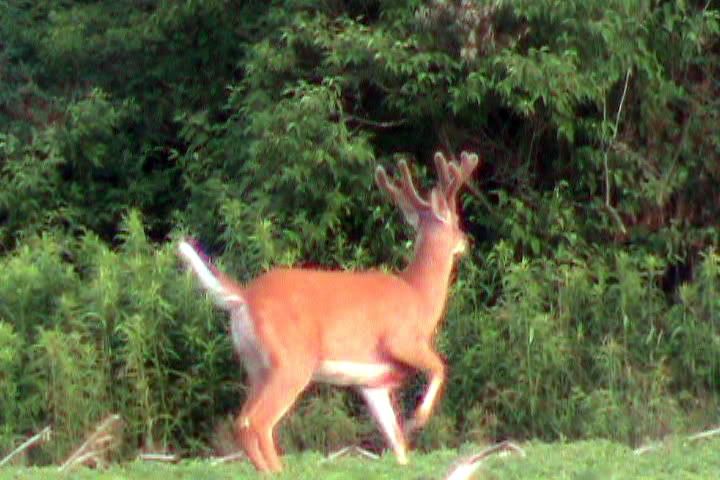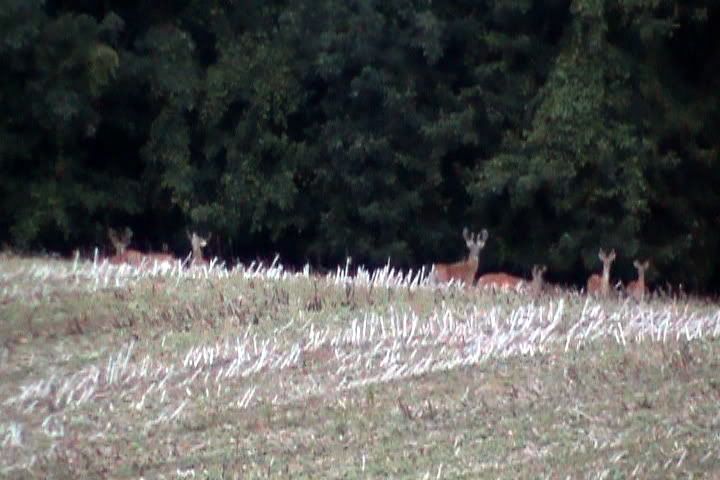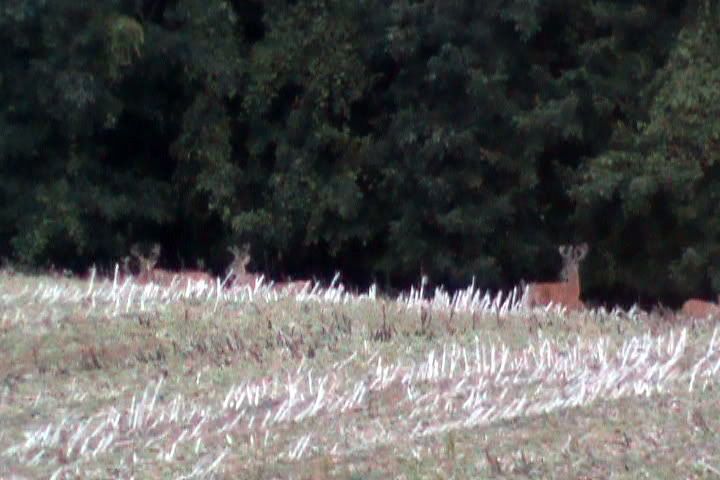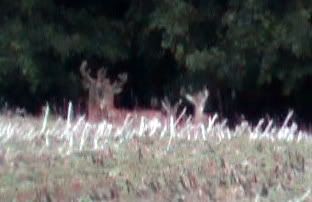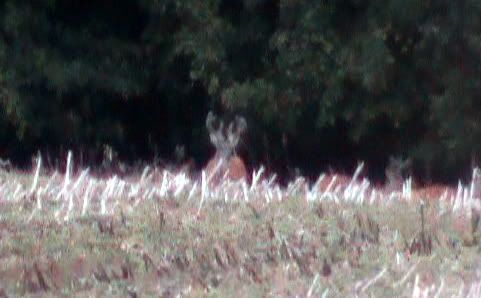 Mr. Freak Daddy and his droptine friend have both eledude us so far though.......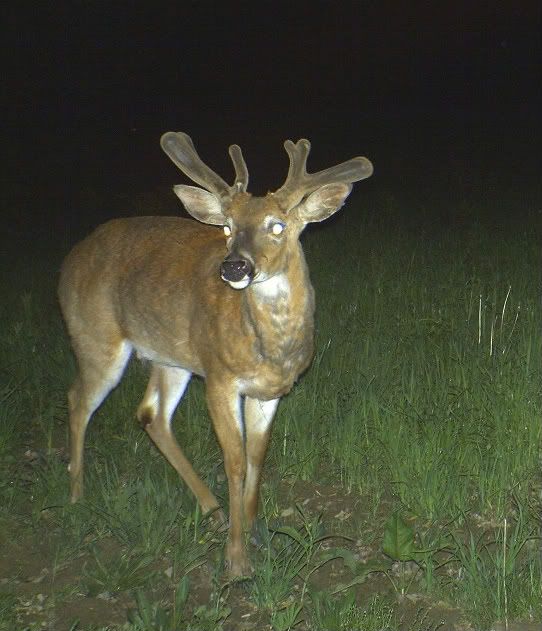 07-01-2009, 06:14 PM
RE: Footage and pictures from the last week
---
Sweet pics. I'm super jealous of the fact you have a working camera. I went out for a quick hike today and had a pretty little 6 pointer at 15 yds, just to find that my camera was completely dead.[:@] Even worse, I get home and swap out several fresh sets of batteries - it's more than just dead, it's toast![>:]