Elite GT500 Review and Pictures
07-11-2008, 08:00 PM
Elite GT500 Review and Pictures
---
Well I put a rest on Eleanor and fired some arrows, after the second one I new my ROSS just got deligated to backup bow status[8D]
Let start with looks:
I did not order the Ninja Black color, Elite messed up. But I have to admit she has a Unique
look and I like that about Eleanor.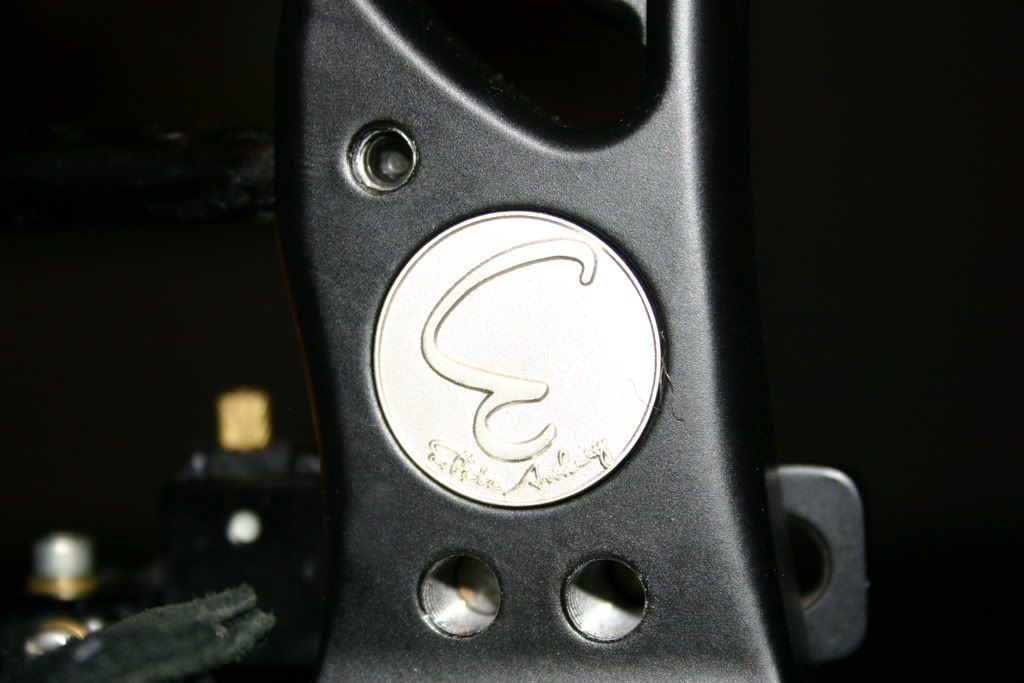 Barnsdale laminated limbs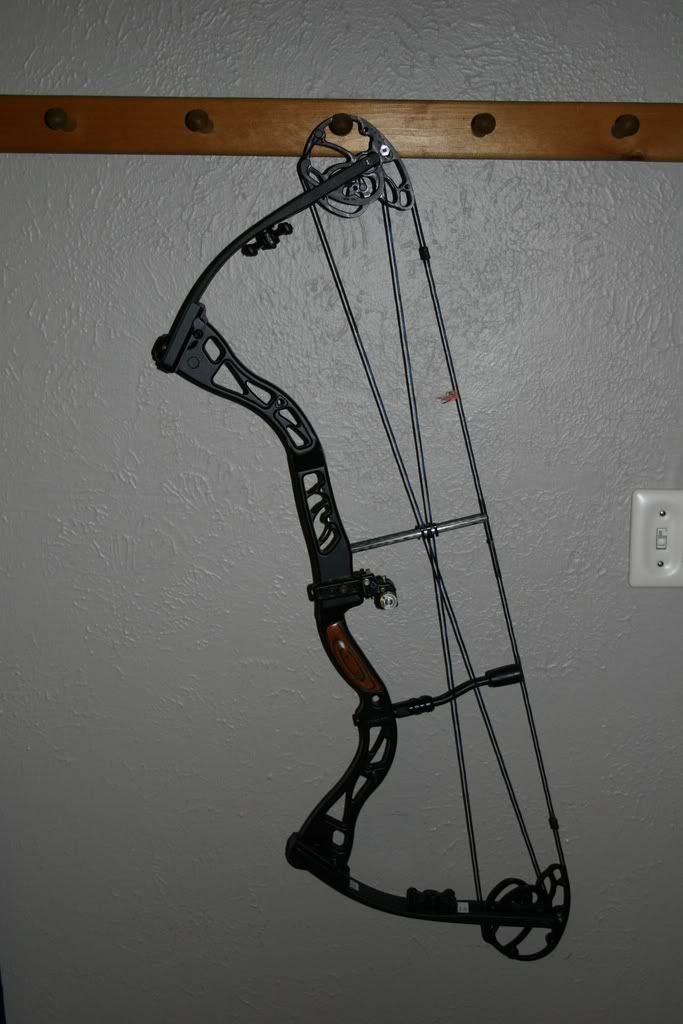 Eleanor has a two track binary cam system 0 cam lean or limb twist,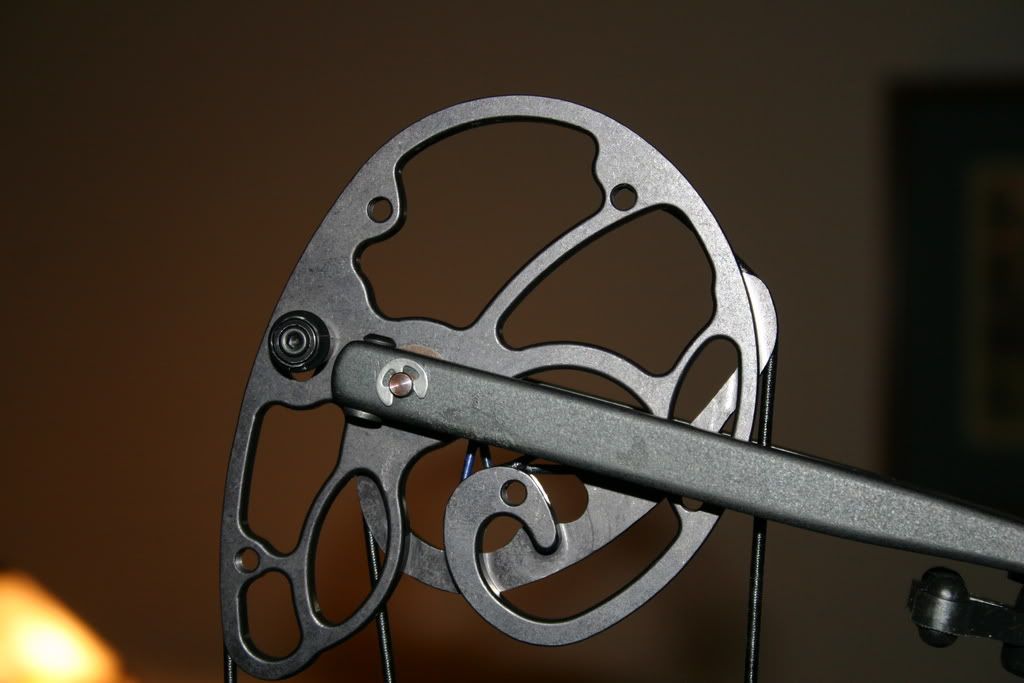 So I shot a few arrows and had almost zero handshock, the bow just sat in my hands with nothing on it.
The pull was great, it was stiff, but smooth. There is no hump in the Draw cycle.
The wall is Solid, you know your there
The grip is awesome, the bow sits perfectly in my hand. No torque "feeling" at all. I don't have to fight the grip is the best way to describe it.
All in All it was worth the wait[&:] Any questions let me know
07-11-2008, 08:06 PM
RE: Elite GT500 Review and Pictures
---
Man, that is a SWEET bow.....Elite makes a darn fine bow....but good grief....They messed yours up too?? It's stuff like this that they do on a CONSISTENT basis that shys me away from them. I realize that it happens once in a while to everybody, I get that. ...but good grief. I sometimes think they do so knowingly, just to get a bow out the door hoping the end user will be ok with it. Of the 8 we ordered early this year, SEVEN of them were wrong. SEVEN!

I honestly hope they can get it together, because I wouldn't mind shooting one of those next year. But their track record with us makes me awfully nervous.

07-11-2008, 08:09 PM
RE: Elite GT500 Review and Pictures
---
ORIGINAL: Alex Burns

So you wait, what, seven months and they still didn't get it right? I'd be ticked

Send it back and tell them you want what you ordered!
I like this one better
07-11-2008, 08:27 PM
RE: Elite GT500 Review and Pictures
---
ORIGINAL: whitetailbowhunter
You got yourself a looker right there Germ!! Nice bow! Be good to her!
How is she for noise?
If she's like any other Elite I've ever shot, I'm thinking DEAD quiet.