Mount Room
05-31-2008, 10:22 AM
Mount Room
---
This is really our dining room, and its where we have all our mounts, mother claims the rest of the house so were not allowed to put any mounts any where else in the house.
Coyote, pheasent, bear skull, my bow.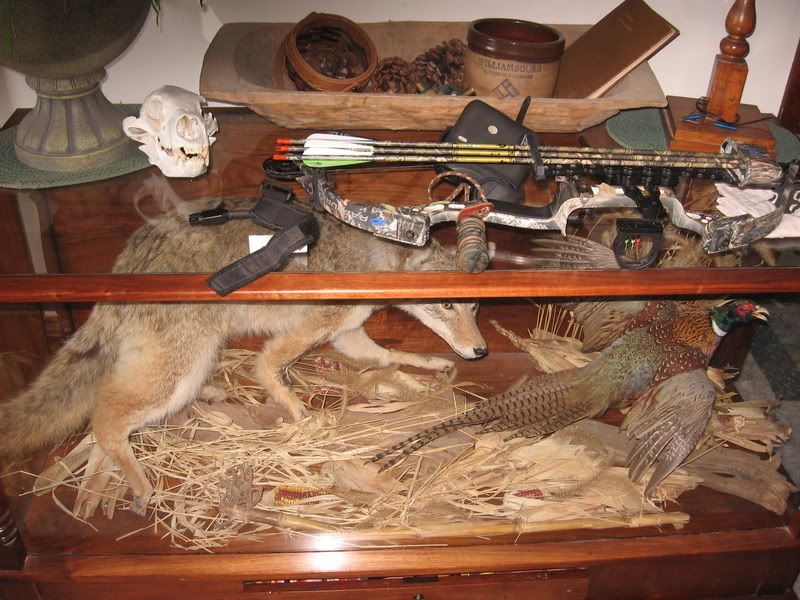 bear skull close up (bear was 11 years old)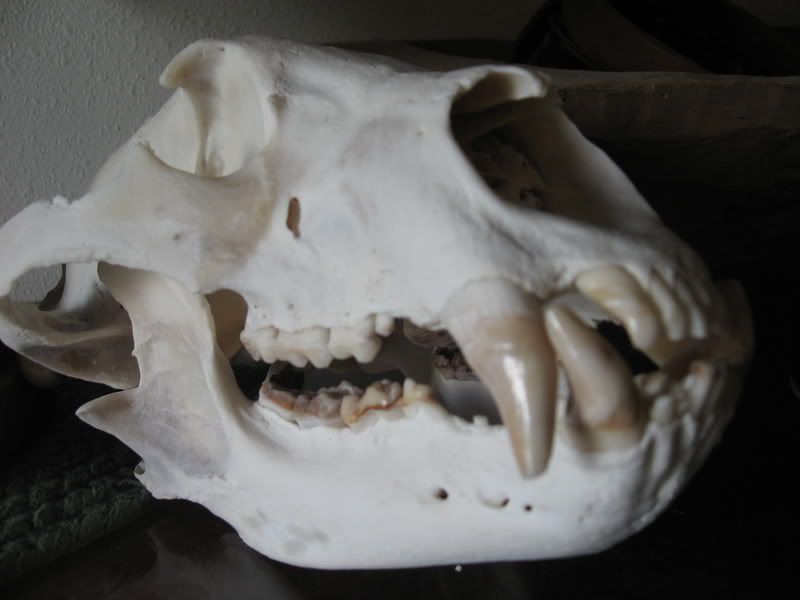 BearRug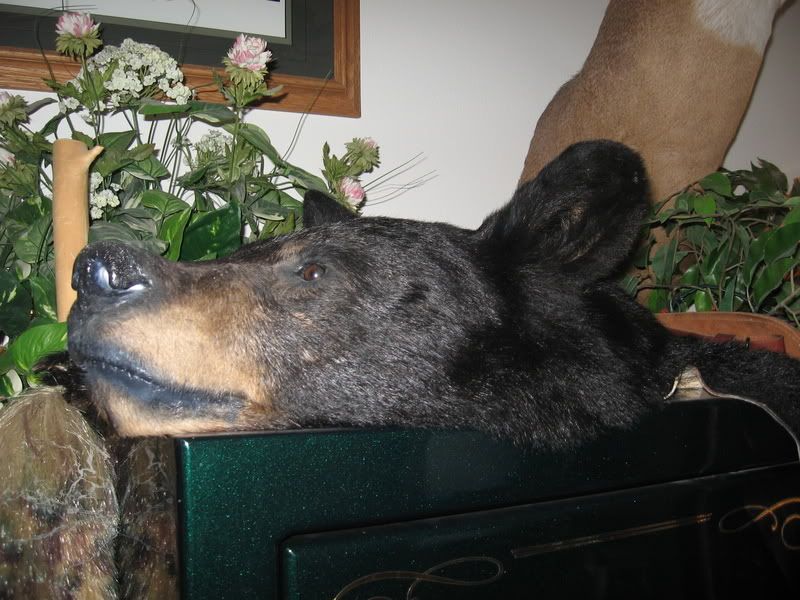 Bear Rug, Bee Hive, Gun Safe, and 174" 16 point Buck shot my my grandpa in 1999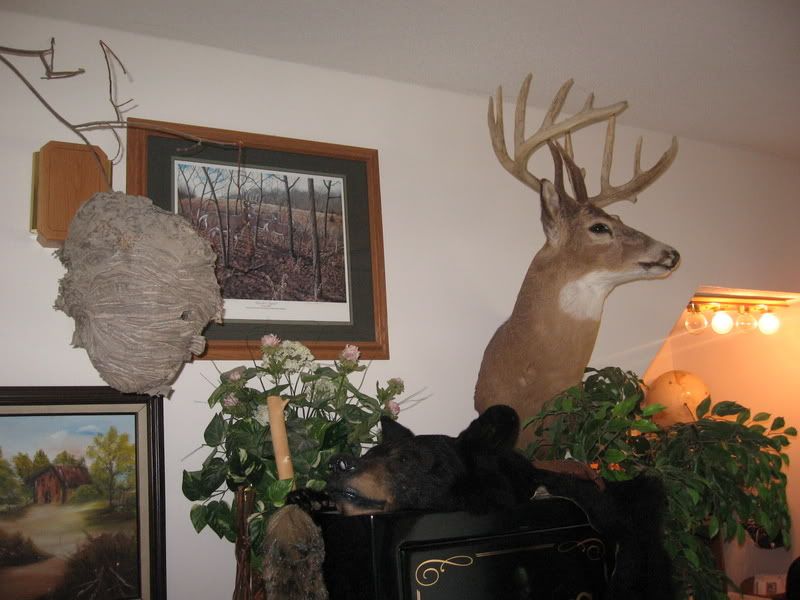 My dad's biggest buck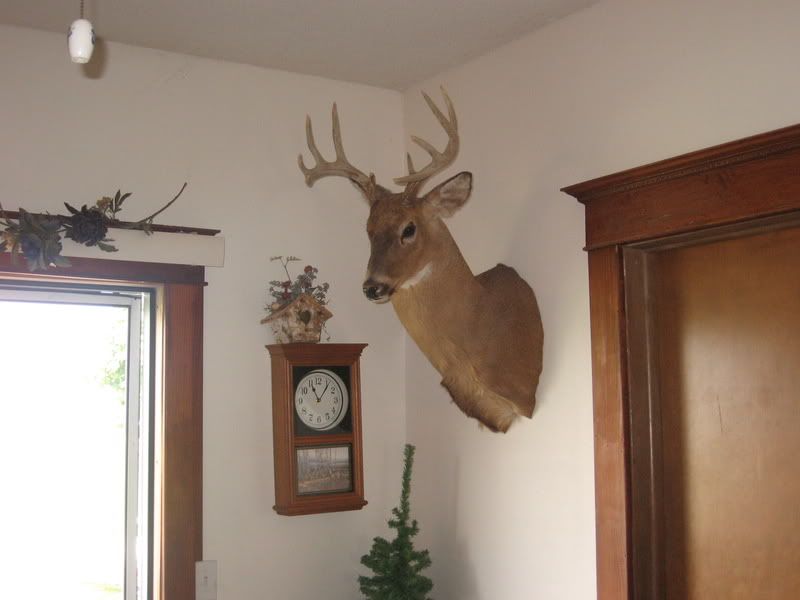 05-31-2008, 12:12 PM
RE: Mount Room
---
thanks guys, sometime this summer or maybe the next summer or maybe even the next summer...
... we are gonna build on to our dining room and extend it out so we have room for a fire place along with our future elk mount and a full bear mount.