Gobbler Guillotine
03-02-2007, 06:26 PM
RE: Gobbler Guillotine
---
Recently there have been many threads (well, maybe not many, but several anyhow) asking about how well these contraptions really work.
Well, I had a box of three on my desk, a cucumber in the fridge left over from last night's salad, and an itch to try them out.
Do they cut well?
Oh yes.
Do they fly like field points?
You better believe it.
They make a slight... whistling sound on the way to the target, but they're fast, accurate, and cut through a vegetable like a knife through... well... a vegetable, really.
Considering I didn't know what would happen after hitting the cucumber, I placed my Morrell Yellow Jacket target behind it about a foot. Bad idea. It bent three of the blades and broke one. No big deal, I have two left, but still.
I have complete faith that these heads will effectively decapitate a turkey.
Enjoy the pictures and video that follow.
The heads, fully assembled;
Slicing through the cucumber;
Bent blades;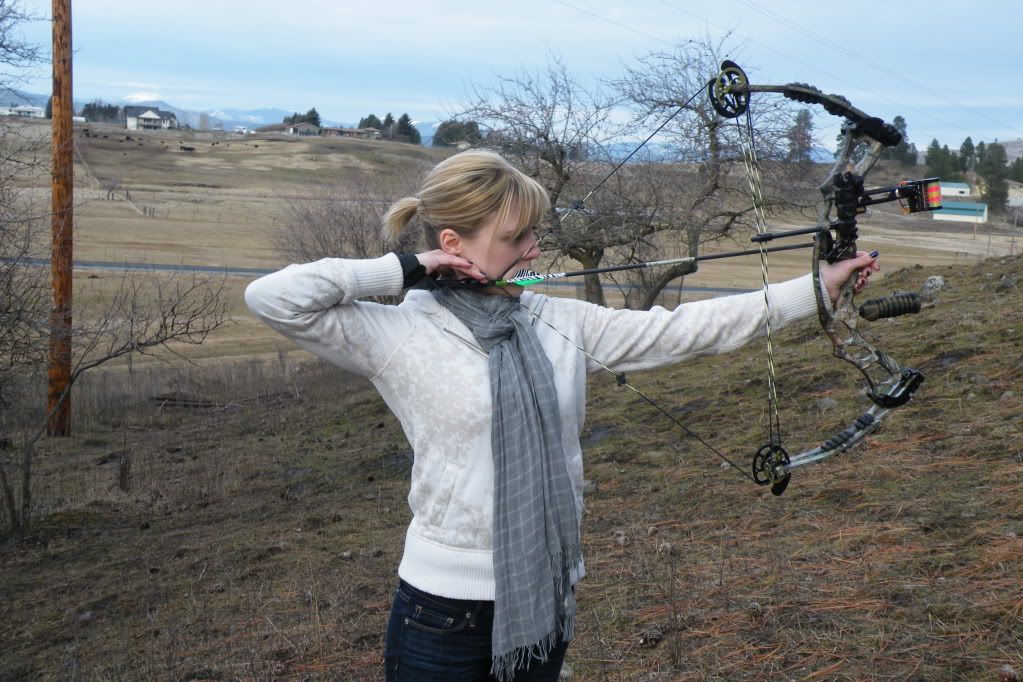 Broken blade;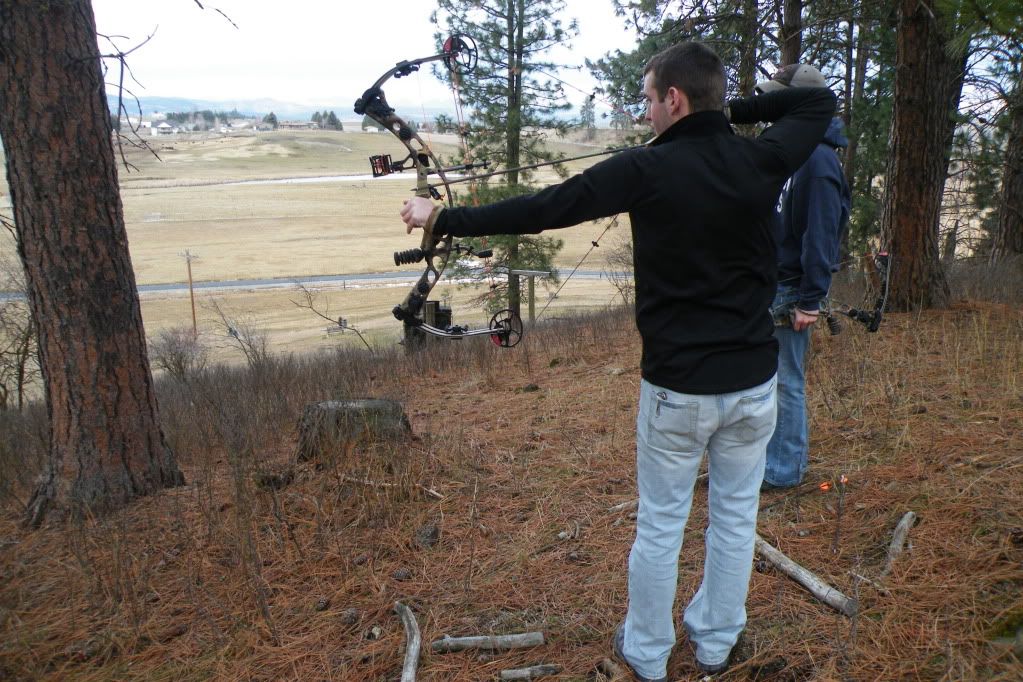 The video, enjoy (27 seconds long);
http://smg.photobucket.com/albums/v79/CVBears2006/?action=view&current=DSCF1226.flv
03-02-2007, 06:42 PM
RE: Gobbler Guillotine
---
The only thing I don't really like about them is how in the world to you get them to your blind assembled?? I see they are making a quiver specially made for them, but man...wouldn't you have to assemble them in the field??

I do like the fact that if you don't hit them in the head, say in the wing butts, you really aren't gonna hurt 'em....It just won't penetrate. Having said that, this is PRECISELY the reason I use Rocket Hammerheads. Big, giant 2" cut that will blast right through the head and wings...

03-02-2007, 06:55 PM
Join Date: Feb 2003
Location: Harford Co. Maryland
Posts: 1,574
RE: Gobbler Guillotine
---