posting a pic
09-10-2006, 02:45 PM
RE: posting a pic
---
I'll do this step-by-step to make it easier.
1. You'll need to upload the picture you're wanting to post to a host site, I prefer
Photo Bucket
because it's easy to use and you have a LOT of space.
2. Assuming that you use Photo Bucket like I suggested, once you upload a photo you will see the picture and three little boxes underneath. URL, Tag, and Img. You're going to want to highlight the Img code.
3. Once you have the code highlighted, right click and select "Copy."
4. Open the "New Topic" or "Reply" window here on the forums, right click and select "Paste."
5. Now, the problem I've noticed with the code from Photo Bucket is that [img] is capitalized [IMG]. You need to delete the upper case IMGs and replace them with lower case. should be
Ex. [
IMG
]http://img.photobucket.com/albums/v79/CVBears2006/Buck2.jpg[/
IMG
] WRONG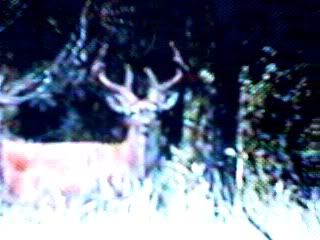 RIGHT
Now you shouldn't have any problems posting pictures! Hopefully this helps some of you who have been having problems out!
Happy Posting.
Thread
Thread Starter
Forum
Replies
Last Post
Posting Rules
You may not post new threads
You may not post replies
You may not post attachments
You may not edit your posts
---
HTML code is Off
---