Bowfishing from a Wheelchair!
08-30-2010, 09:37 AM
Bowfishing from a Wheelchair!
---
Yes, it can be done! I had the pleasure of booking a trip for John Melton of Hanicap Outdoors this past weekend. Many people told him that it couldn;t be done due to his limited mobility and range of shooting angles, but with the help of a TNT Revolution bow and some fast manipulation of the boat at the last minute we were able to get him the head on angle he needed to make the straight away shots. It was a pleasure to bowfish with him and after getting the chair on the platform with little effort and realizing this was all possible, we booked him for a gator hunt for next season! Next time you lean all the way over the boat for a straight down shot at a fish, just remember that not everyone can make that shot and that just being able to do so is a blessing!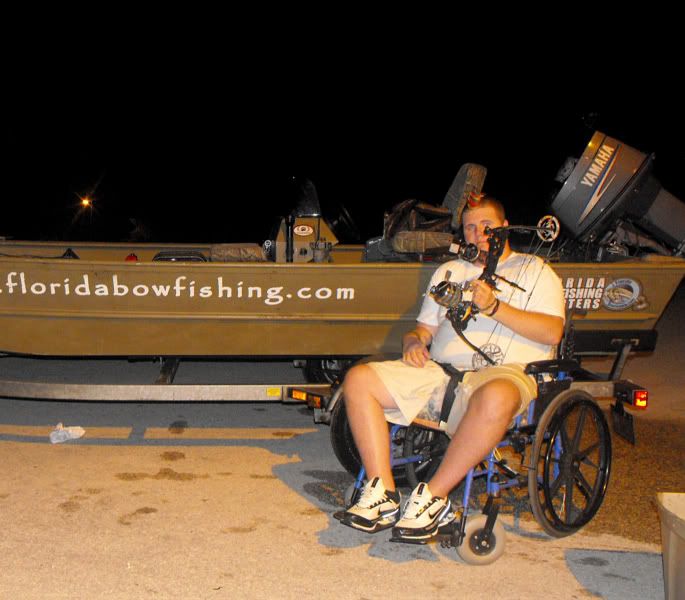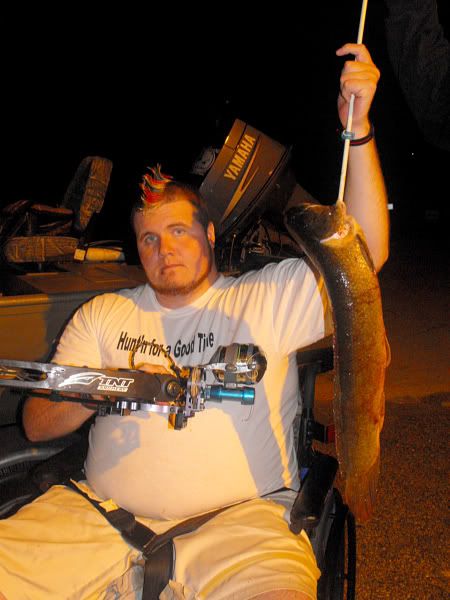 <br>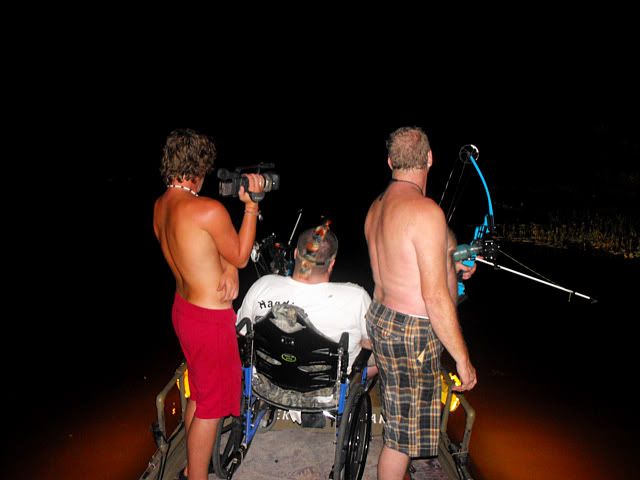 02-08-2011, 09:19 AM
Spike
Join Date: Feb 2011
Posts: 3
---
Bows and Crossbows are completely illegal in the UK if you are hunting with them. And the law presses down on this very strictly. If you get caught, expect an Armed Response Team pointing their weapons at you, and expect a nice comfy few days in a police cell.
The law does not ban people from firing at targets, providing they have a suitable backdrop.
==============
website builder
ps3 break
Posting Rules
You may not post new threads
You may not post replies
You may not post attachments
You may not edit your posts
---
HTML code is Off
---