Bonded 250g Shock Wave
08-28-2018, 08:32 AM
Nontypical Buck
Join Date: Aug 2008
Location: Rapid City, South Dakota
Posts: 3,732
Bonded 250g Shock Wave
---
lemoyne
sent these
250 grain bonded shockwave
bullets without sabot, for us to look at. The powder charge is 80 grain Blackhorn (60g weight). Bullet speed at the front of the horse is around 1616 fps.
The distance from the muzzle to the horse is 25 yard.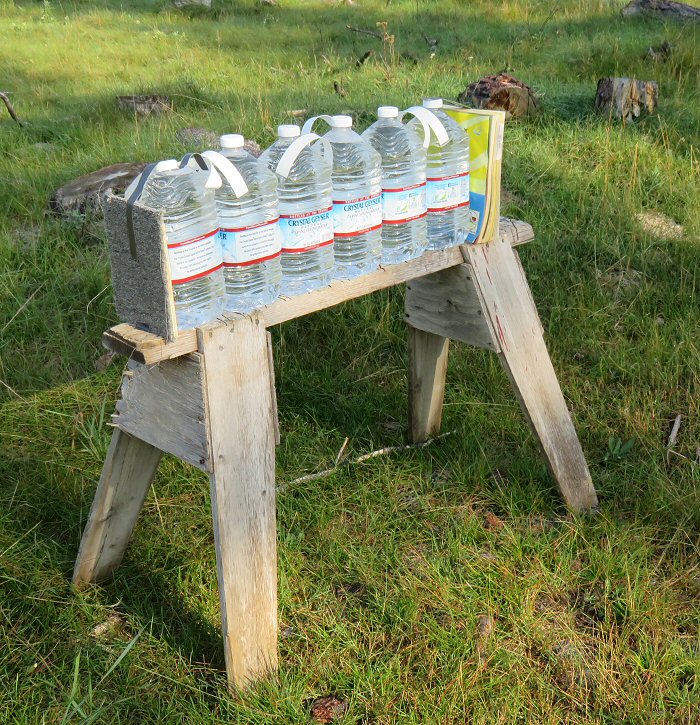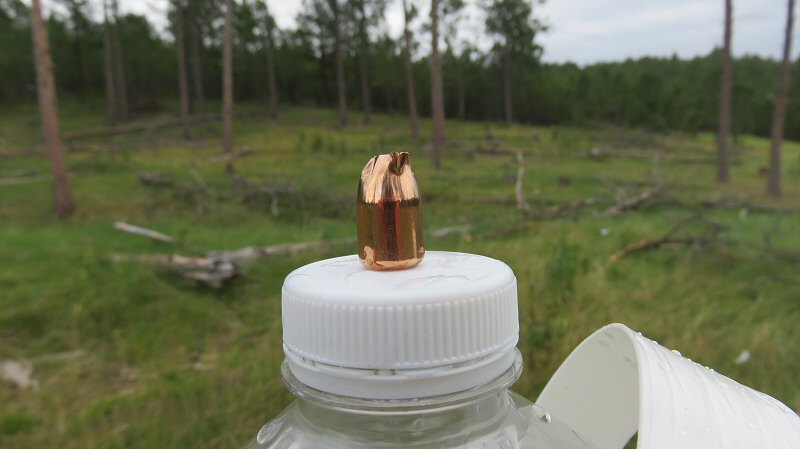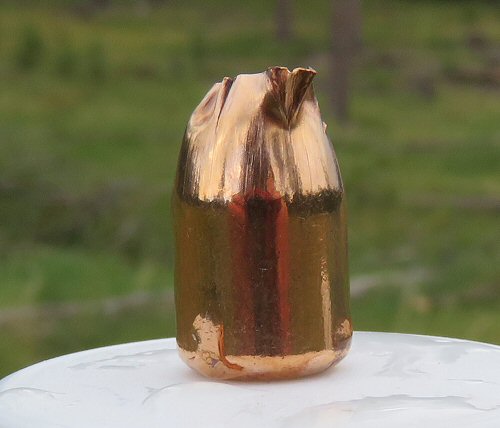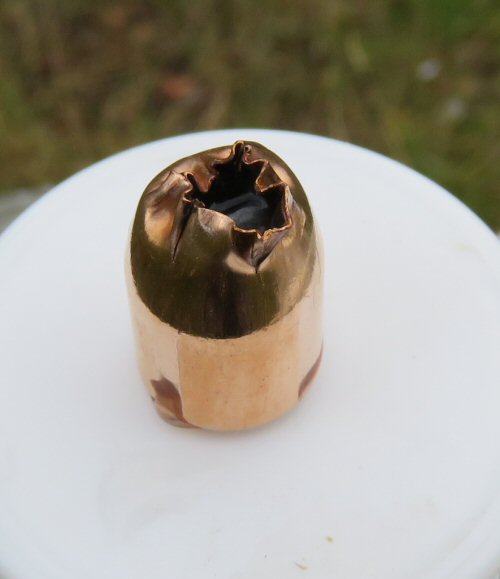 _
08-30-2018, 12:31 PM
---
I tried that bullet a couple of years back with 110 gr of BH 209 and came to the same conclusion. Its very accurate, but on our small Texas Hill Country deer it just penciled through with very little expansion. Should be a good elk or Nilgai load.I believe all that line of bullets are made by Hornady.
10-05-2018, 02:16 AM
---
I've shot several deer with the 250gr bonded shockwave. Most I had excellent results with, nice big holes out the opposite side and great blood trails. I have had a couple deer that were hard to find. Little hole in and little hole out with very little blood. A couple I didn't find, may be due to poor shots on my part. Since i didn't find them i cant say. They are a very accurate bullet. I still use them in my tc bone collector with a 100grs of T7 loose. Dont have a clue why some perform excellent and some are mediocre.
Posting Rules
You may not post new threads
You may not post replies
You may not post attachments
You may not edit your posts
---
HTML code is Off
---