290 TEZ Empties Nut Jug
02-28-2012, 10:53 AM
Nontypical Buck
Join Date: Aug 2008
Location: Rapid City, South Dakota
Posts: 3,732
290 TEZ Empties Nut Jug
---
The forecast blizzard didn't arrive yet. Seemed like one should get out, and have some fun. Loaded 20 Lane' Tube with 133g of BH209, printed targets, filled nut jug with water, and headed for the hills. The main objective today was to see how the 300g Deep Curl would shoot, pushed by 133g of BH--not so good it turned out. Happened to have some 290 TEZ in the bag, so they were given a shot; they shot pretty good. It seemed one could hit something using them TEZ.
A 290g TEZ emptied the jug quickly, and this
VIDEO
shows how it transpired.
The Mountaineer was up to the task of shooting the Barnes, 133g BH, crush rib sabot, and W209 primer; it was quite comfortable and pleasant to shoot.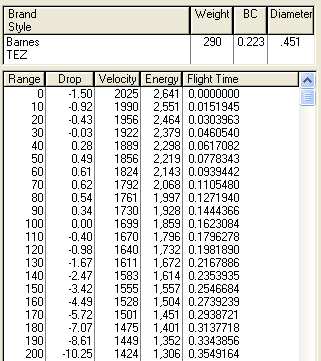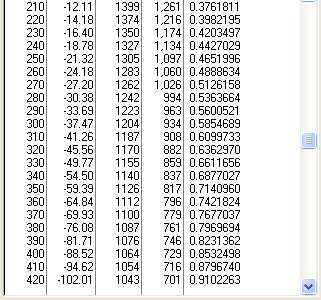 That bullet really smucked the nut jug good; here is a screen shot of the impact 0.133 seconds after the bullet arrived.
02-28-2012, 12:56 PM
Boone & Crockett
Join Date: Apr 2007
Location: River Ridge, LA (Suburb of New Orleans)
Posts: 10,890
---
Seems like you just called me a nut. Oh, wait, i see................umm..............er.......... Do, did.........Do you think i am nut?
The camera makes 30 frames per second. Is how to find the range.
YEP! If you expect us to do math, you're a nut.