Introduction to black powder
03-08-2011, 03:13 PM
Nontypical Buck
Join Date: Aug 2010
Location: Anne Arrundle County, Maryland
Posts: 1,672
Introduction to black powder
---
This was my introduction to black powder and what led me into muzzleloader hunting. It's been sitting around rusting for 20 some years and I thought I would try to clean it up a little. The bore doesn't look too bad.
Don't let anyone tell you Evapo Rust isn't a good product.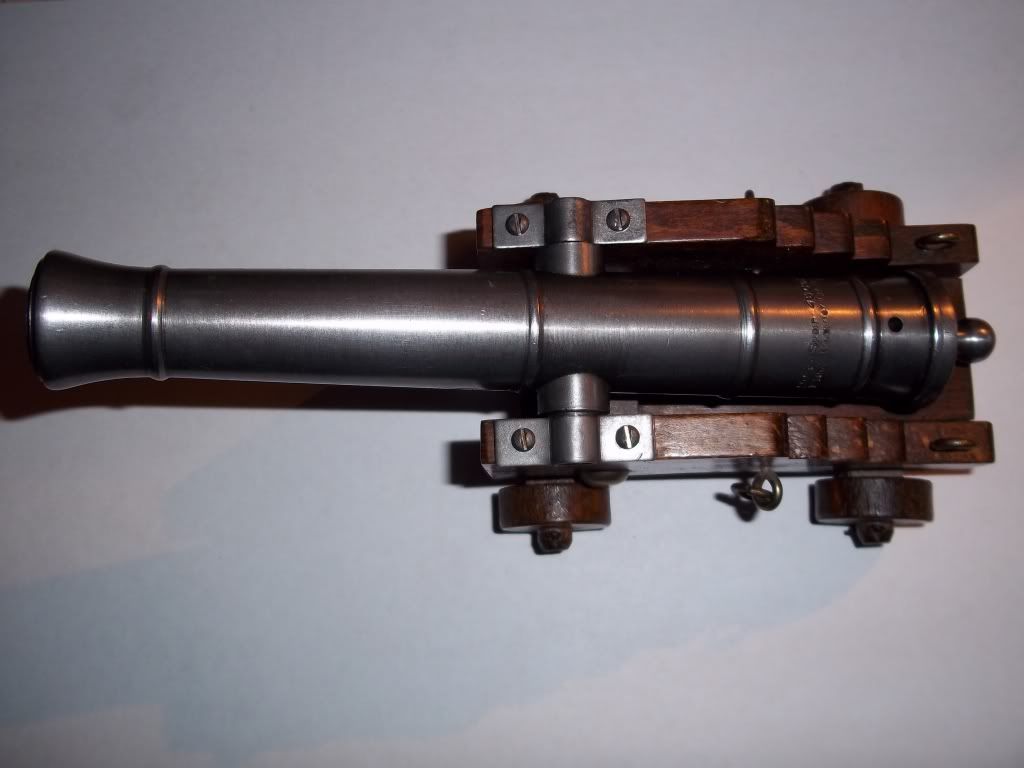 ---
Last edited by pluckit; 03-10-2011 at

01:23 PM

.