Little Cannon
09-11-2010, 10:54 AM
Nontypical Buck
Join Date: Dec 2006
Location: Minnesota
Posts: 2,037
Little Cannon
---
This little beast has been sitting on the racks of a gunshop for a long time so I felt sorry for it.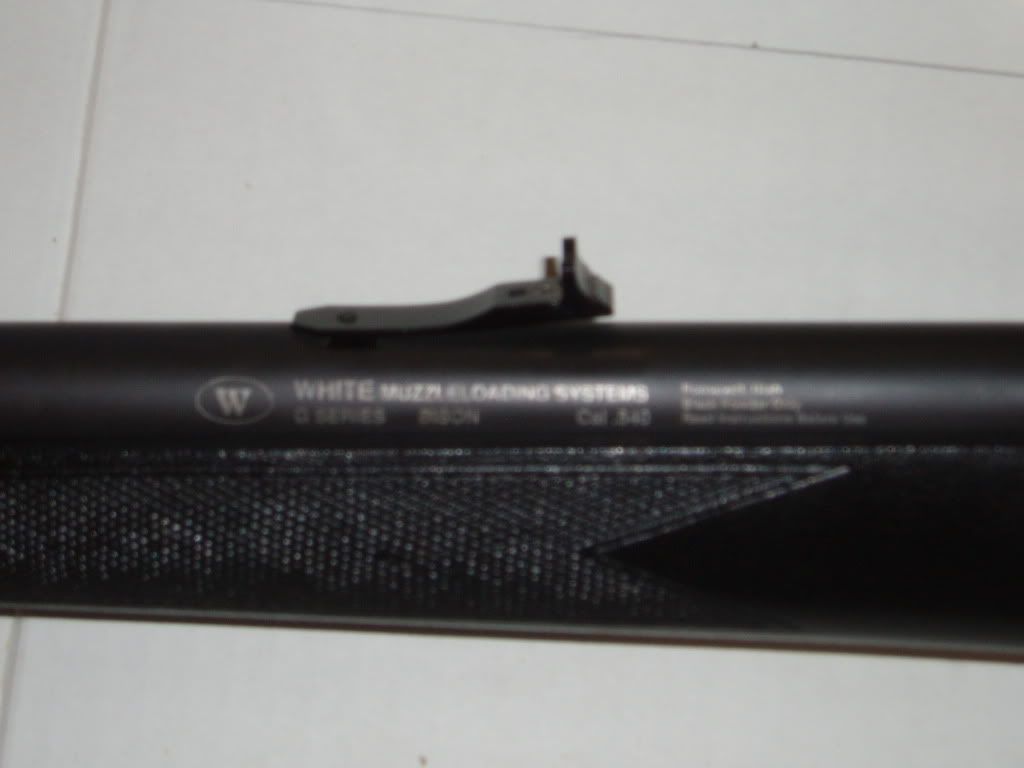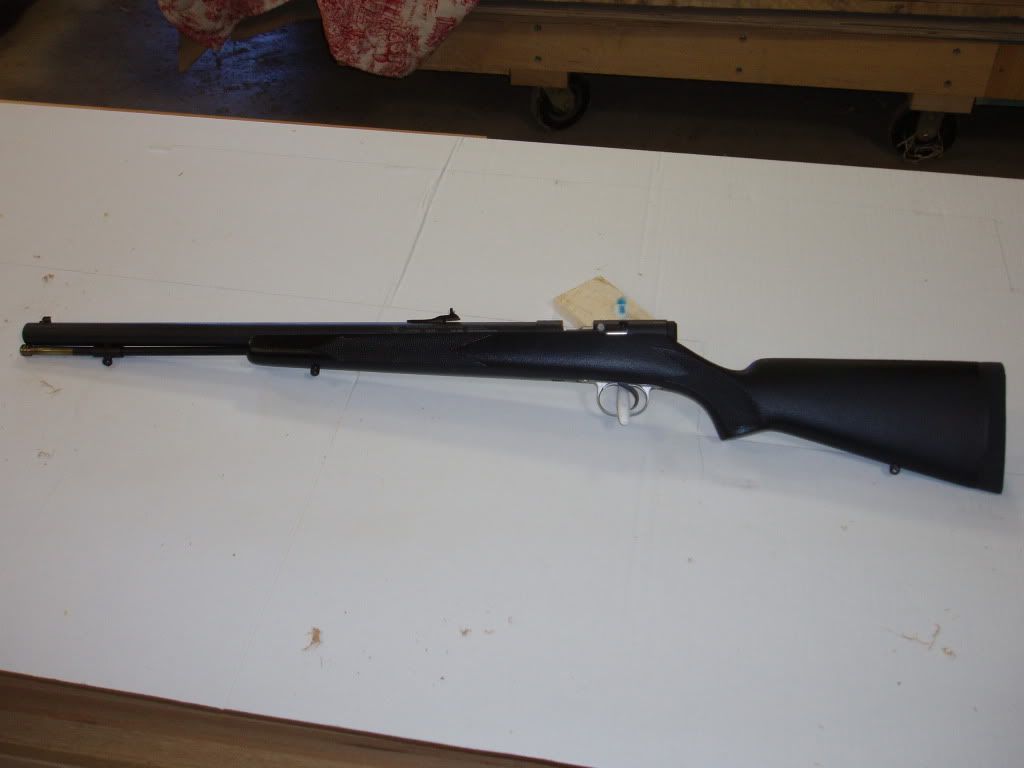 I cannot find any sign that the rifle has ever been fired. It has a little cosmetic wear but I think that is from being handled at the store. It has a serial # in the 200's and a 12 groove wilson barrel. I need to do some shopping for bullets now. The only thing I got here to shoot out of a .54 is round balls.
Art
09-11-2010, 11:31 AM
---
That is a great find. The White Bison's especially in .54 caliber are great shooters, like all White rifles. I have a Bison but mine is a .504. I don't even have any conical bullets to offer you.. nice find!!
Posting Rules
You may not post new threads
You may not post replies
You may not post attachments
You may not edit your posts
---
HTML code is Off
---