2009 Mule Deer back from the taxidermist!
03-20-2010, 12:09 PM
2009 Mule Deer back from the taxidermist!
---
Got my 2009 mule deer back from the taxidermist yesterday.
This is my first animal that I have ever had a shoulder mount done on.
Here's a link to the post when I shot him.
http://www.huntingnet.com/forum/big-...ico-muley.html
Here's the finished mount at the house!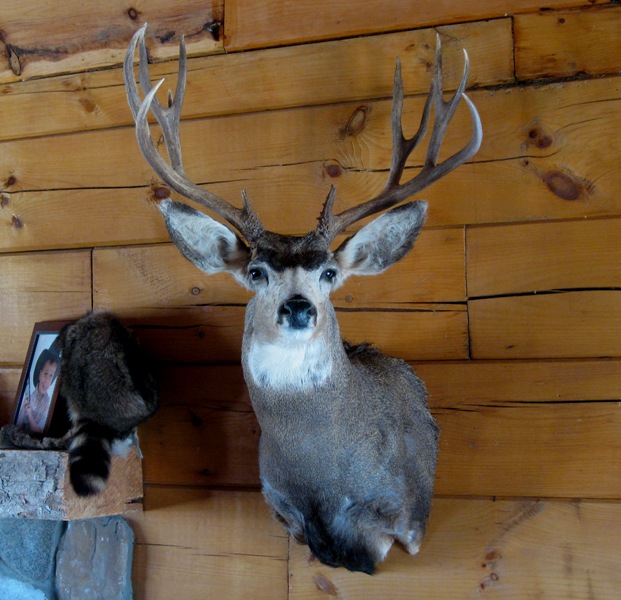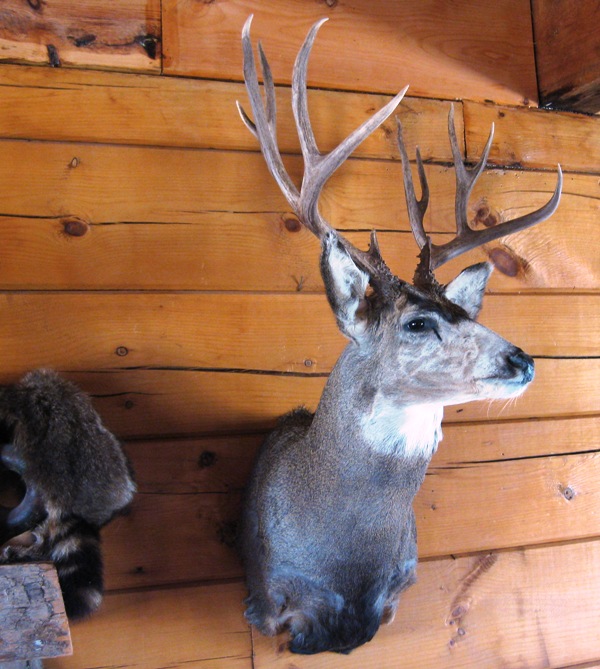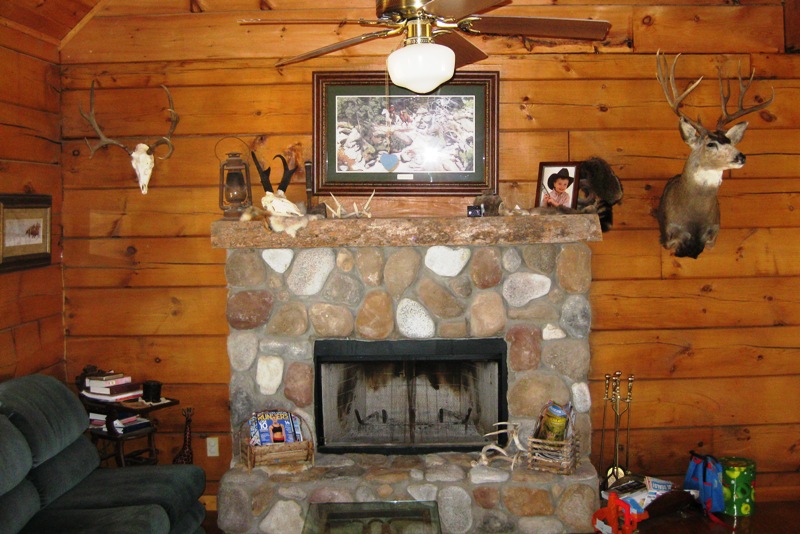 I'm not sure what's up with the streaks on his face, I didn't notice it at the taxidermist's shop under flourescent lighting, but they are noticeable under ambient light at the house. He said to bring it back up and he would look at it.
Overall I'm pretty happy with the end results though.
I think he looks great on the wall!
Nathan
03-24-2010, 08:17 PM
---
Good buck.

Not sure how your room is laid out past the pics but looking at that last pic and the direction your mount is looking it needs to swap places with the euro mount on the left of the fire place so every one can see the whole mount from the couch.
03-26-2010, 08:55 AM
---
Thanks for the comments everyone. I'm sure happy with him!
The deer is looking that way so you can see the kicker on the back of his right side beam. If I stuck him over in a corner you wouldn't be able to see it. The picture is just half the room, the wall on the right side is 14 feet from the mount. The couch is a sectional in an L shape and I'm standing behind the back of part of the couch when I took that picture.
We actually decided on the best way to mount the deer first based on his features, then decided on where to put it.
Here's the other side of that room: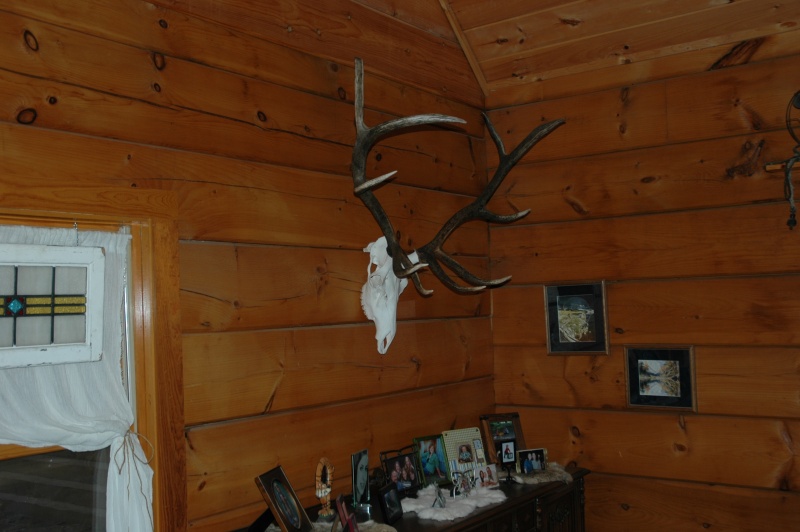 Thanks, Nathan
---
Last edited by npaden; 03-26-2010 at

08:59 AM

.
Posting Rules
You may not post new threads
You may not post replies
You may not post attachments
You may not edit your posts
---
HTML code is Off
---