Bear Down! - Forestville Quebec!
06-22-2009, 06:32 PM
Bear Down! - Forestville Quebec!
---
2009 makes my 4th trip to Forestville Quebec in search for black bear. My first 3 kills were with Bow and this year I took the shotgun to mix things up.
www.bouleaublanc.com
is where its at. Eric the owner and guide has been a personal friend of mine over the last 5 years. He is the most trust worthy outfitter you could ever meet.I have taken 4 groups of 10 people over the last 4 years and we have all killed 100%.
We left for Forestville Quebec on Saturday at 6AM out of Michigan. We made it through customs with no issues. Stopped off in Three Rivers Quebec and made our way to Canyon Saint Anne for some site seeing.
Michigan Whitetails(LEFT) and his Brother John (Canyon Saint Anne)
A Random shot of the Canyon
Crossing over the St. Lawrence River at Tadoussac (Ferry Boat Ride) Whales Everywhere!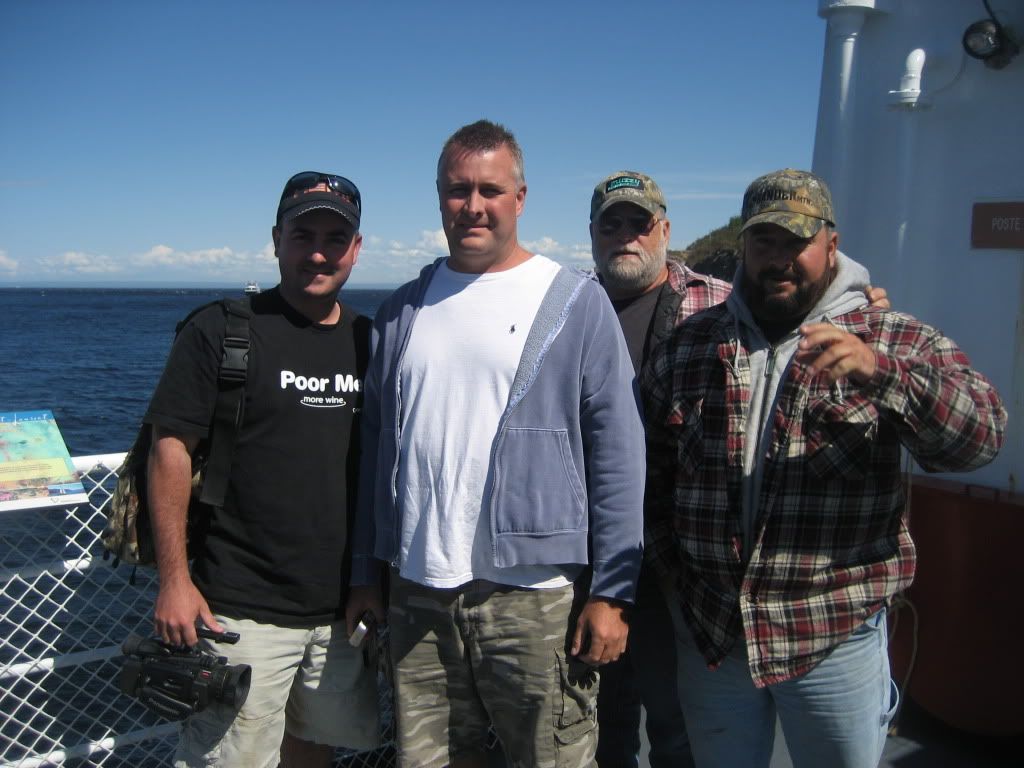 When we arrived at Lake Edmond we off loaded the QUADS and enjoyed the view from our camp.
After the first night we had 8 bears on the ground out of 10 hunters. Peace of cake with my friend Eric the owner.
Random pics of us cruising the Quebec Country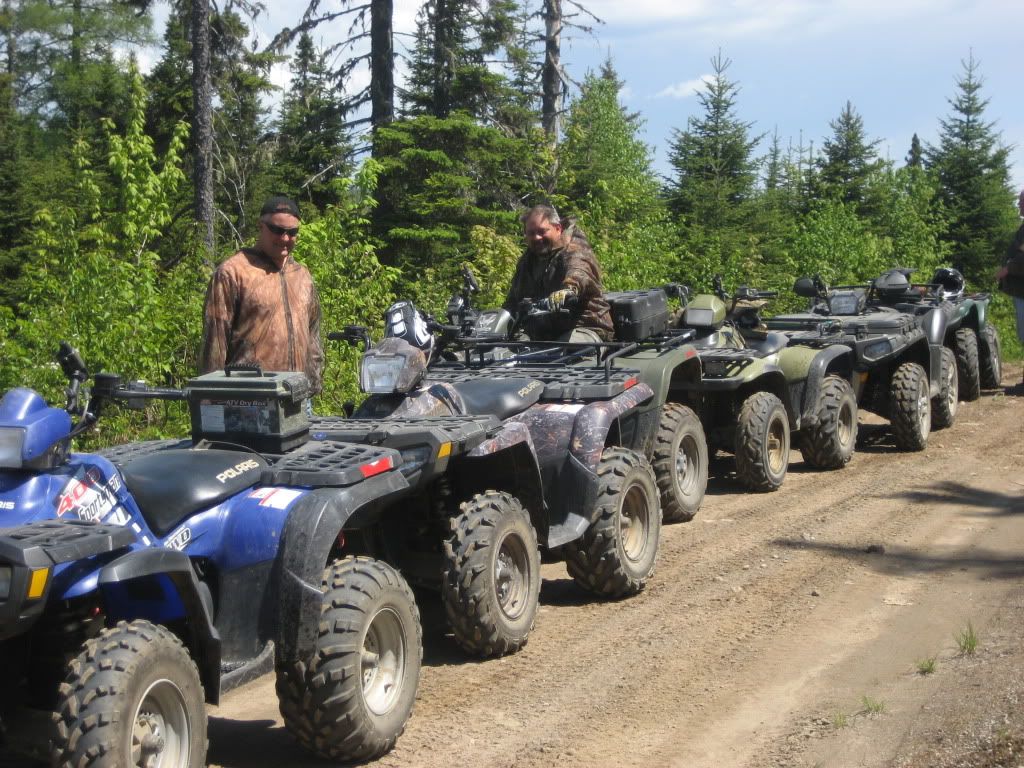 Me onmy pride and joy
Browning 800 Polaris and Polaris 850 XP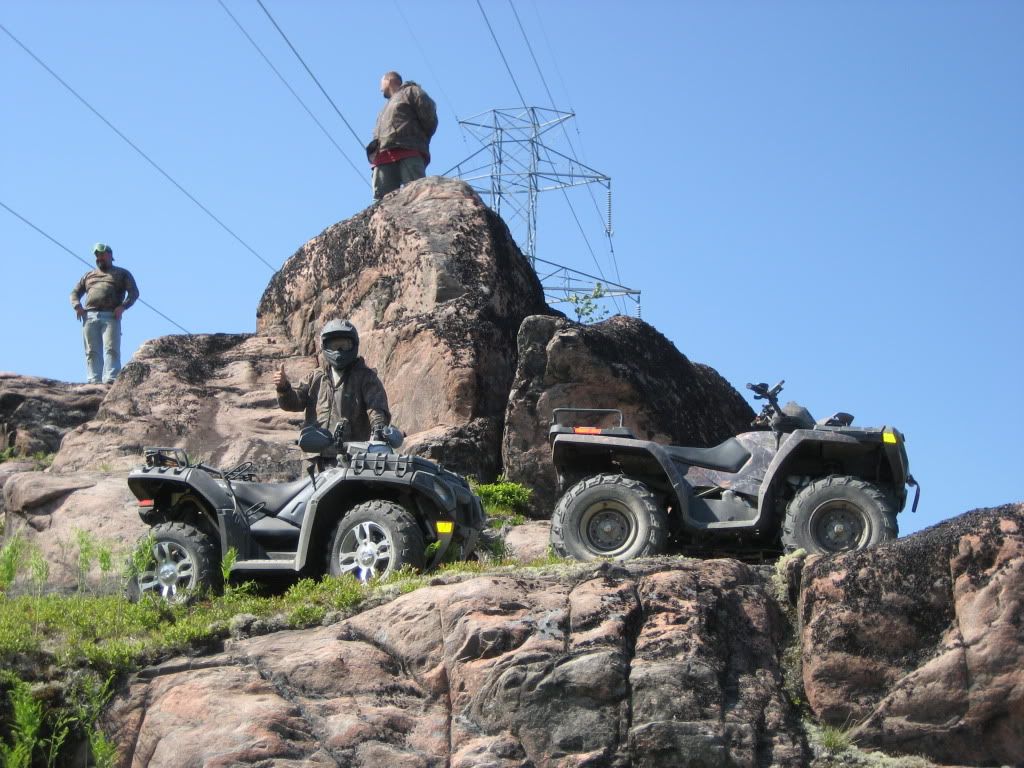 Bear Camp - Lake Edmond Forestville Quebec
My brother with his first bear!!!!!!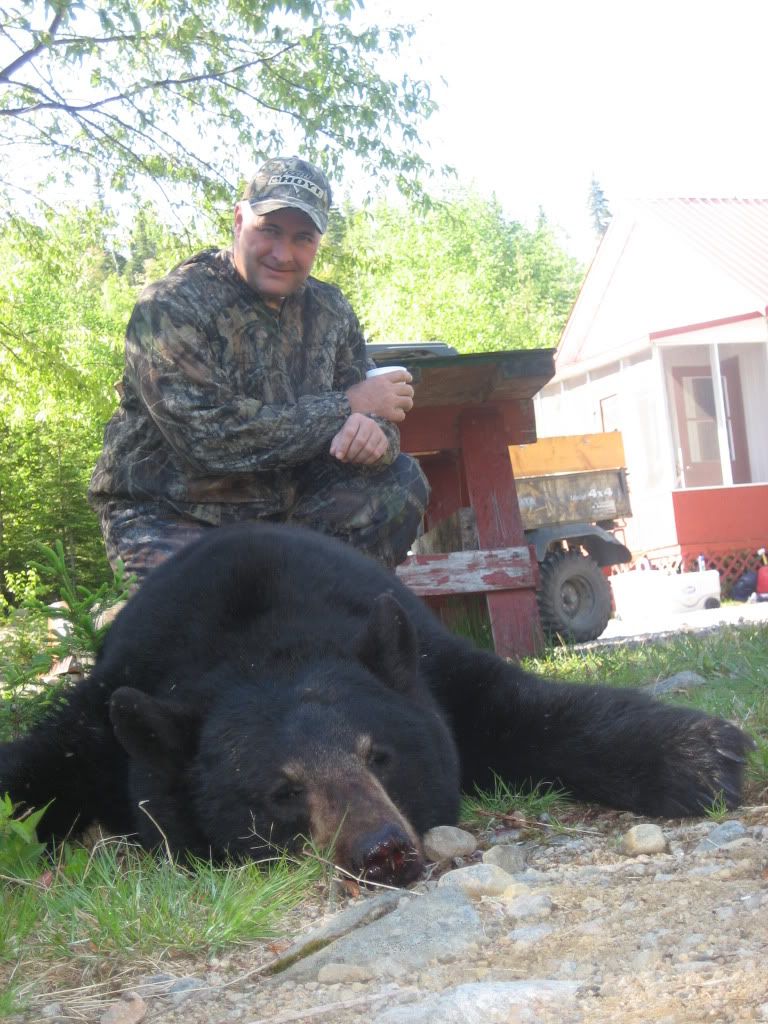 Me and Guide Remi! With Remi's Bear 385 pounds...this was 1 of 3 kills we got on video soon to be on the bouleaux blanc website.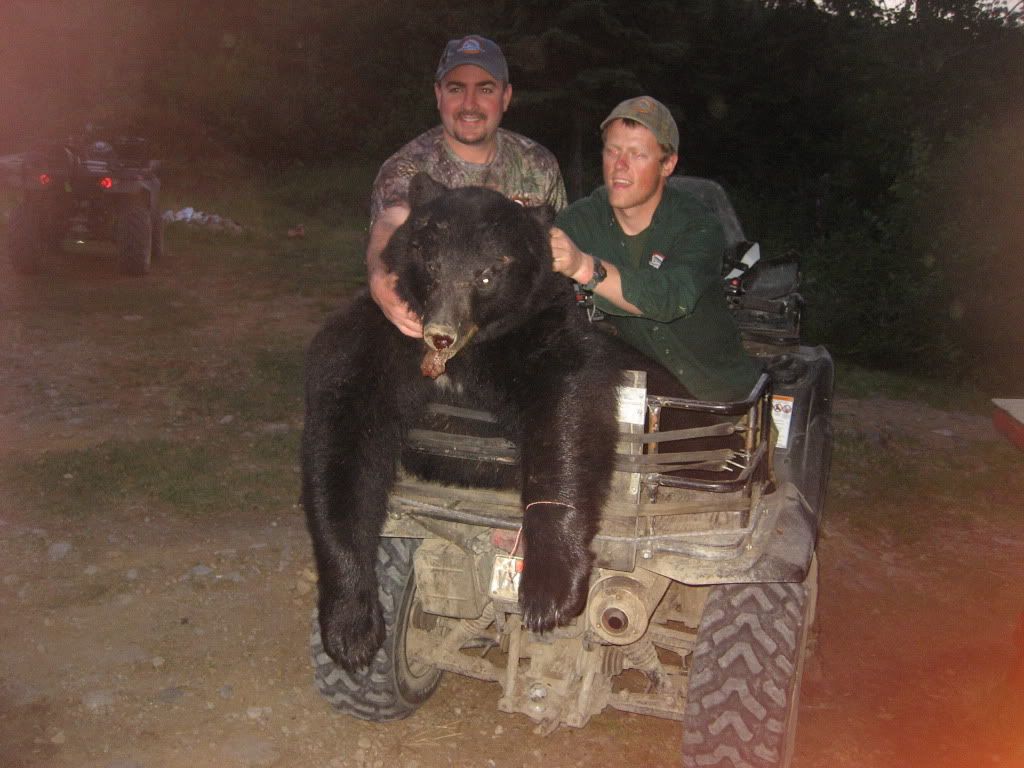 Left to Right (ME,BOB, LYNN, and Uncle Mark) Bob's 305 pound bear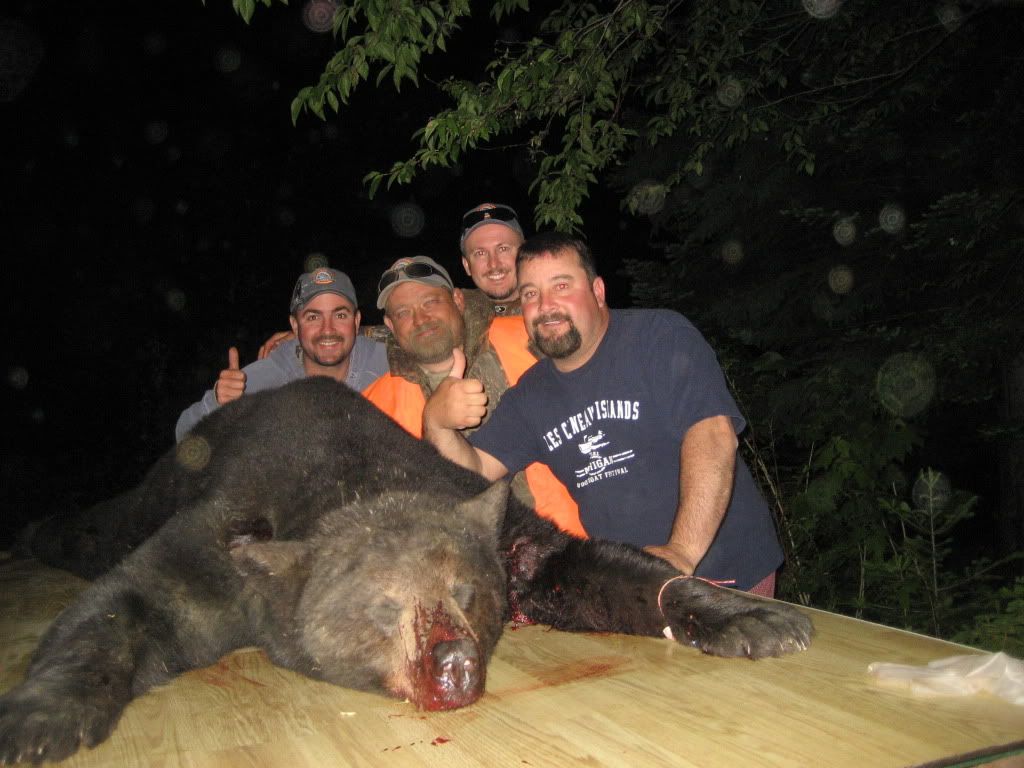 Me and uncle Mark 270 pounds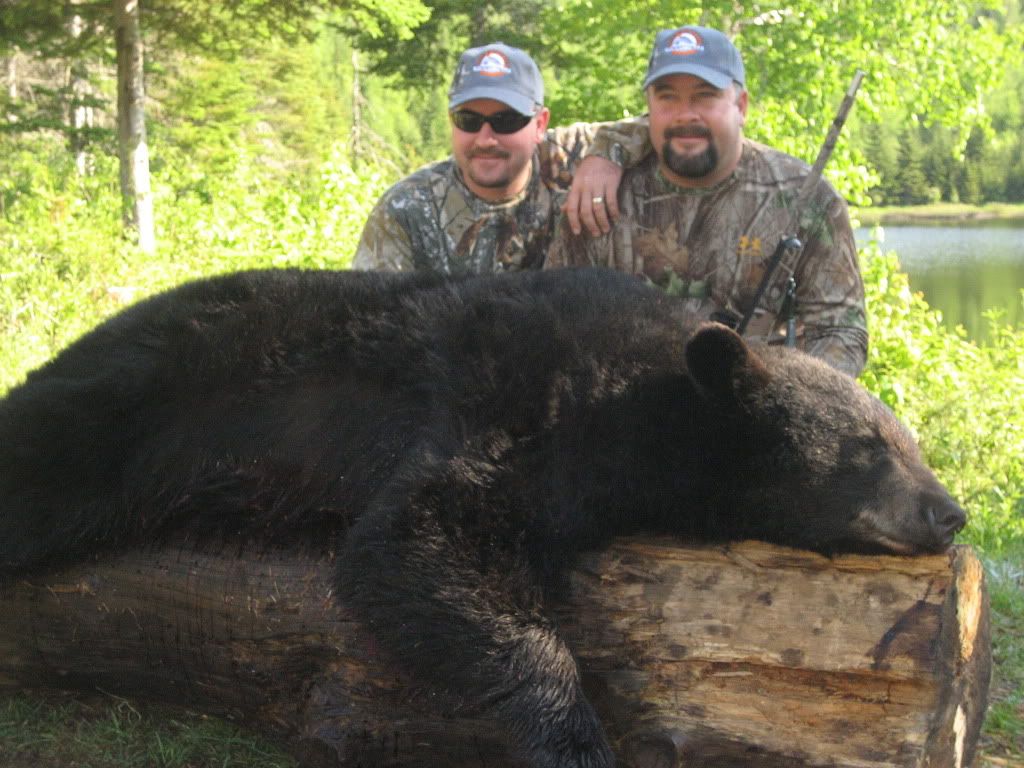 Mark Again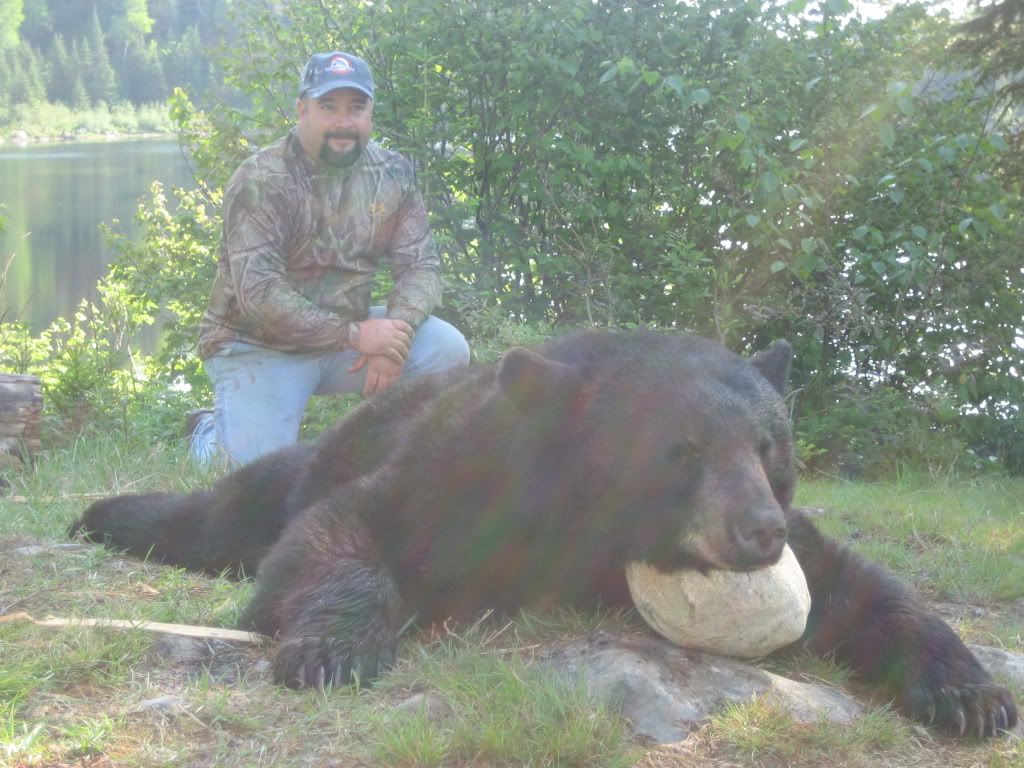 Pics while riding the QUADS
Me and my Bro. Cherished Memories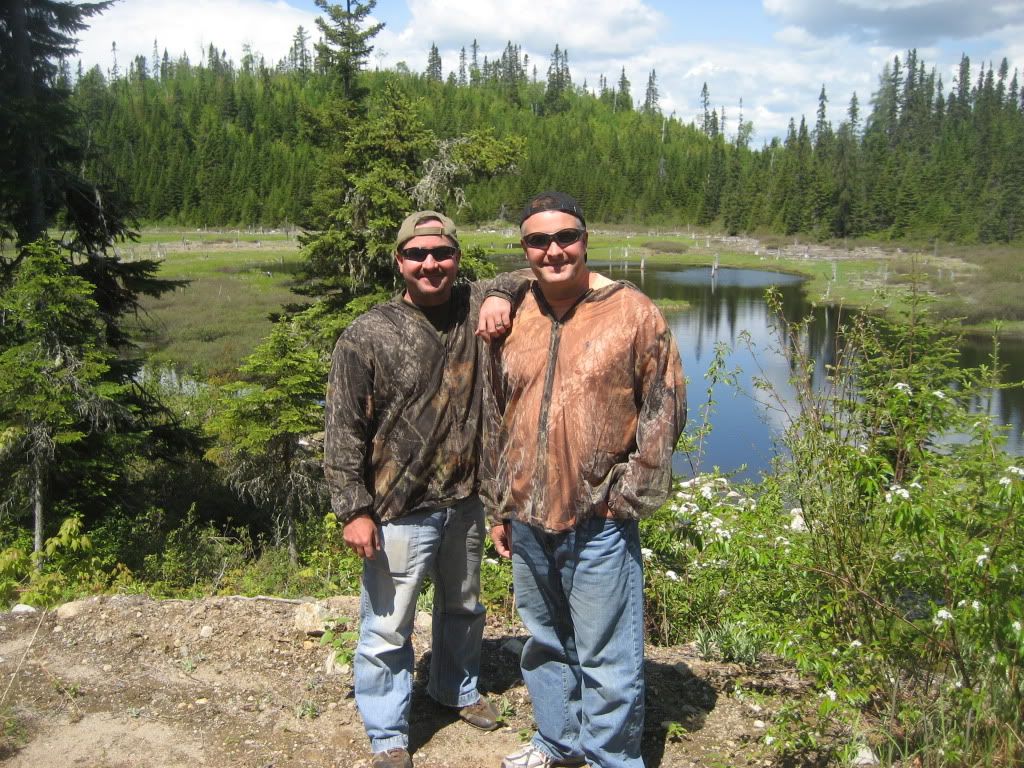 I will make my way back with Eric for many years to come. For $1695 and 100 % success you can't beat it. I have made some great friends in this country. And I will return again and again. This hunt is not just about the bear kill...As you can see there is more to see and cherish in your memory book. Not to mention the Brooke Trout not shown!
Hope you enjoyed it!!
Brian (MW)