Team 7 ~ Roost Raiders
03-08-2013, 07:42 AM
03-08-2013, 11:41 AM
---
heck I dont know, waddle whackers, strut stoppers, team limbhangers, i will have to think longer, too close to quitin time.
03-08-2013, 08:48 PM
---
Heres a few names to think about........... Gobbler Getters, Gobbling Thunder,Trophy Hunters, Gobbler Blasters,Turkey Thugs,Roost raiders,Beard collectors.

Some were used in past contests.
03-09-2013, 11:30 AM
---
We can use this if you want.... I can change the name if you don't like this one.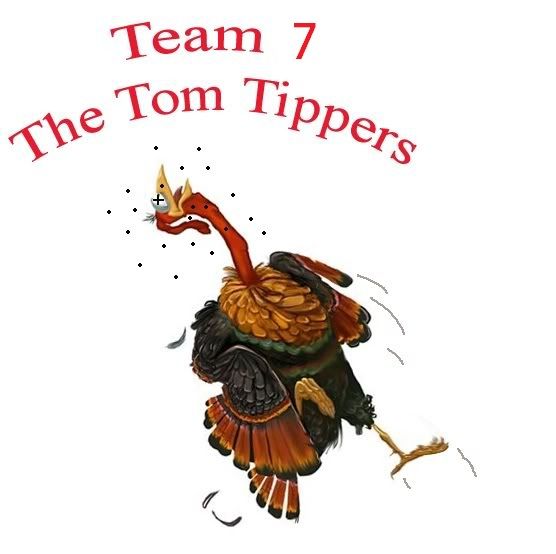 http://i73.photobucket.com/albums/i2...ps697e18cd.jpg
03-10-2013, 01:27 PM
---
Im checking In sorry so late.. Do we have a capt. and a team name yet..
03-10-2013, 01:28 PM
03-11-2013, 05:16 PM
---
Roost Raiders sounds good to me too but any name is fine with me..
03-12-2013, 05:50 AM
---
I am good with whatever sorry if it seems like I am not on much just have a lot going on before turkey season starts so I don't have to worry about it during season. If you guys make a vote for capt/name I will go with the majority.
03-12-2013, 07:53 AM
---
Same here, just waiting on April 15th
03-12-2013, 05:16 PM
---
Welcome your new team member IBHUN10