For sale: 2008 Diamond Liberty with accessories
03-19-2016, 06:02 AM
For sale: 2008 Diamond Liberty with accessories
---
I'm finally parting with my 2008 Diamond Liberty. This bow is immaculate, as I bought it for my aging father so he could tag along on some hunts with me but he only came a couple times. He shot it 15-20 times in the back yard... about enough to sight it in. It will need a new string after this year, but the bow and accessories don't even have any wear marks. It's Right-Hand, with 60-lb limbs in Realtree Hardwoods HD Grey.
Birth certificate for this bow shows it left the factory shooting a 300-grain arrow with the limbs bottomed at 61 lbs at 301 fps when set to a 29" draw. If you don't know a lot about the Liberty, it set the standard in the industry for smoothness; it's the reason I ordered it for my dad who had rotator-cuff surgery previously.
I'm including all the following in the package deal for $400 shipped TYD in CONUS (bow alone sold for $599 new):
6" Stealth stabilizer (10 oz.), immaculate condition. Matching Hardwoods HD Stab is $90 brand new ($80 + $10 S&H)
http://www.stealtharchery.com/bow_stabalizer2.shtml
MeanV Custom String Suppressor in matching Hardwoods HD. Cost $44 new
http://www.meanvarchery.com/index.ph...9a0c2e9e1dba5f
TruGlo TSX Pro Bow Sight, 3-pin. $59.99 new
http://www.basspro.com/TruGlo-TSX-Pr...2032405010429/
Octane Hostage Pro rest. $69.99 new
http://www.huntersfriend.com/product...stage_pro.html
Kwikee Quiver, four-arrow quiver in matching Hardwoods HD. Cost $36.99 new
http://www.kwikeekwiver.com/quivers/...tures_hash=V43
Fleece wrist sling in matching Hardwoods HD. Cost $6.99 new
http://www.deadonarchery.com/wrist-s...-fleece-sling/
Aftermarket cable slide
TWO brand-new, unworn Diamond ballcaps, one in Hardwoods Gray and the other black.
Owner's manuals for bow and Hostage Pro rest, as well as warranty registration card.
Limb graphics, as well as limb bolts and caps are without blemish: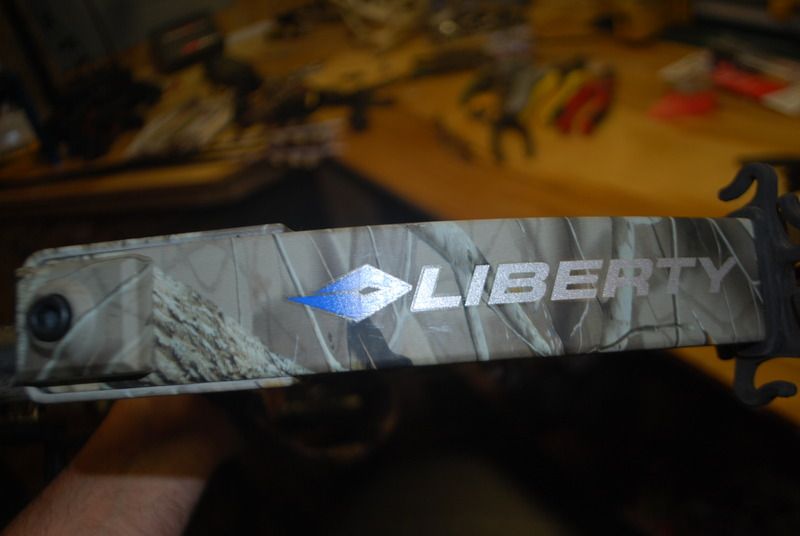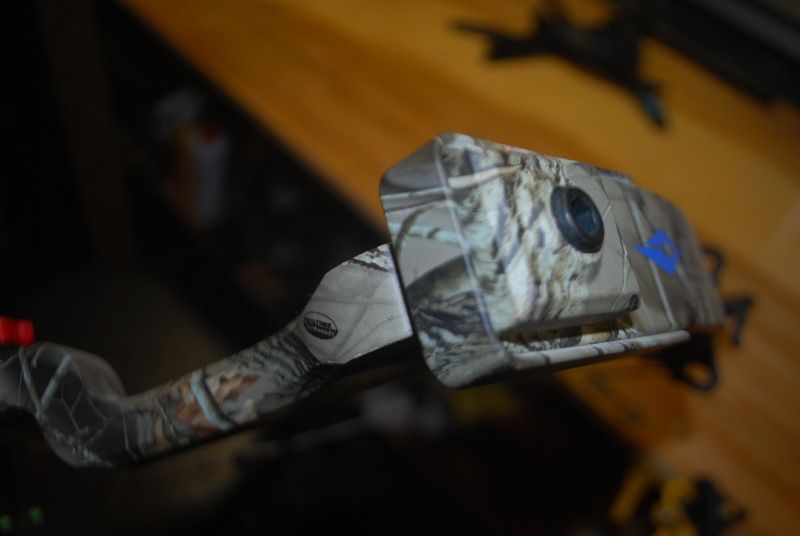 No dings in the cam: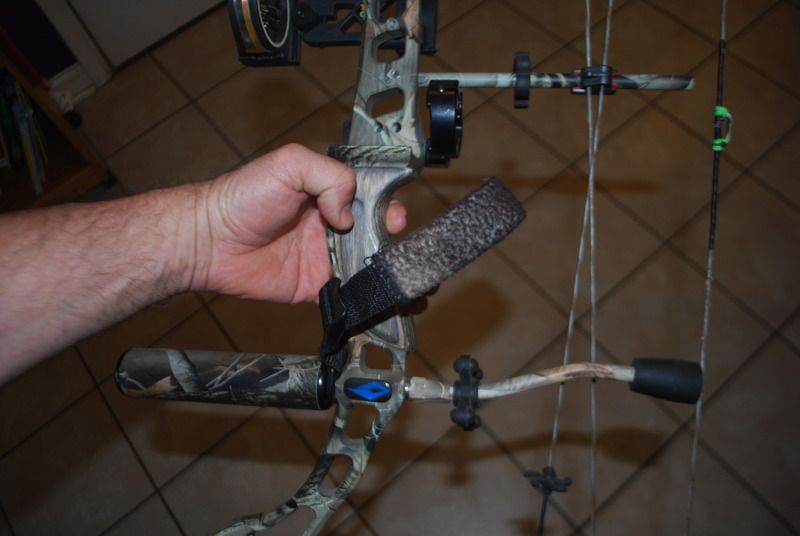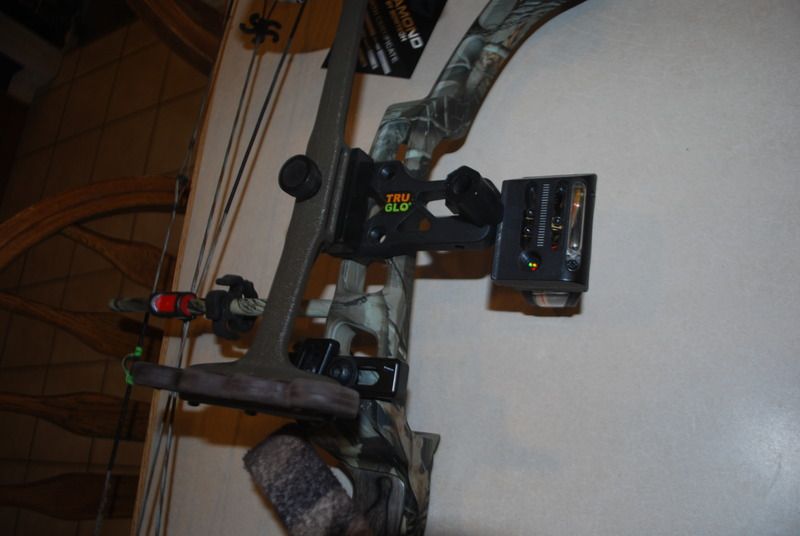 Please use HuntingNet's PM system to establish order of interest.
Posting Rules
You may not post new threads
You may not post replies
You may not post attachments
You may not edit your posts
---
HTML code is Off
---