Hoyt AM35 w/ Z3 cams....28.5" and max @ 64#
02-15-2011, 08:07 PM
Hoyt AM35 w/ Z3 cams....28.5" and max @ 64#
---
I have a Hoyt Alphamax Frankenbow that I'm gonna move out. This is a nice bow, just a stock AM35 w/ a set of Z3 cams on it to make it just a little more silky smooth than with the XTR cams. I've not sent it through a chrono, but it seems to be a touch faster than the XTR cams, which would make sense since the Z3 cams are just a touch more aggressive. The barebow with just a loop and peep..... $475 TYD
I can also accessorize it with a sight and rest if interested, I have a couple different sights and rests.... Vital Gear Kaz-away or Hoyt 4000 Quick Tune drop-away (add $50) and a Copper John 4 pin Dead-Nuts w/ .019 pins or Extreme 1000 5 pin w/ .019 pins as well (add $40)
Full side view...
Front side of the grip, no wear as is common with these bows...
Hoyt 180 Grip, perfect, no wear....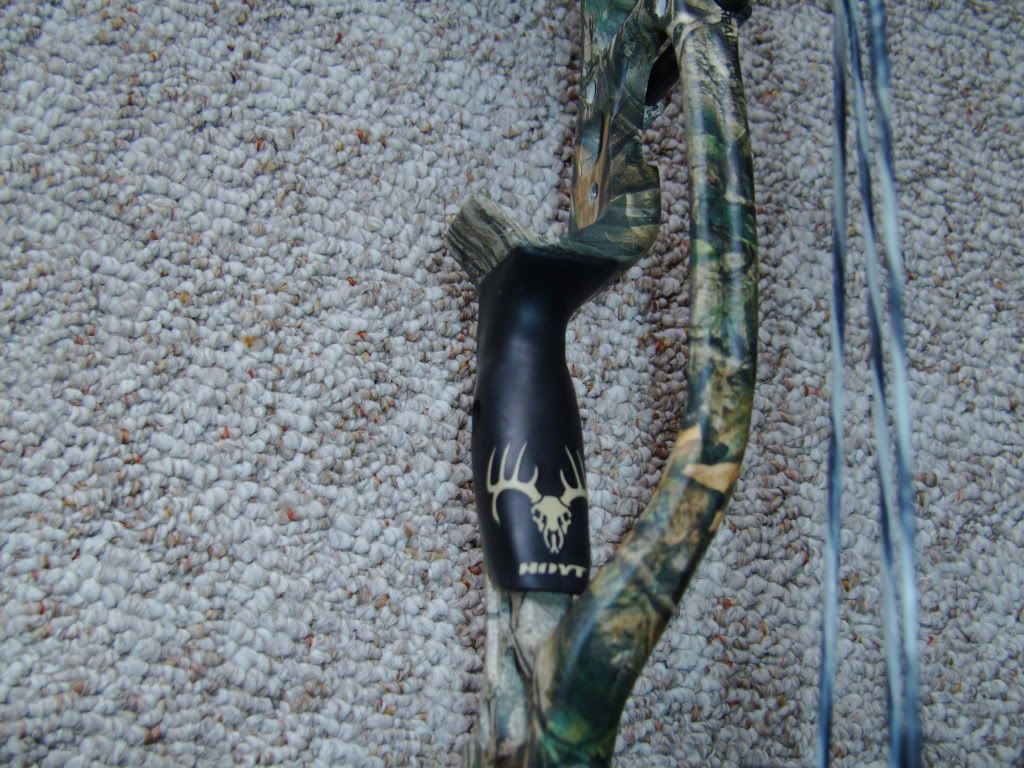 Berger hole, notice no REST MARKS.... A little rubber pad will protect things nicely...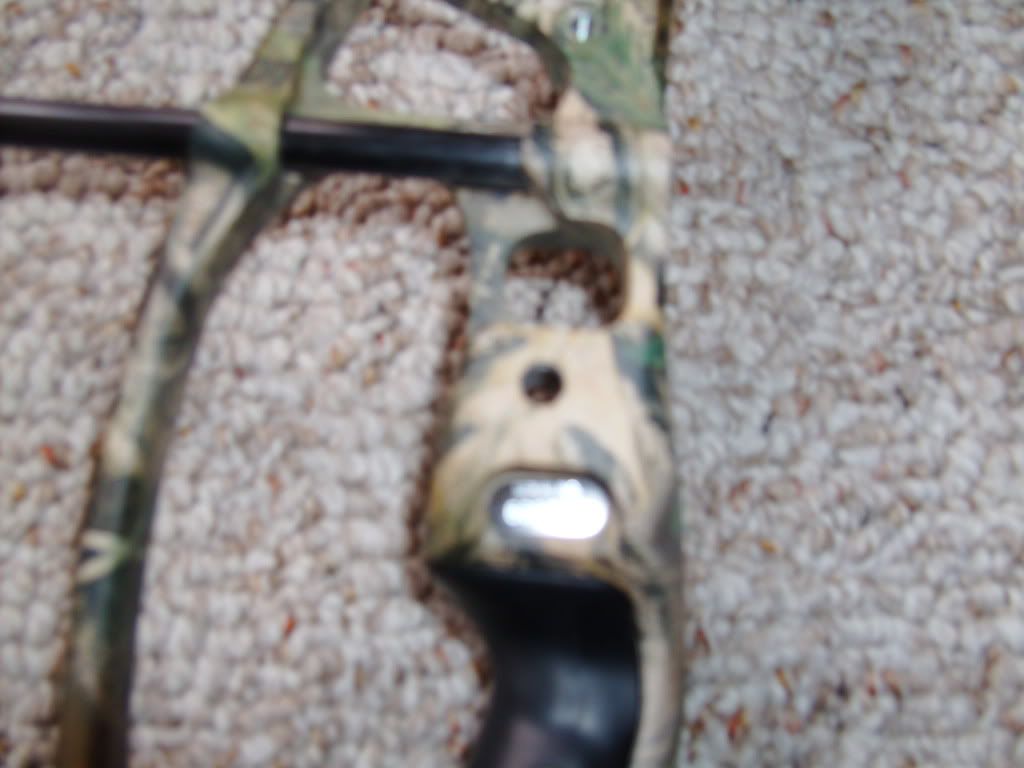 [/QUOTE]
02-16-2011, 05:01 PM
---
Thanks for the bump, they're SMOOTH, and a little faster. Those cams make for a little better efficiency than the XTR's. If I didn't have an itch for another NEW bow, I'd be keeping this, but I have a couple, so it's not like I'm selling my last remaining one....
02-17-2011, 07:10 AM
---
I also have a 70# version of this same bow that I could sell for the same price, again, just as nice, only difference is it has the wood grip vs. the 180 Black Grip. Both GREAT bows, both will NOT disappoint.
Posting Rules
You may not post new threads
You may not post replies
You may not post attachments
You may not edit your posts
---
HTML code is Off
---