Team 2 Sunrise Shooters
03-03-2012, 02:08 PM
---
Hey guys!!!
Looks like we're on the winning team!!! I'm hunting Wisconsin & Indiana!!! Hopefully! Find out March 10th if we got drawn for WI. Gonna hunt with JW. I've gotta feathered butterball in-mind for him to shoot, which unfortunately results in negative points scored for his team! LMAO!!! It was a toss up between Kansas or Wisconsin. Next year 870!!!!
I'm not much good at picking a name or doing the Avatar. Too busy to captain - J76 I know you can kick butt at the Avatar thing & probably good team names. I nominate snapper for capt & J76 as his back-up. Let me know what y'all think!!!
Can't wait to smoke some tail feathers!!! We have an awesome team this year!!! WOO HOO!!!!!
Kim
03-04-2012, 11:11 AM
---
Wohooo! Finally got the power back! storm knocked it out early Sat morn and just got everything goin again! How are ya Kim! this should be an awsome team!!
Snapper for captain works fine for me too. Lets get a killer name now. Anyone else got any input????
03-04-2012, 11:35 AM
---
Just found this pic i thought mught make a cool avatar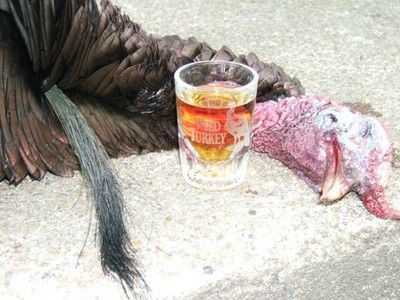 Maybe with the name being "Knock em down" or "Shoot em down"??? or something like that. The wifes got a cool program for adding and arranging text on pics like this.