Team #10 - Chasin' Tail Check-in
12-31-2012, 04:48 PM
Fork Horn
Join Date: Nov 2005
Location: Virginia
Posts: 281
---
Back at the farm for the final week! Not seeing any shooters. I did see the one i posted about recently, but it looks like he broke his right side off. Only has about 5-6 inches of mainbeam. Had him at 43 yards, slightly out of my comfort zone. Hope I see him again next year. Had a 5 doe hanging around me tonight.
01-02-2013, 01:41 PM
---
Guys sorry that I have not been around. The flu has been running around here. The only time I got to the lease was to take my youngest hunting. Only had 2 days but we got it done. I still hope to get to the lease at least once more to get me a doe or three.
-john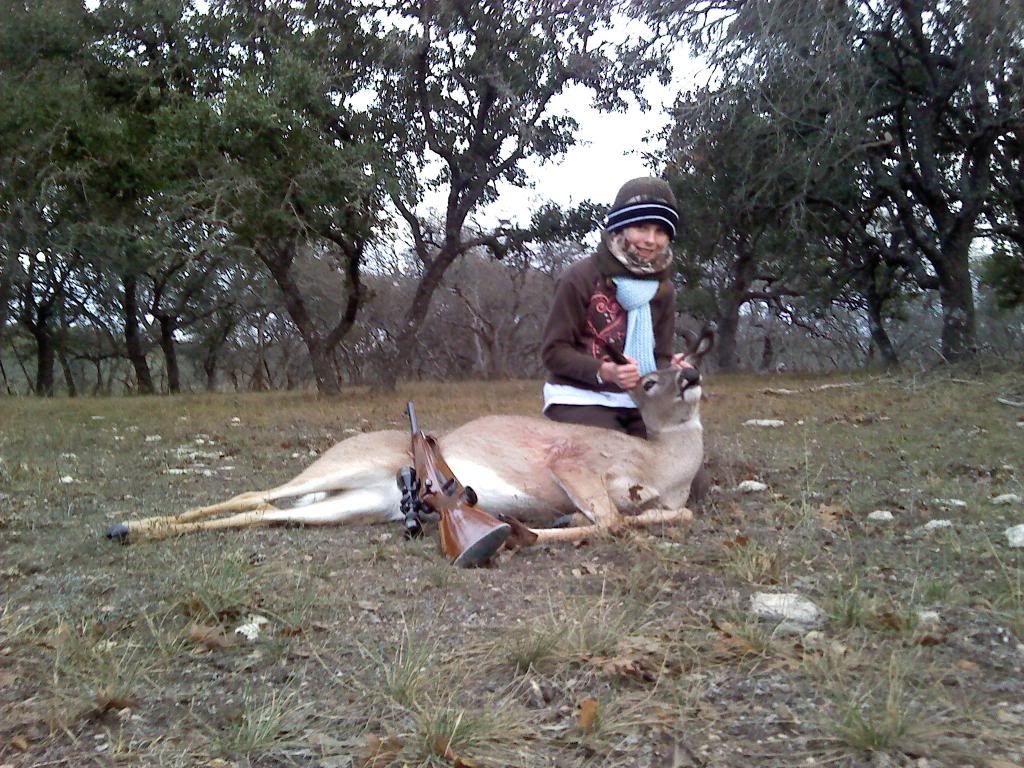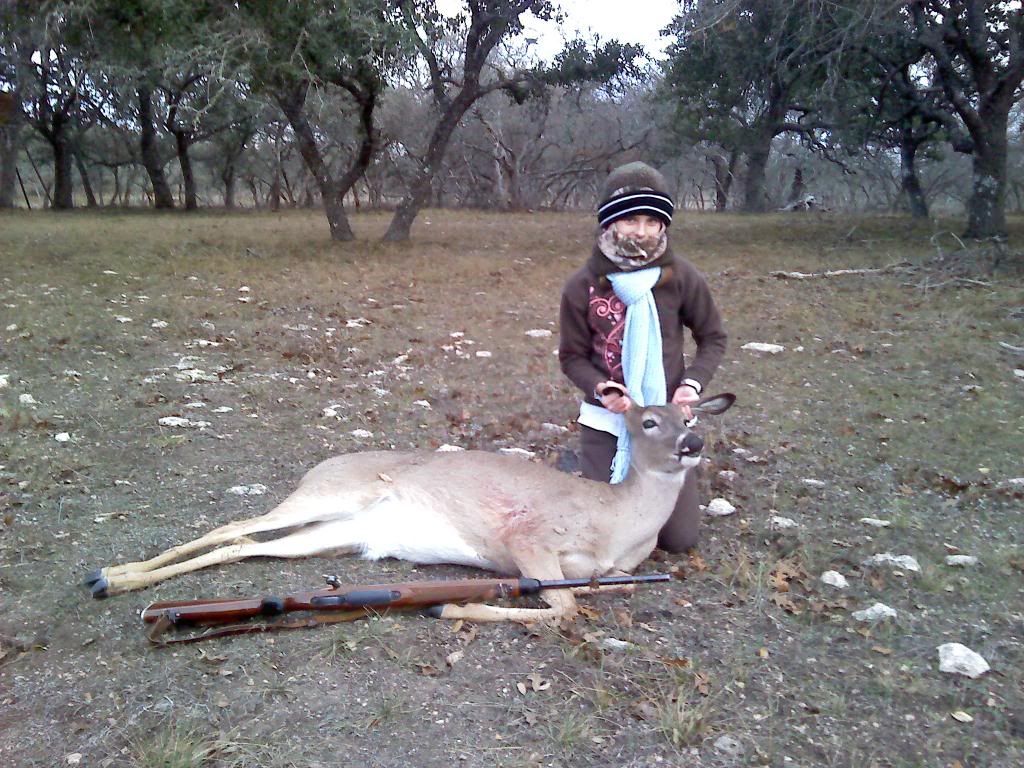 01-09-2013, 08:02 AM
---
Wow what a buck! Will you atleast score him and let us know what you get. Congrats on reaching your goal.

That really makes it that much more special when you set your sites on a buck and thats all you can think about and finally you get him. Such a great feeling. Good job!
01-09-2013, 10:34 AM
Banned
Join Date: Mar 2011
Location: ohio
Posts: 637
---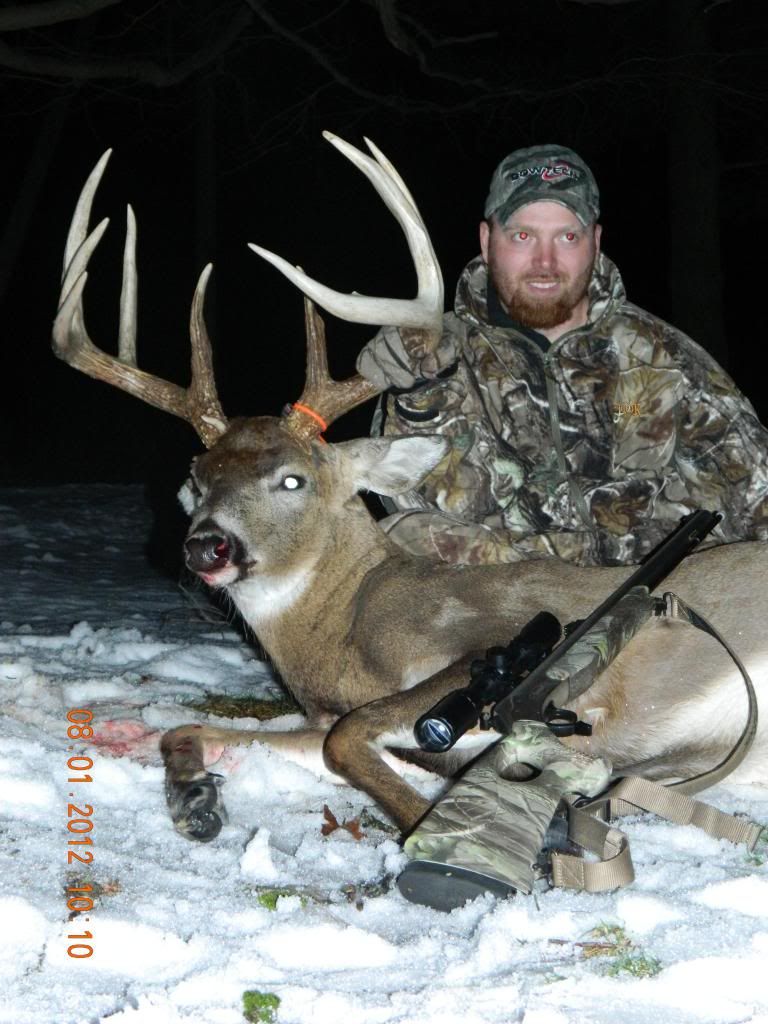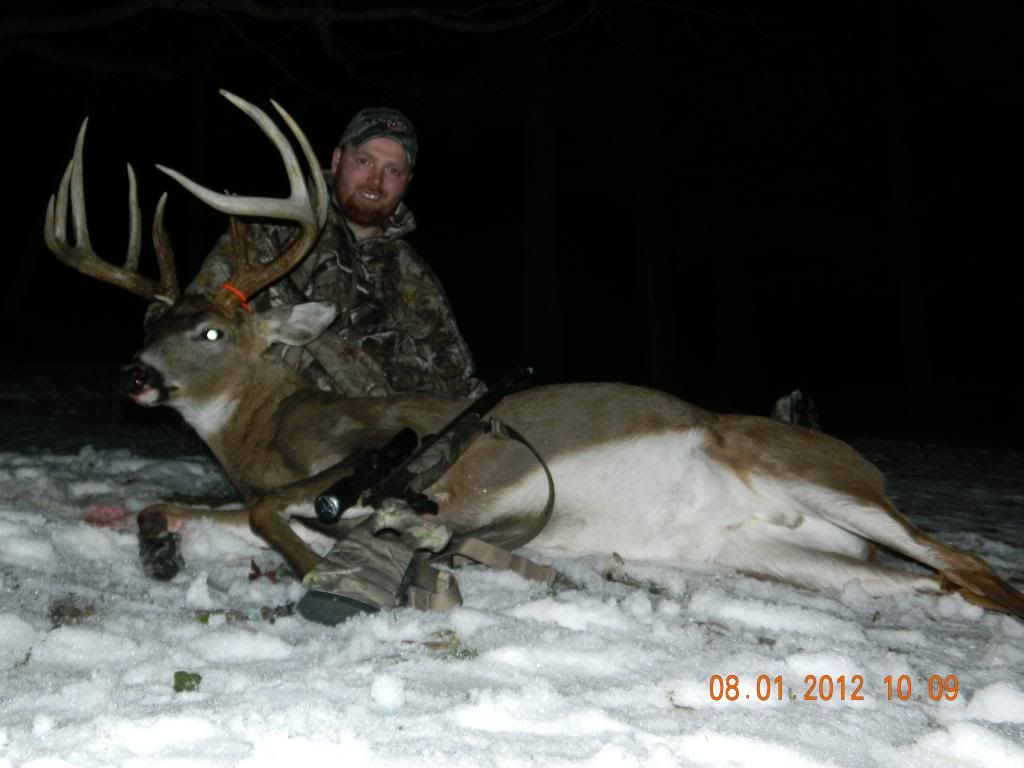 right side
main-24 5/8
g1-7
g2-10 2/8
g3-11
g4-6 5/8
h1-5 2/8
h2-5
h3-4 6/8
h4-4 2/8
ab-1 5/8
total- 79 6/8
left side
main- 25 2/8
g1-6 7/8
g2-12 1/8
g3-10 3/8
h1-5 5/8
h2-4 6/8
h3-5
h4-4 1/8
ab1 3/8
total- 75 4/8
right side 79 6/8
left side 75 4/8
inside spread 17 7/8
total gross 173 1/8