Team 15 "Bone Zone"
11-06-2011, 08:28 AM
---
No deer this morning.
Its windy as heck out there today.
I did see a few but nothing in range.
Im heading back out a little later today, so with a little luck Ill put one down.

Yall have a good one.
11-08-2011, 05:51 PM
---
I havent saw anything. Worst year for sightings to this point. One small 8 showed up 10 minutes after I left a week ago according to my camera. Wouldn't of shot him anyway but all my bigger deer have been ghosts.
11-10-2011, 05:07 PM
---
Found myself a new set while taking an odd route back to my truck.
This spot looks like it'll be my new honey hole.
The sign is amazing but I haven't really had a chance to hunt it yet.
I can't wait to put eyes on the monster that's making these scrapes & rubs.
Check out these pics.
1
2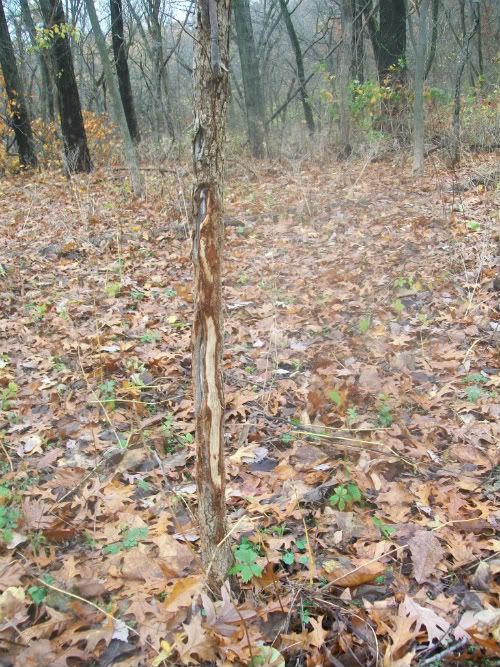 3
4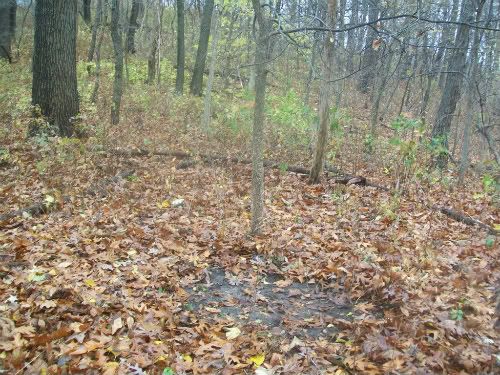 5
6
7
11-10-2011, 06:48 PM
---
On the board boys! Shot a nice buck last night!!! lunged right when I shot so I backed out and found him this morning. There was hair all around him so I thought the yotes got to him, but to my surprise they were gouge marks and not bites, a buck beat the piss out of him! Anyways it was a really neat hunt, I called him and another buck in that was searching for a doe that ran right under my tree, I shot the smaller of the two bucks but I couldnt pass on him. Im guessin he will be about 150 or so. Havent put a tape on him yet, but when I get the chance I definitely will! Gonna post a few pics now, and it wont be til tomorrow til I can officially put him in the books!
11-10-2011, 07:00 PM
---
11-10-2011, 07:00 PM
---