Team 12 Official Thread
11-01-2009, 06:43 AM
---
Hey guys, sorry i havent been posting much here. Ive been in the bowhunting forum and kinda forgot about this contest. I got a buck yesterday morning with the bow. But a couple days before, i hit a really nice buck above the spine and didnt get him, and im really hoping to get another shot at him with the rifle. Here's my buck from yesterday.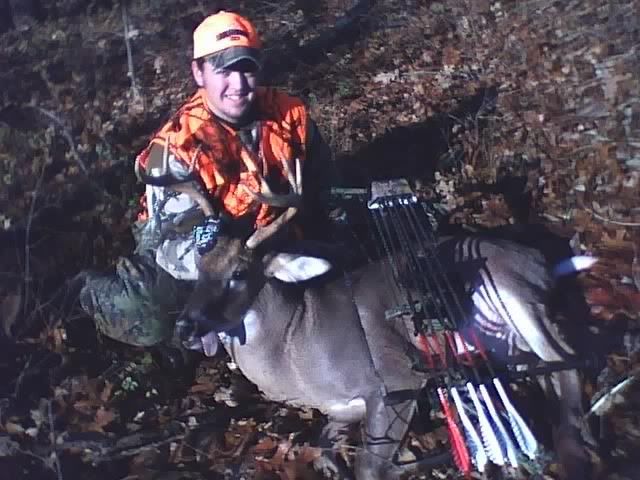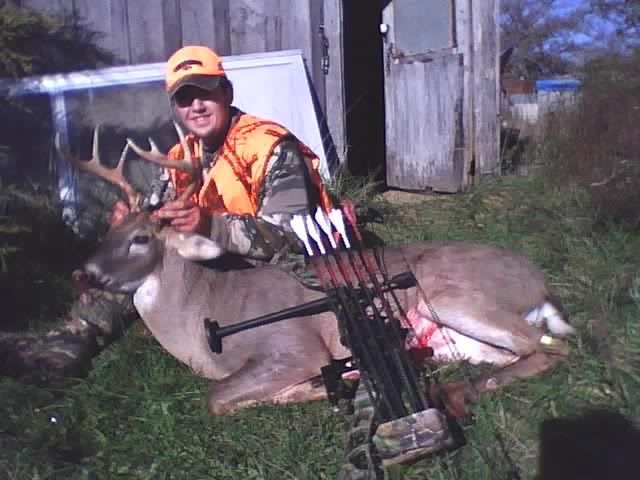 Rifle season starts Nov 14, im really lookin foward to it.
11-07-2009, 06:47 AM
---
Your New Team

Team #.12
1.MTairman - Montana
2.MILLERTIME10 - Oklahoma
3.Turkish621 - Minnesota
4.Alt - bigwhitetailbuck - New York and Connecticut
5.Alt - BurdBuster - Minnesota
6.Alt - MALLARDMAN21 - SE WI
7.Hatchet Jack - PA
8.Arjuna - AL, FL, GA
9.MOhunter46 - MO
10.Arrowmaster - Indiana
11-07-2009, 05:30 PM
Nontypical Buck
Join Date: Dec 2003
Location: Southampton Pa BUCKS CO
Posts: 2,492
---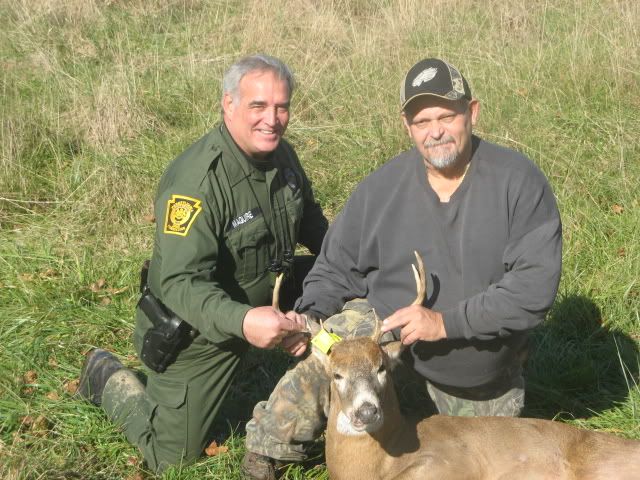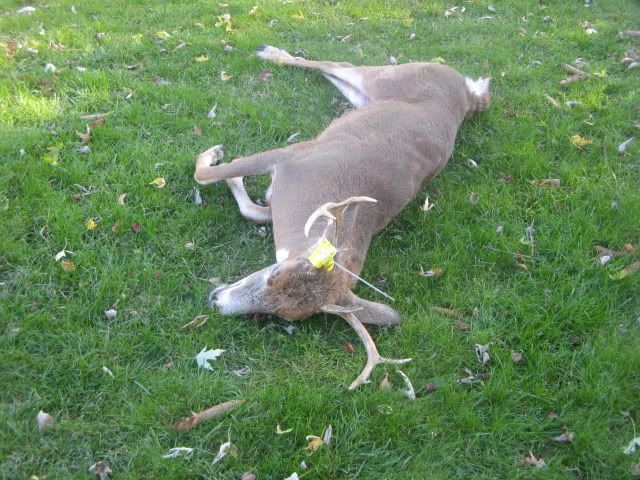 I shot this 8pt with my bow on Friday. You can only shoot one buck in PA. Sorry guy's but I'm done for the season hunting Bucks! Good Luck to you all and I hope you do well! BE SAFE and I will keep tabs on the team!!
Hatchet Jack