pic of my 3-d rig......
02-13-2008, 10:24 PM
pic of my 3-d rig......
---
Just thought I would share a pic of my jennings ck3.4r riser I just had powdercoated by 1_cbr_guy over on AT. I think he did a great job and I cannot wait to get it back so I can put it together for foam killin'. This things gonna be sweet!!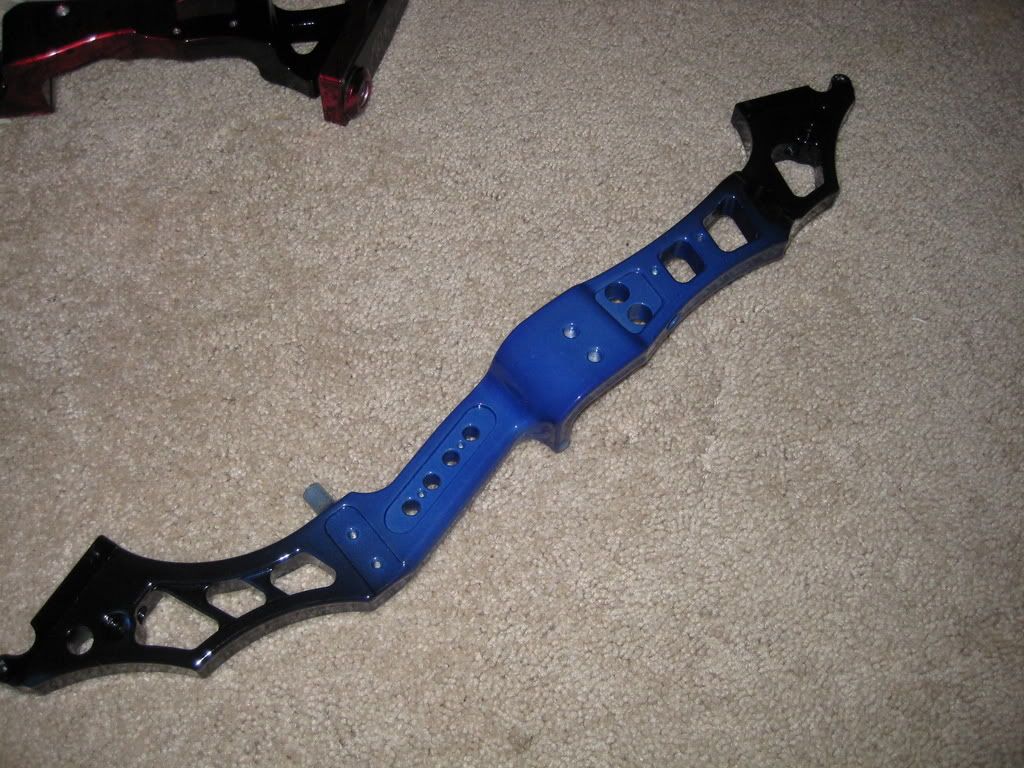 02-14-2008, 12:00 AM
RE: pic of my 3-d rig......
---
ORIGINAL: Sliverflicker
Sweeeet
I bet the old mans home made black bowstrings ain't good enough for that pretty thing
I ain't knockin' the ol' black string, but I think were gonna go for a little more of a color scheme on this one.
thanks though buddy...
02-22-2008, 07:57 PM
RE: pic of my 3-d rig......
---
I set it up, shot one arrow with a perfect bullet hole!!!!!
It was the best guesstimating I have ever done in my life!!! the arrow didnt fair so well though. It went through the target into the block wall.
Posting Rules
You may not post new threads
You may not post replies
You may not post attachments
You may not edit your posts
---
HTML code is Off
---