Offical Score Card
12-28-2008, 09:23 PM
RE: Offical Score Card
---
I have a picture of me and my 8 point that scored 112 that I need to post for team 1, but for some reason it just aint working. I have tried Photobucket also and I can't get it to post. When I try to post from my files, it sometimes says file too large. What do I need to do?Is there anyone here I can email my picture to and you can post it for me. I'm going to keep trying though.
12-30-2008, 06:50 AM
Join Date: Dec 2008
Posts: 2
RE: Offical Score Card
---
I just realized my shotgun doe counts toward my teams score. BTW for some reason I cannot get into my old log in so I created this one in the mean time.
Team 11.
Shot December 2, 2008 8:45 am. Turned out to be the same deer my daughter shot at with a crossbow a month prior. Had a nice cut on the top of her back from my daughters bh.
Sorry no pic with me and the gun both in the same pic. I didn't think about it at the time and didn't know it counted for the contest.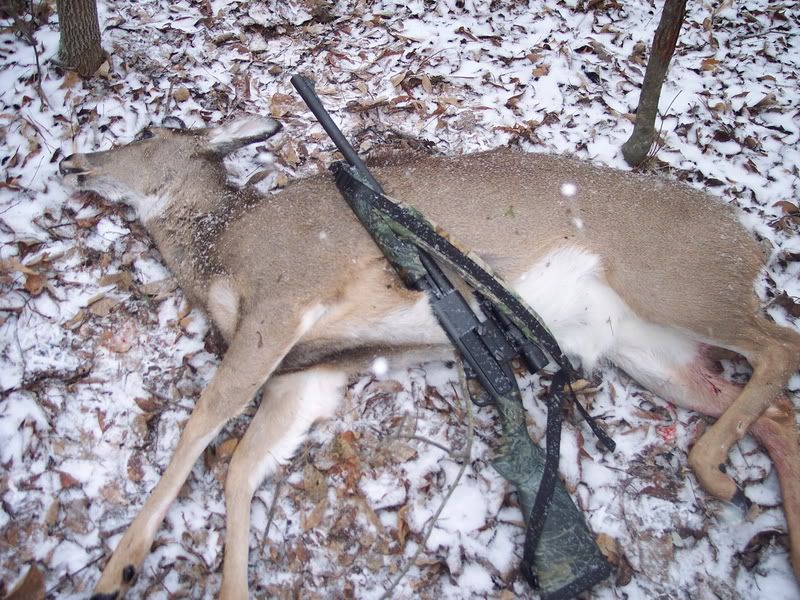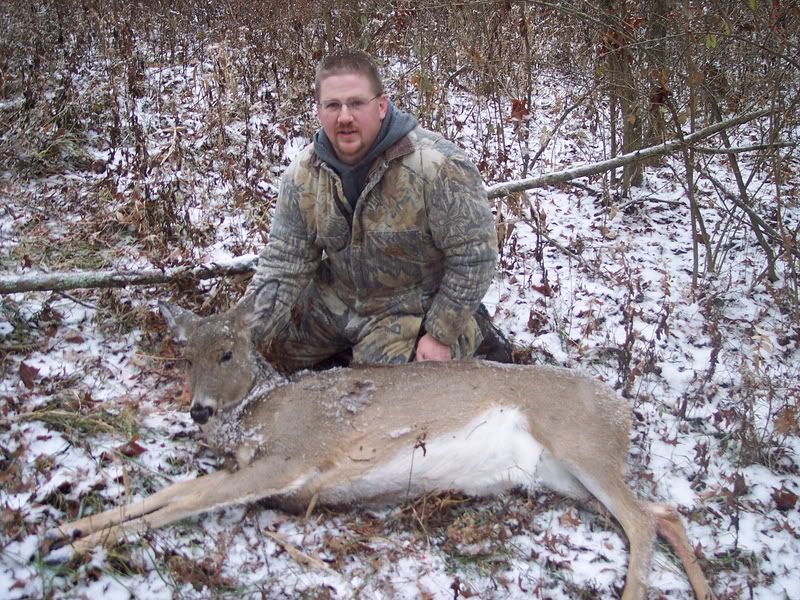 12-30-2008, 07:51 AM
RE: Offical Score Card
---
Nice Doe, congratulations.
I put the score on your team.
But it will not let me put 25 in the score spot.
I have tried to edit it 20 times, it just won't let me put in the score correct.
I will try again later.

01-01-2009, 04:46 AM
RE: Offical Score Card
---
JRBSR: probably wouldn't allow it because Rule #3 CLEARLY states " YOU, THE DOE, AND THE GUN MUST BE IN THE PICTURE."

I'm not sure what, if anything, the problem is with interpreting these rules. Seems pretty cut and dried.