Your lifestyle...
08-24-2010, 03:09 PM
---
Ima paramedic student which also entails working at hospitals and ambulance services, truck driver, bit of a farmer, and do some irrigation....

I like shooting, mostly centerfire and muzzleloader, though seasonally I become more active in archery shooting. Deer hunting is my favorite, though doves, pheasants, grouse and waterfowl are lots of fun for small game. I fish a fair amount, though it's going to be cut down with school now in session.
---
Last edited by Big Z; 08-24-2010 at

03:11 PM

.
08-24-2010, 05:34 PM
Giant Nontypical
Join Date: Oct 2007
Location: Jefferson County, Missouri
Posts: 7,684
---
Well I'm a senior in high school. Can't wait to go to college next year
. Love to fish.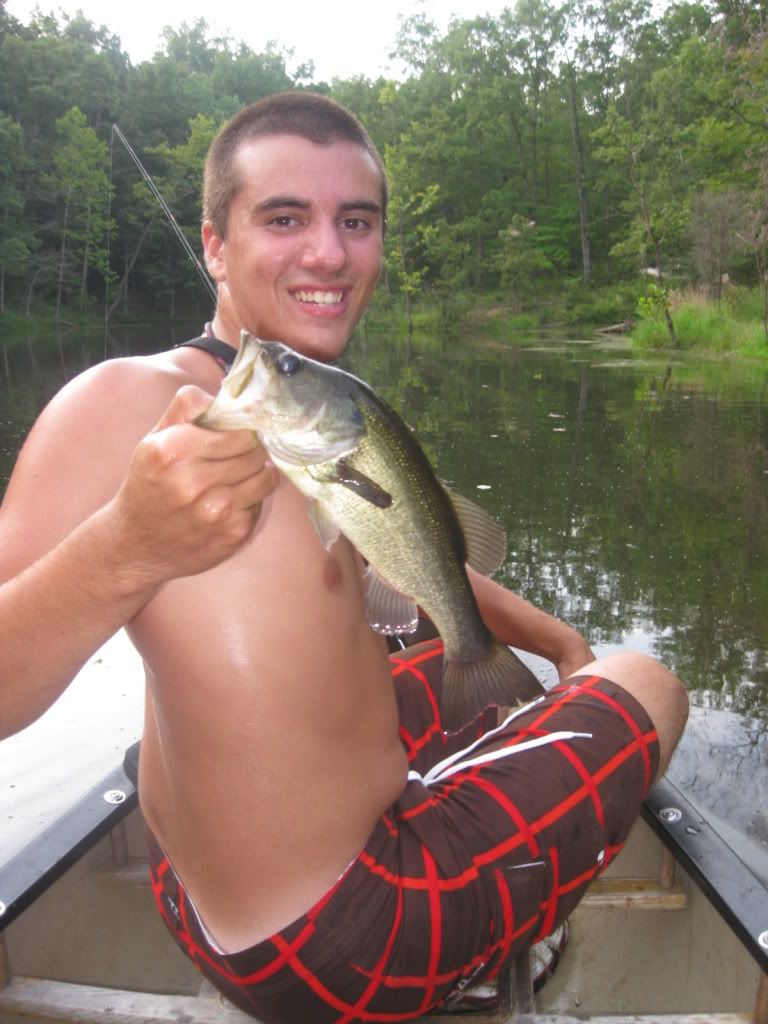 Specifically smallie fish in rivers and creeks.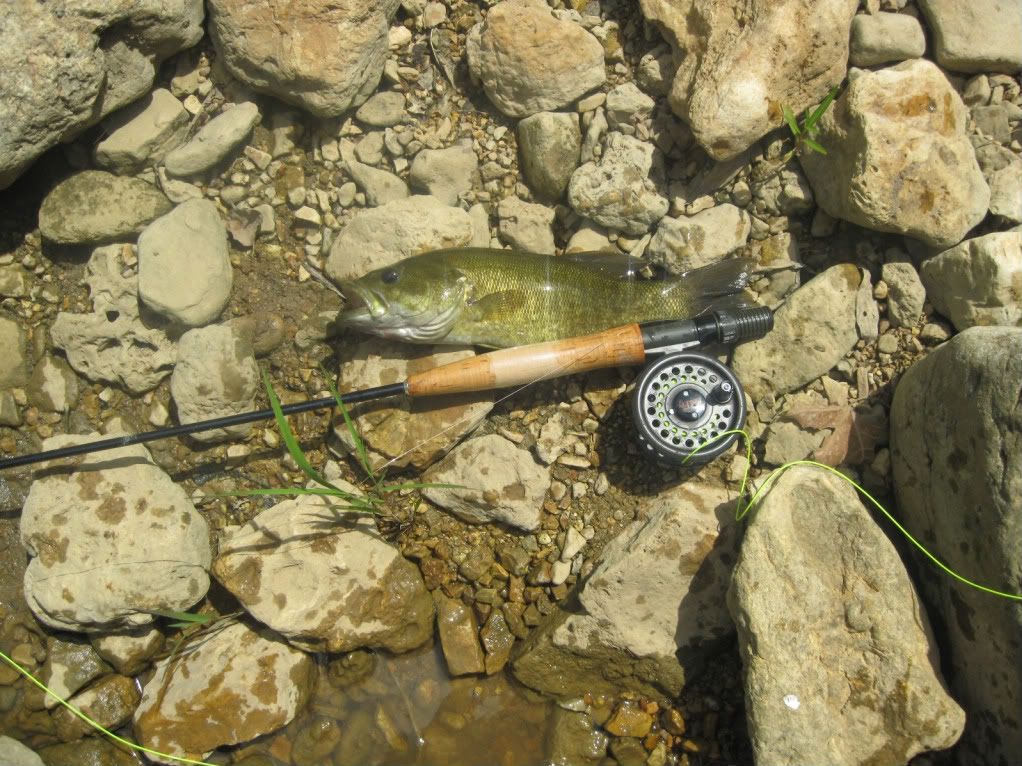 Love to hunt.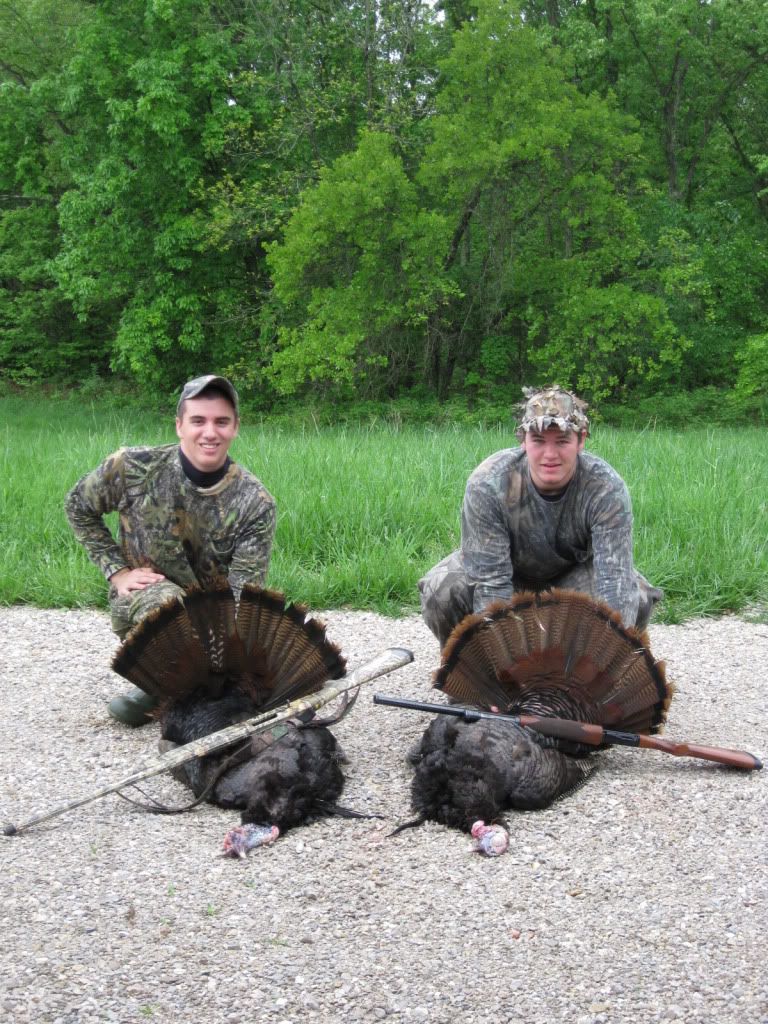 My favorite's deer hunting though.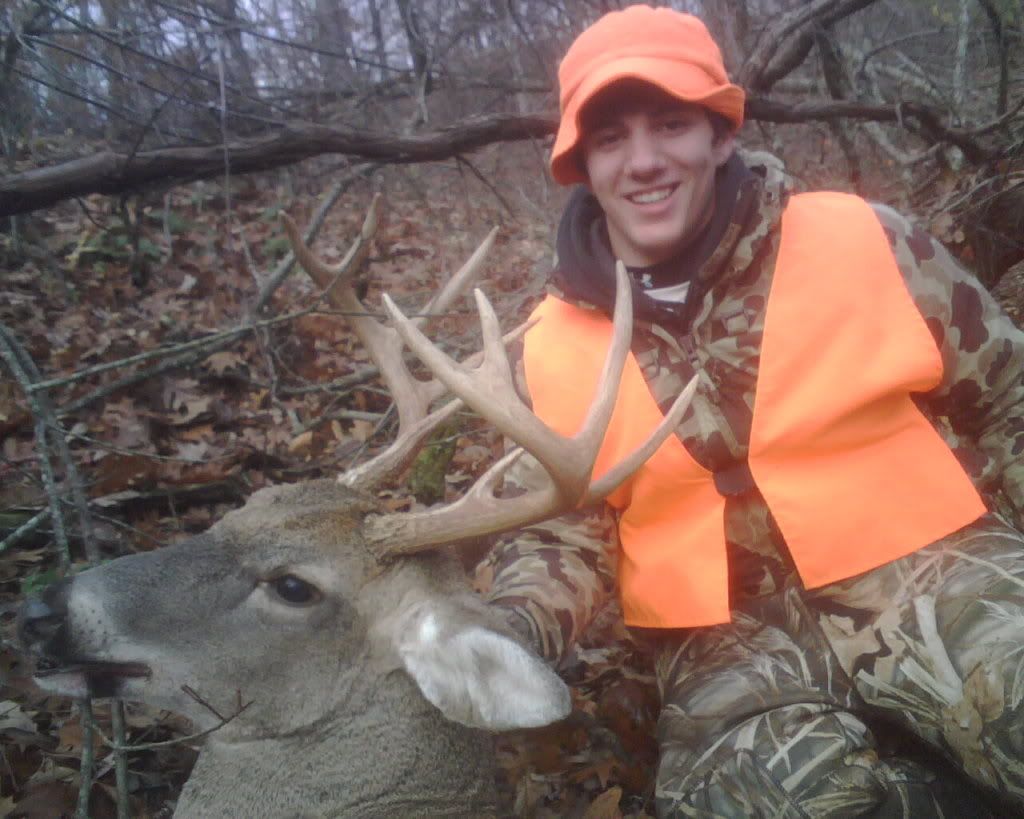 I also like to waterfowl hunt. I love having a good time but I'm not gonna post those pictures on here lol.
08-24-2010, 06:34 PM
---
08-24-2010, 06:55 PM
---
08-25-2010, 11:34 AM
---
Im a senior, im homeschooled too, sometimes it sucks but sometimes it good because i can stop early and go hunting and just finish later and my school year is like a week or two shorter than everyone elses. and I get to keep working longer and make more cash
. I like to Hunt, fish, take animals to 4-H fair and i like being a dumbass with my friends so yeah thats about it
08-25-2010, 02:05 PM
---
gonna be a spohmore this year, school doesnt starts till sept 9. i love to fish, hunt, and like mossberghunter93 be an idiot with my friends. i have slowed down on fishing and right now just getting ready for deer, duck and goose season. (painting dekes, messing with stands and putting line on my dekes)
08-25-2010, 07:09 PM
---
Well my life style hear lately has been. Work 40 hours a week as a maintenance man/ grounds person. Then on top of that I work 20-25 hours a week at a local sporting goods store in the archery department. I interviewed with a full time fire dept. that would be my dream job. I am just waiting to hear back. But when I do get some free time (not very often any more) I like to go hunting and fishing. With fall being right around the corner I get more and more excited every day.
Posting Rules
You may not post new threads
You may not post replies
You may not post attachments
You may not edit your posts
---
HTML code is Off
---