Salt licks
07-29-2010, 08:49 PM
Fork Horn
Join Date: Jul 2010
Location: Rapides Parish ,Louisiana
Posts: 183
Salt licks
---
I went out 2 weeks ago and dug some holes with post hole diggers and filled them with livestock salt for deer.It has came a few good rains and has soaked in good.The deer have just walked right by the holes.Is it the wrong time of yr for salt? Or did I do something wrong?
07-31-2010, 01:07 PM
---
It is the right time to be attracting, but you are about 6 months late on putting it out. I put mine out in February every year, I top off with a little salt in July, but they have been coming for a few months by then.
Also some spots just do better than others, but I'm not 100% sure why. I think lush vegetation and water are key factors.
Here are a few pics from some of my mineral sites(not just salt)...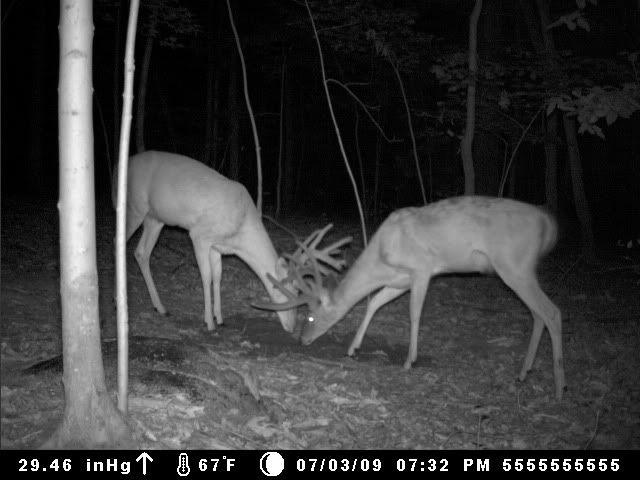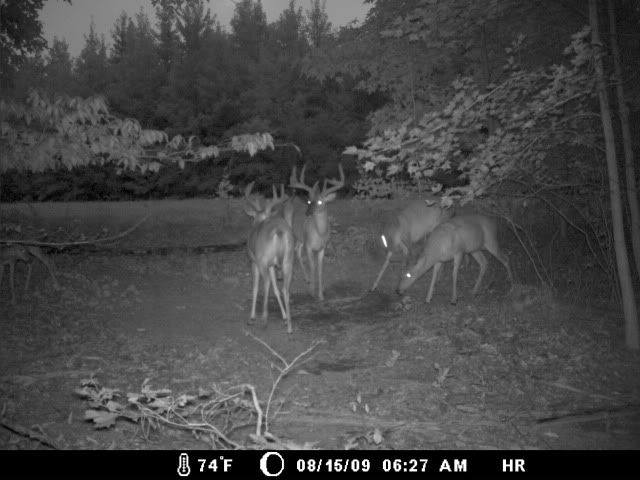 08-01-2010, 12:30 PM
---
Well like that one man said get something to get their attention. I put a salt block out in the spring on top of a stump and they have ate the salt block, the stump and including all the ground around it in a 3 ft. diameter and still licking the ground.
08-02-2010, 04:08 PM
---
Try a salt lick near a pond that the deer use. i often hunt on 14,000 acres where there are no cattle. Sometimes the deer never find the salt. Every salt lick that i've put near a pond that the deer drink from is being heavily used.
Posting Rules
You may not post new threads
You may not post replies
You may not post attachments
You may not edit your posts
---
HTML code is Off
---