planting corn
12-07-2008, 01:33 PM
Typical Buck
Join Date: Nov 2007
Location:
Posts: 819
RE: planting corn
---
Planting corn can be done by hand. I don't know how much you are looking to plant.
Just make sure you prep the soil and plant to the right depth. I have brassicas planted this year and clover. Next year I will plant corn as a late winter food source. There are no acorns this year, and they have hammered the brassicas. Tough hunting this year though.
http://www.ipm.iastate.edu/ipm/icm/2007/4-2/cornplant.html
12-08-2008, 08:33 PM
RE: planting corn
---
ORIGINAL: mossbergman11/OH

how do i plant these?
Tape off a 100'x100' section you want planted. Dig 20 holes, 5 feet apart and did each hole atleast 1 foot deep. Then pour 5 quarts of seeds down each hole and bury them. Then dig another 20 holes in between your first twenty, again 1 foot deep and pour as much lime and fertilizer together that it takes to fill up the hole. Water each plant daily, three times a day.
I'm just kiddin- don't do a thing I said. I was just messin with ya buddy.
12-08-2008, 09:49 PM
RE: planting corn
---
For Brassica In the Northeast - Spray round up in June -
Then inMid July when all the grasses are DEAD -
Disk & Prep soil with a firm seed bed -
Lime & Fertilize as required (brassicas like lots of Nitrogen and a PH above 5.5 with 6.5 being excellent)
Then Broadcast 4-8 lbs of Brassica Mix as per the bag instructions ( canola/rapseed usually - but also turnips, Kale and other similar type plants are in most mixes). ROLL the seeds in ( do not disk them in).
Synopsis - June - March: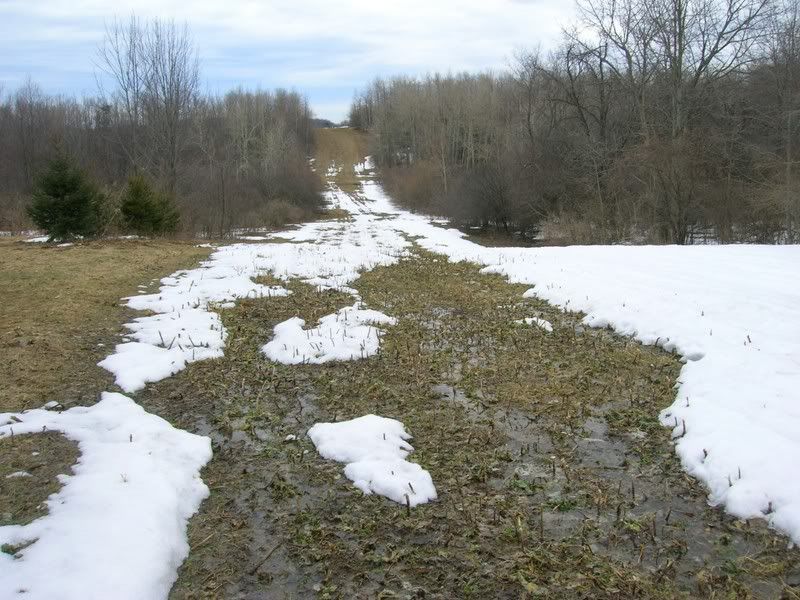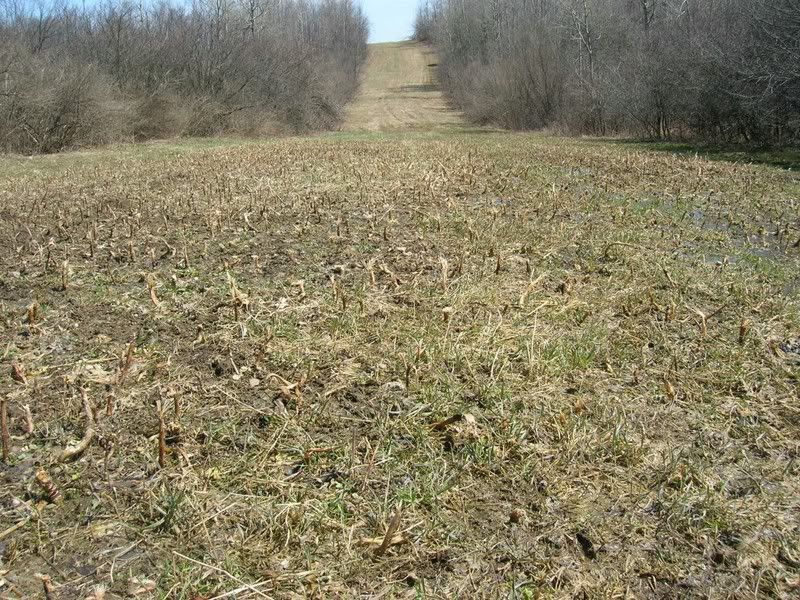 I plant them most years - but I've never been really happy with the way the deer use them DURING deer season. They always eat the Soybeans first during hunting season - and by January/February start to key in on the brassica. I'd suspect that if all you offered was brassica - and your neighbors didn't leave a lot of other crops out - it would be a different story...................................they are easy to plant!
FH