Let's see pics of your hunting blinds!
03-30-2014, 03:23 PM
Spike
Join Date: Aug 2013
Location: South Western N.Y.
Posts: 3
My Blind
---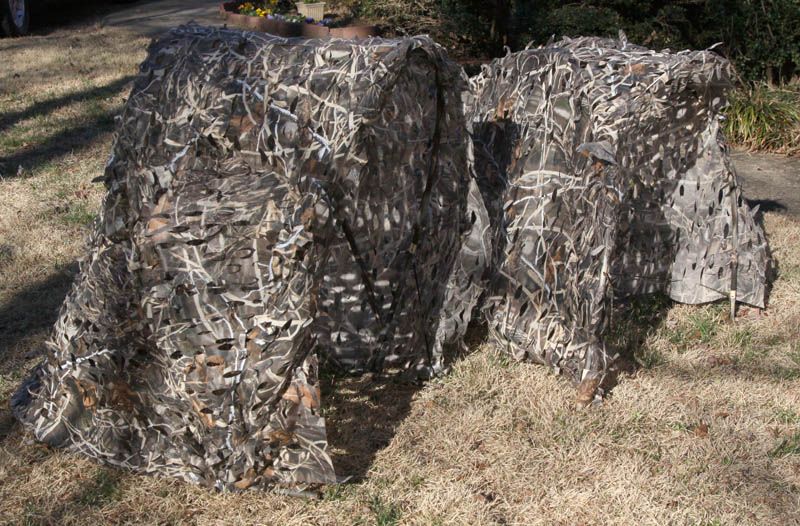 " />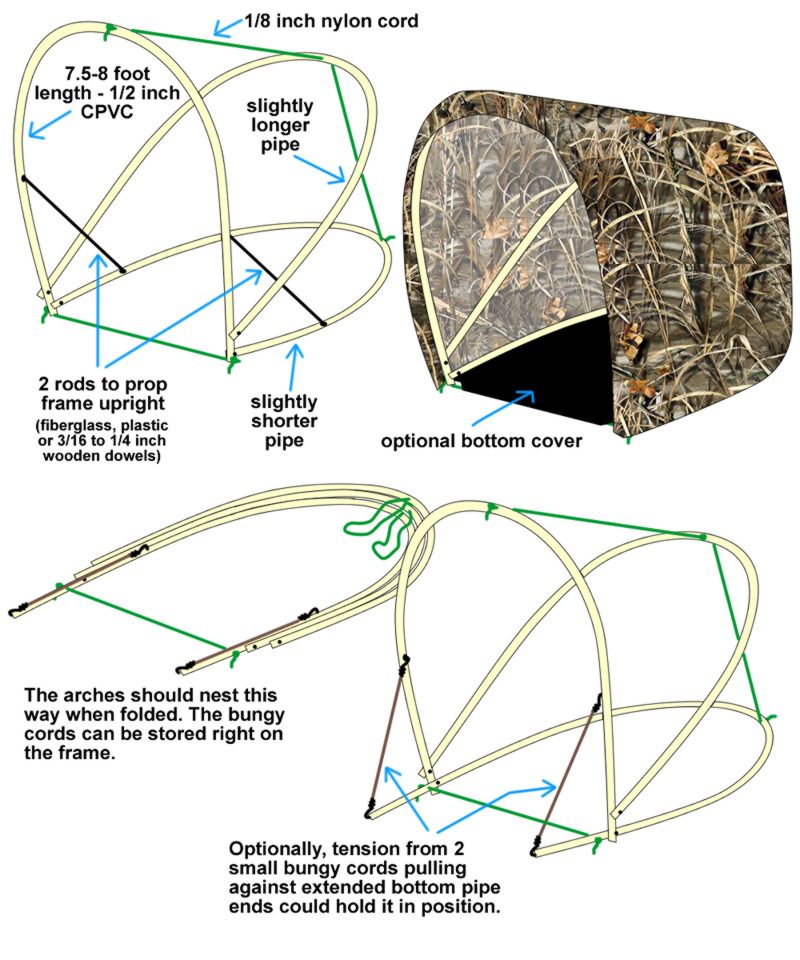 The above is the blind I am building this year and I'm adding a front to it...It's after the one I found Carolina Wild Photo Equipment (check it out you may found something that help you with hunting)
http://www.carolinawildphoto.com/PortableBlind.htm
04-16-2014, 05:51 AM
05-04-2014, 09:39 AM
---
Just finished getting it set up. Seems like I've only been planning it for the past two years. This season will hopefully be a lot more comfortable.
It's 5x5, built out of 2x2s and 1/2" ply with a forward slope of 6' in the front and 6 1/2 in the rear.
---
Last edited by Xakk; 05-04-2014 at

10:15 AM

.
06-29-2014, 10:49 PM
Nontypical Buck
Join Date: Feb 2003
Location: Pa
Posts: 4,647