Nice Buck in the Hills!!
09-13-2009, 04:35 PM
Nice Buck in the Hills!!
---
Put the cam out for the first time this year and got same big 6 as last year, first will be pics of him and the same 8 of last year then this years!!.... sory bout the cam leaning, bear knocked to the side a little.....
How old, and what do you think he will Score??
Last years..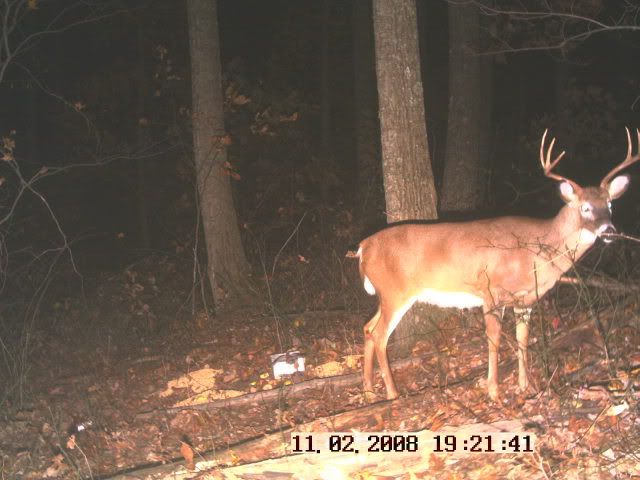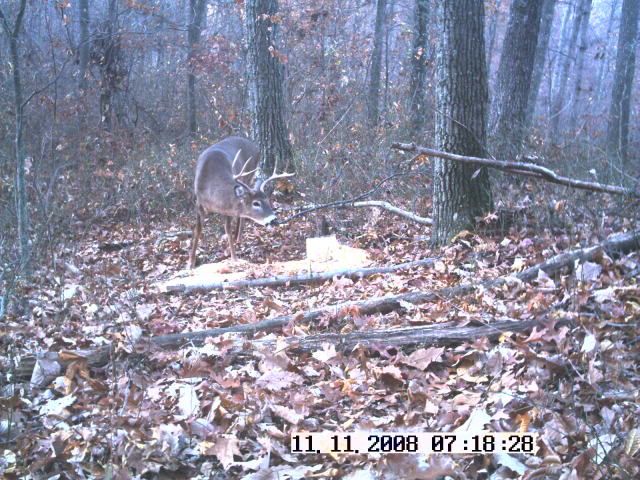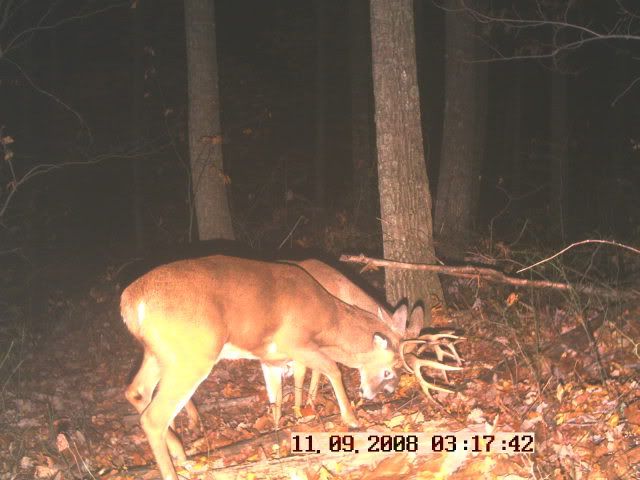 This Years..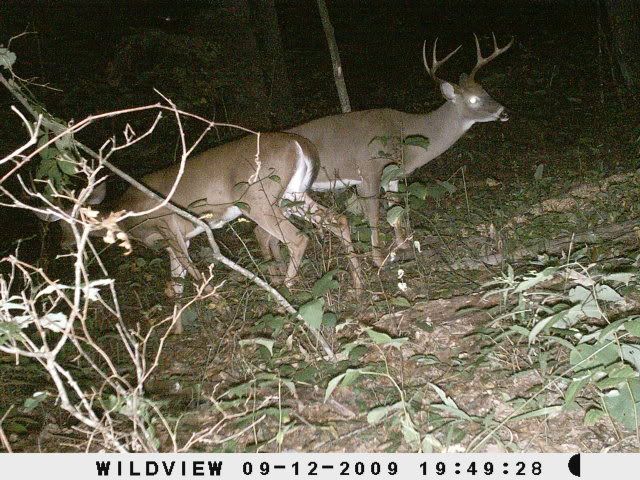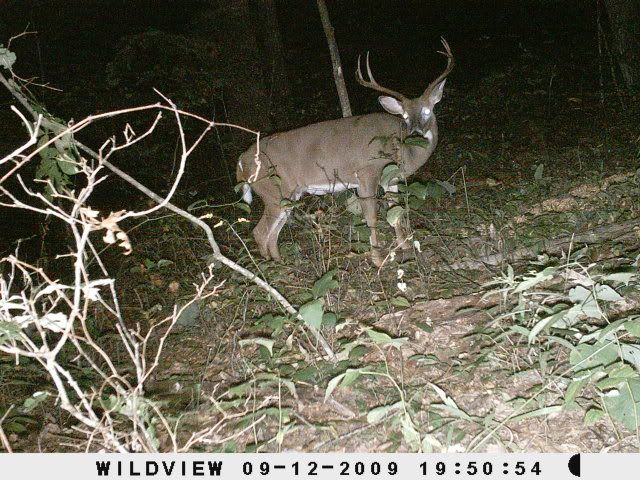 09-14-2009, 04:46 AM
Boone & Crockett
Join Date: Feb 2003
Location: Ponce de Leon Florida USA
Posts: 10,079
---
I would guess 4 1/2 now. As a 6 I don't think he will score very high, maybe 100 or so, maybe less. I would definitely take a no brow out of the herd if I got the chance, regardless of the age.
09-14-2009, 05:43 AM
Posting Rules
You may not post new threads
You may not post replies
You may not post attachments
You may not edit your posts
---
HTML code is Off
---