My new fathers day gift
06-25-2009, 07:11 PM
My new fathers day gift
---
I just had to show off my new rifle. I've wanted a Marlin 336 since I was a kid in deer camp. When I was young I couldn't afford one and then other things became more important than new rifles. Well I finally got to the point where I could finally get one. Now they come in stainless steel, so I figuredI waited this longwhats another $100. So what does everyone think, should the scope and mounts be blued or silver?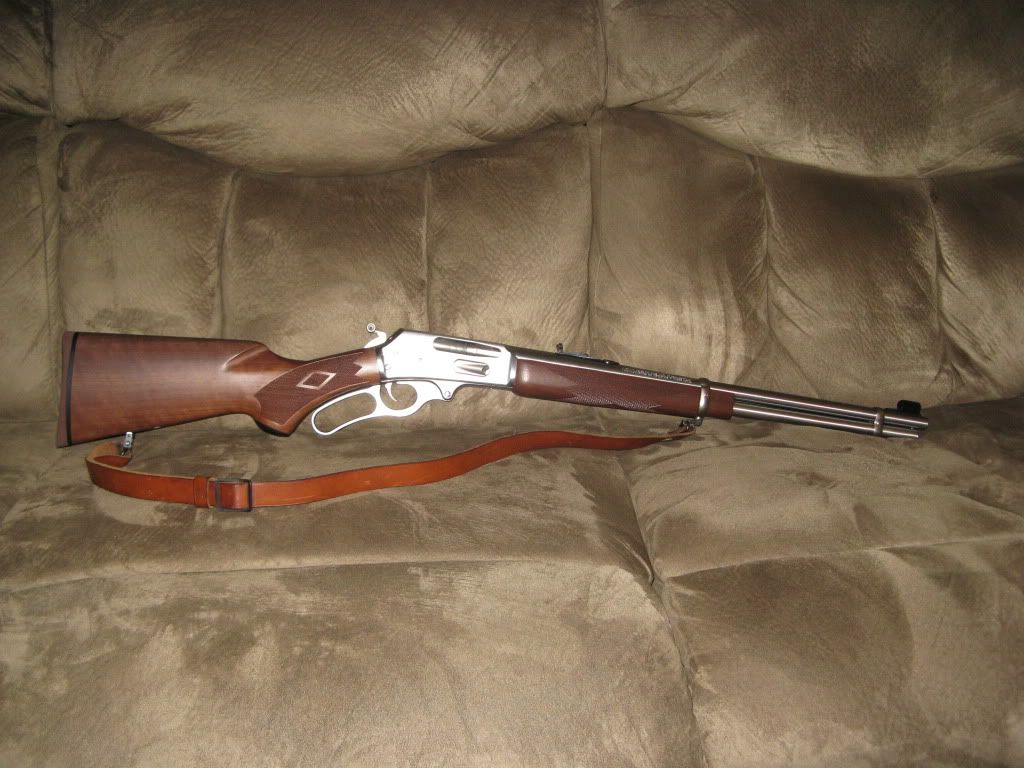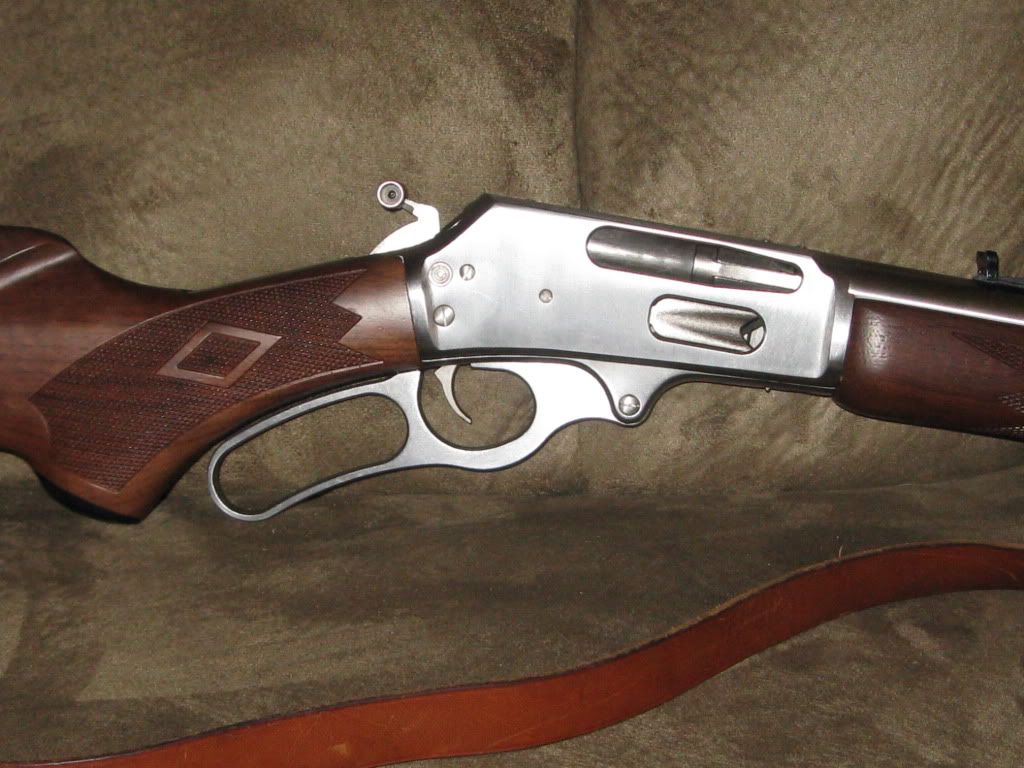 06-26-2009, 07:58 AM
RE: My new fathers day gift
---
ORIGINAL: WM Greening

Centaur1 you are one lucky of a gun!!!! Go with the silver rings and scope. Whatcaliber is it?
I had a hard time deciding between the 30-30 and the .35 rem. The stainless model only comes in 30-30 so it made my decision for me. With the new leverrevolution ammo the 30-30 is a better choice anyway if I were to get a long range shot.