PHOTOS OF YOU BEST DEER
03-12-2009, 02:50 AM
RE: PHOTOS OF YOU BEST DEER
---
My 2002 gun season buck. 8 pointer. (best with gun)
My 2006 Bow season Buck. 8 pointer.(best with bow)
3 of the familys best bucks. My 2002 Buck is in the middle. You can see the real size of my 02 buck.
03-12-2009, 07:48 AM
RE: PHOTOS OF YOU BEST DEER
---
ORIGINAL: gbrownlee
Here is my best whitetail, Kansas 2007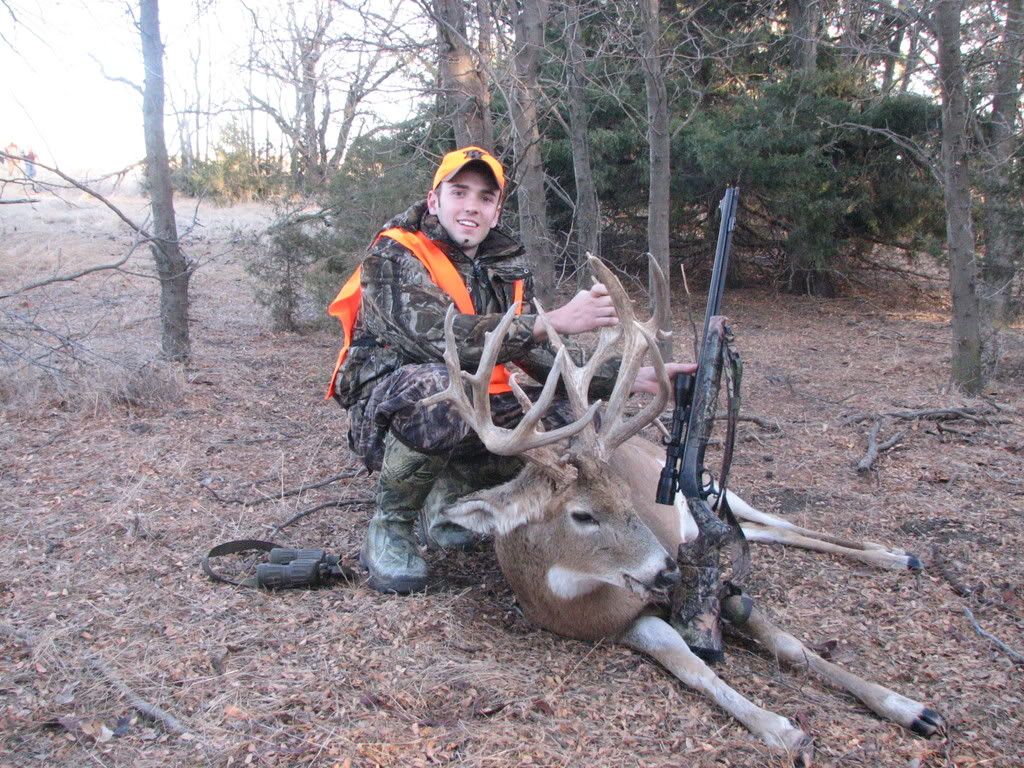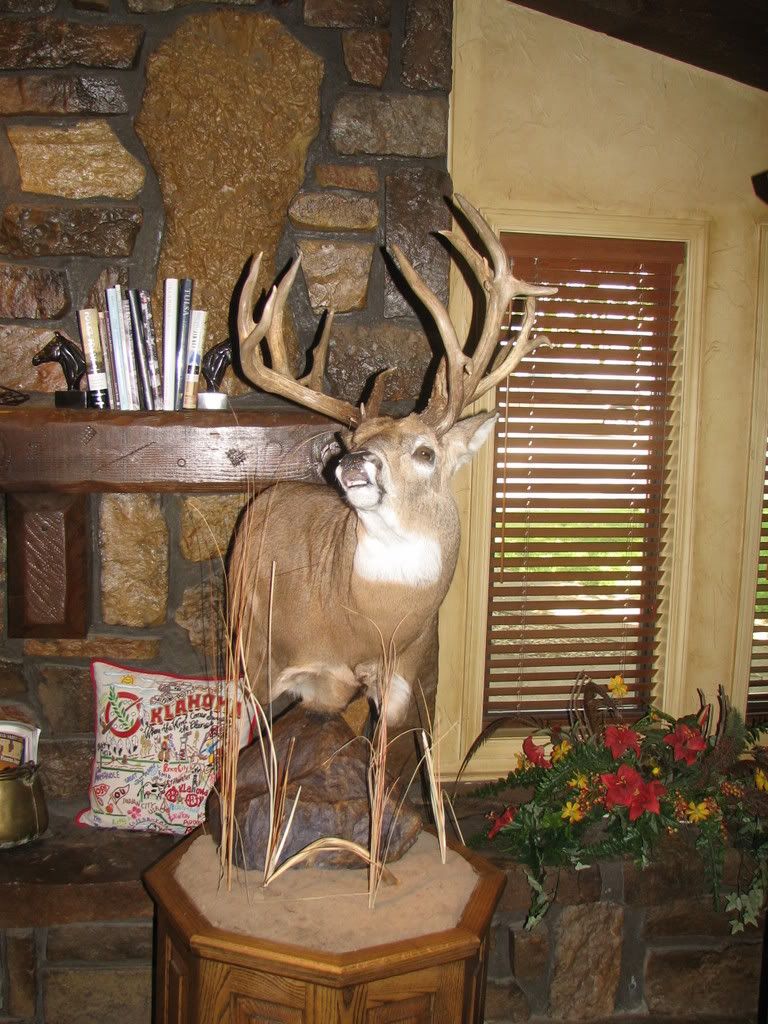 And my best Mule deer, Kansas 2008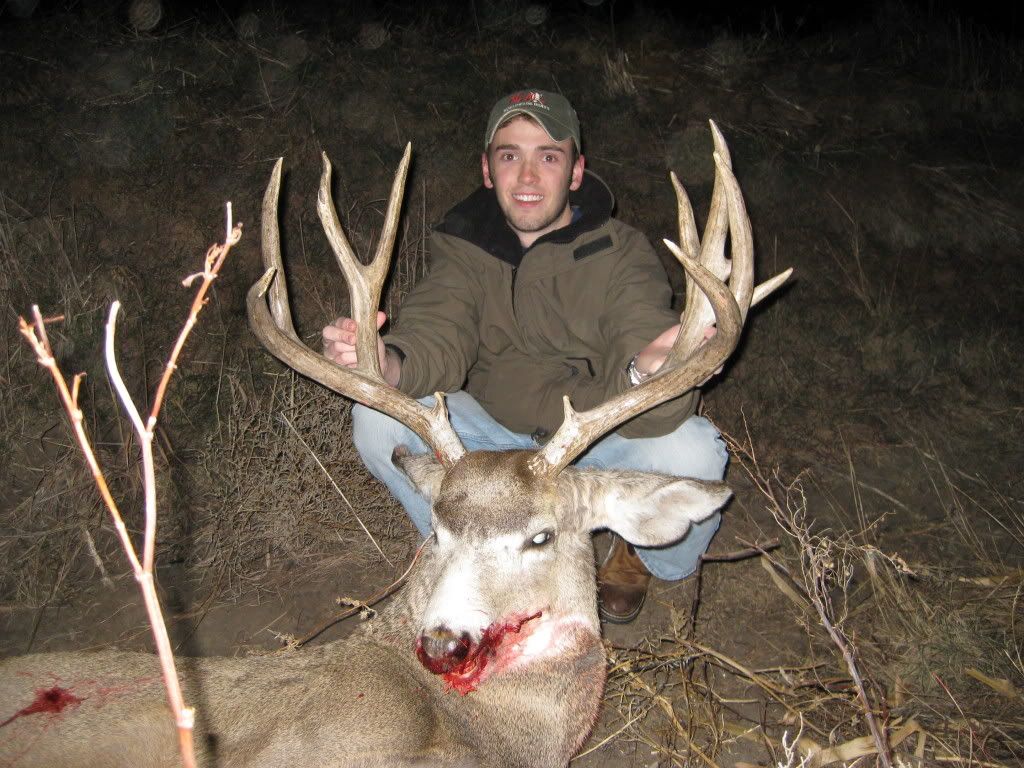 WOW ~~ gbrownlee
Those are outstanding bucks!
Are these shot on a paid hunt
or
your own land
or
public land???