Do you use a trail camera?
02-16-2009, 10:28 AM
RE: Do you use a trail camera?
---
I have one and i wish i had many more. Late June or early may is a good time to put them out in the midwest so you can see the antlers developing and the new fawns showing up.
02-16-2009, 10:39 AM
RE: Do you use a trail camera?
---
My best advice is to set up a location where the deer are "ok" with cameras.
IE - mineral licks, feeders, feild sides, certain trails, certain scrapes.
I agree that a flash can spook a mature buck, but i and my buddies gets hundreds of mature buck photos a year at certain places where the deer are OK with cameras. One of these places is a scrape that i have had a camera on for 3 years in a row...and every year i get good bucks hitting it.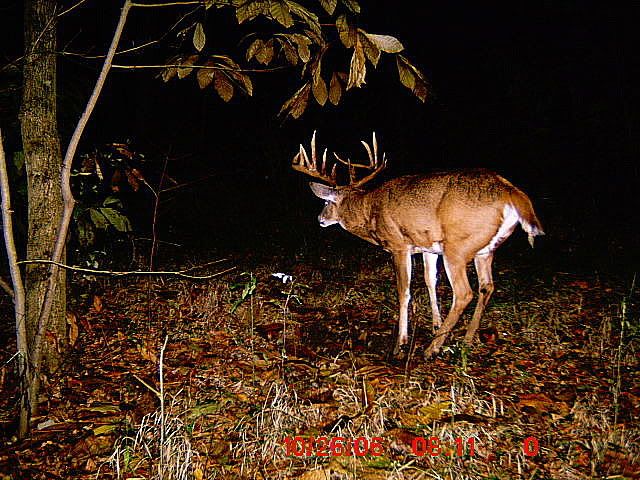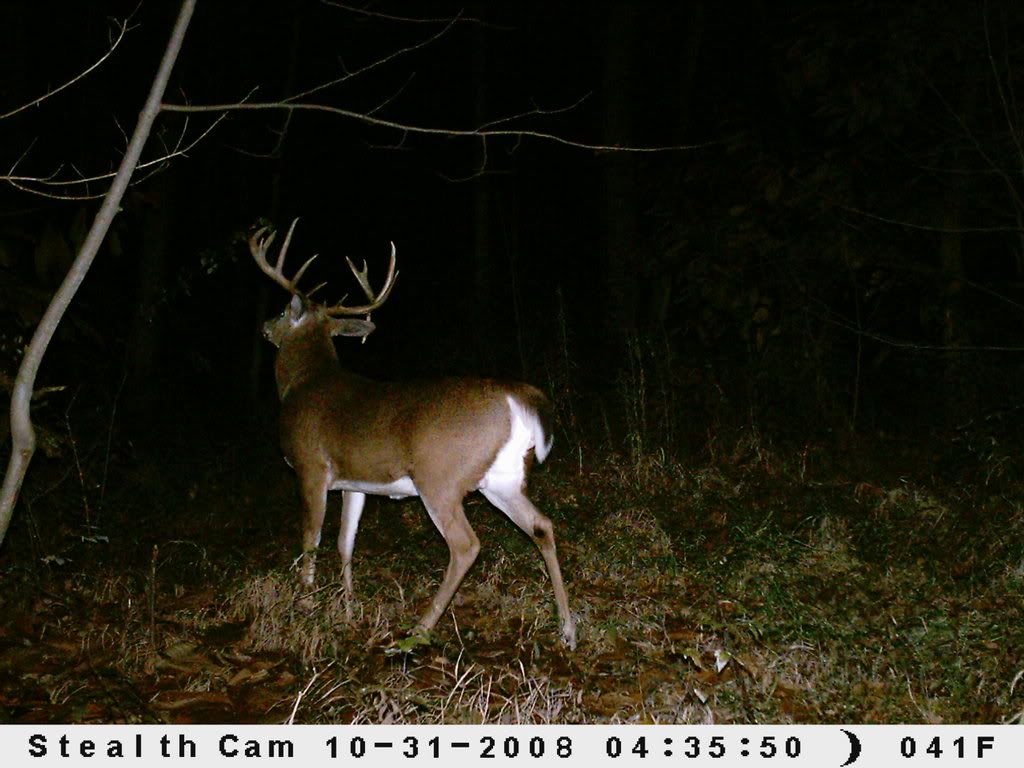 3 years in a row with mature bucks hitting the same scrape and not fearing the camera. Mineral licks seem to be the best though when it comes to repeat offenders.
02-16-2009, 11:12 AM
RE: Do you use a trail camera?
---
i never used one i dont think i every will i think there a painin the a## also where i hunt the stupid little kids[:@] that hunt there will ripp them off and take them also i dont hunt on my land i hunt on a piece of land that we got permission to hunt on
02-23-2009, 09:12 AM
RE: Do you use a trail camera?
---
I have had 2 moultries and 3 wildview's and recently bought a new bushnell scout pro and I get twice as many pictures on the bushnell than i ever had with the others. I watch the deer on my property year round and it's neat to see them grow new antlers every year and I do agree that some mature bucks will get spooked by the flash....it is nice to have IR on a camera so you don't worry about flash!
Thread
Thread Starter
Forum
Replies
Last Post
Small Game, Predator and Trapping
Posting Rules
You may not post new threads
You may not post replies
You may not post attachments
You may not edit your posts
---
HTML code is Off
---