Advice on Where to hunt?
10-05-2008, 01:29 PM
Advice on Where to hunt?
---
So I went out at about 7 am this morning and just scouted a few different spots on state land in Allegheny county NY to try and find some patterns for where the deer are going and to find a good spot for a stand before the season starts. I have a couple different spots and I wanted to get your guys opinion on the best location.
Arial Map of Area:
Spot 1: This would be a good spot for a ground blind I think.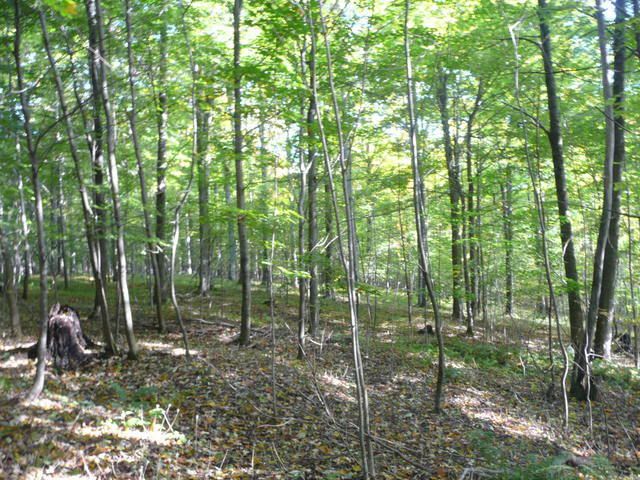 Spot 2: This spot has a slight dropoff and would be a good place for a stand. Lots of nice tall trees and a good view all around.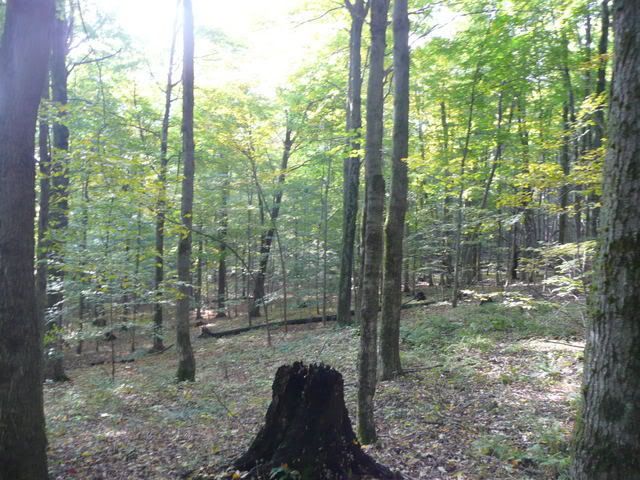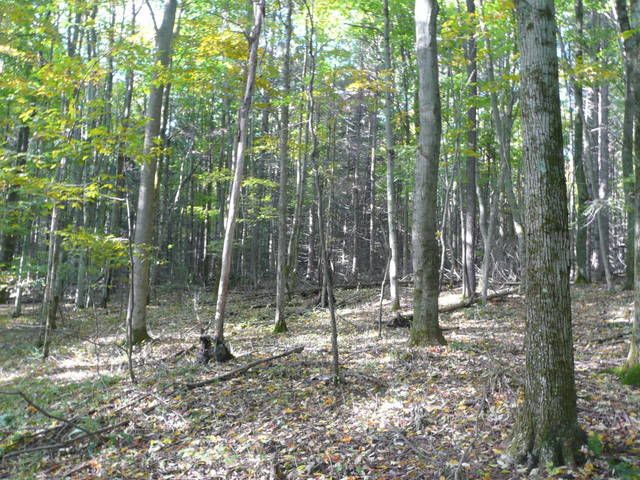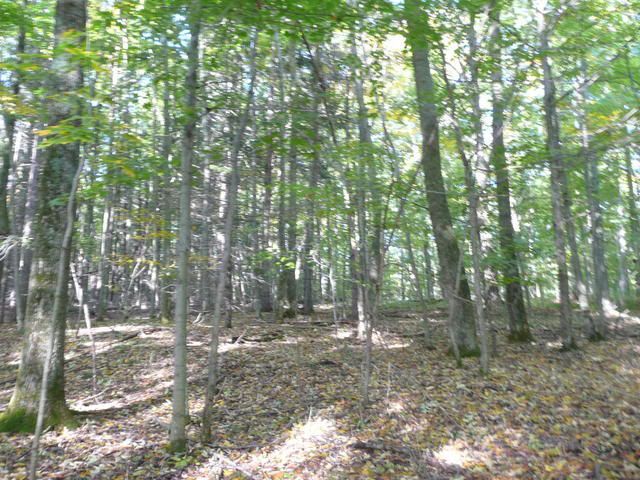 Spot 3: I dont know if this would be a good spot so any advice would be helpfull. There is a lot of pine with a nordic ski trail through it.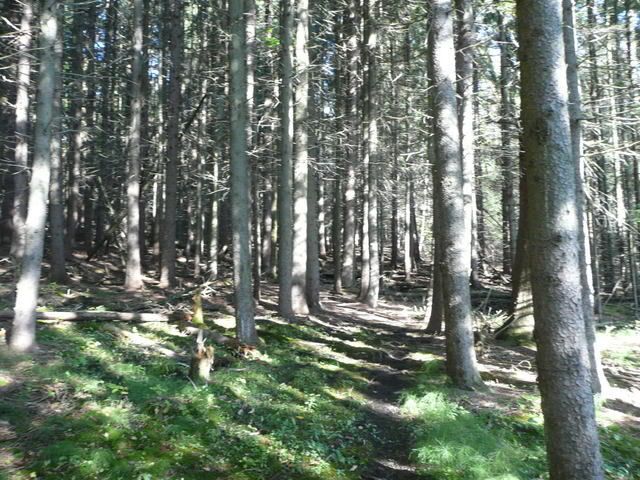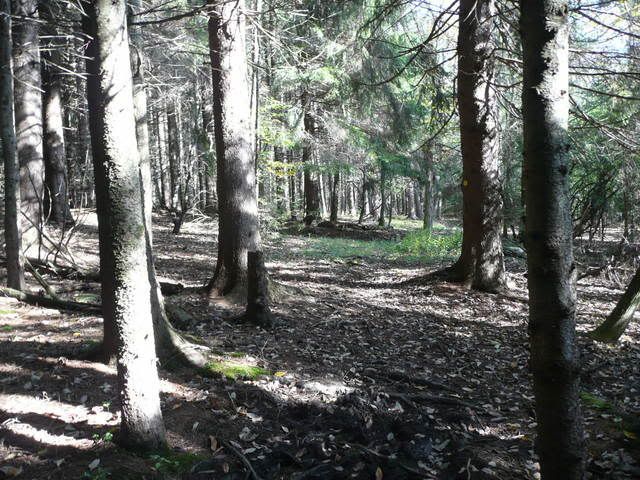 Road with state land on both sides.
10-05-2008, 07:10 PM
RE: Advice on Where to hunt?
---
A11en brings up a good point lol.. really though.. where have you seen the most sign? seen most deer? I would set up where you noticed the most deer traffic.. spot3 the first pic.. did you notice any deer paths heading from the pines to the field? seems likethere would be as it is afood source...


10-05-2008, 07:22 PM
RE: Advice on Where to hunt?
---
On the Arial Map next to spot 1 on the road a few weeks back as I was driving through I saw a doe and a flock of turkey's. Spot #1 had a fresh tree rub this morning. Spot three with the pines and the field is not big at all that picture was taken from the road and the grass field was about 200 ft long. I know there is a lot of deer activity in these woods my main question is strategy based on where to sit based on the arial map. There is some farmland to the right of spot two where there is a small ridge that drops off.
10-05-2008, 07:37 PM
RE: Advice on Where to hunt?
---
The deer where i hunt tend to stay off the top of the ridge..meaning they donttravel along the top.. they cross it in several places tho...theyseem to run midway of course southern OH is alot of hills. not sure if that is typical deer behavior in other areas.. I hunt from stands..blinds and sometimes just plant my self old school style beside a tree
, as clean as the woods are in the pics.. i would set up a stand near a high trafficarea. I only use the blind if im watching a field but thats just me.
Thread
Thread Starter
Forum
Replies
Last Post
Posting Rules
You may not post new threads
You may not post replies
You may not post attachments
You may not edit your posts
---
HTML code is Off
---