Look what I found!!!
05-28-2009, 01:44 PM
Look what I found!!!
---
Well I started a new mineral site a few weeks back. At first all I got was does and young bucks. Then last week...bang!! 896 pics and half were bucks. Granted the cam is on 2 burst but still they finally found it. Here is what I am very happy to see. What do you all think???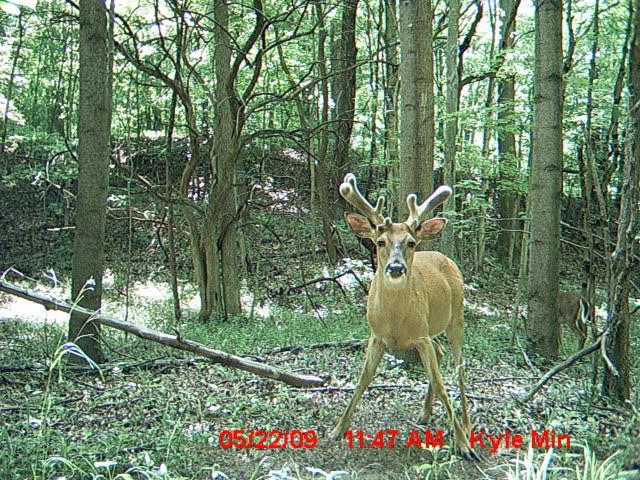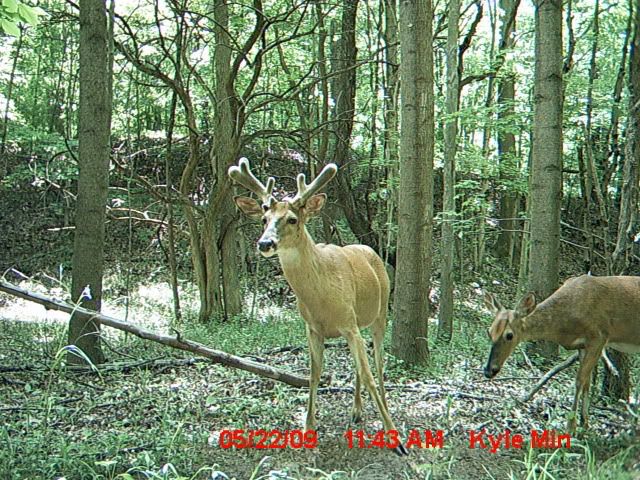 And what about this droopy faced ol' monarch