Flushing Wood Ducks
12-06-2013, 01:23 PM
Flushing Wood Ducks
---
My first experience duck hunting was a teenager flushing wood ducks in our creek bottoms in Northeast Texas. I really enjoy the near upland experience this gives you.
I took my 7 year old son and we had a good time replicating the experience.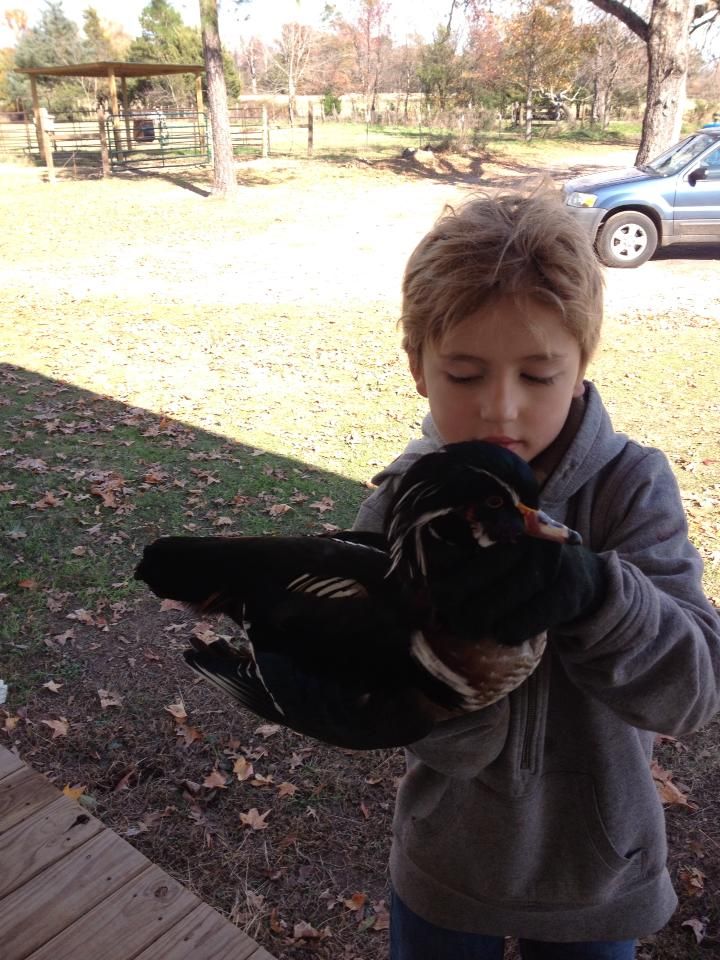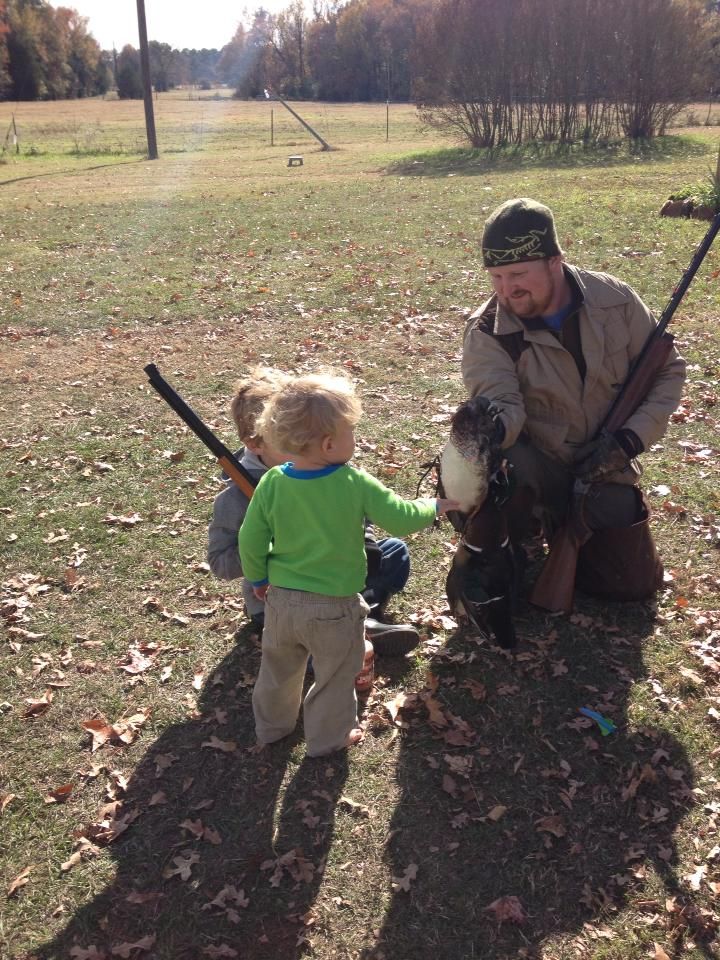 Different pictures over at my blog:
http://wp.me/p3bCKM-az
Wood ducks are such fine looking birds. Do you have any good pictures of them? Post them up if you have them.
01-06-2014, 11:18 AM
Spike
Join Date: Jan 2014
Posts: 6
---
that's great man, hats off to you for the hunt and involving your son. How did he enjoy himself? Wood ducks inmy opinion are the most beautiful of ducks, and best tasting.wish i knew how to post up pics. Up here in NY we mostly have woodies our first split.Love em!!
01-11-2014, 03:36 PM
Nontypical Buck
Join Date: Sep 2010
Posts: 1,834
---
01-27-2014, 08:14 PM
---
Man... I haven't been on this website in years lol alot more activity going on now! Good to see. I agree woodies are beautiful! Half of the ducks I shoot every season are woodies... last year I think I shot around thirty, but I do still have a pretty drake mounted. But what I would give for a nice Pintail! I had a shot at a Canvasback but the 4's just didn't cut it... But good shooting my friend!
Posting Rules
You may not post new threads
You may not post replies
You may not post attachments
You may not edit your posts
---
HTML code is Off
---