| | |
| --- | --- |
| mac266 | 09-15-2020 02:32 PM |
---
need a turkey mentor in Colorado

I'm a middle-aged guy, and have been hunting all my life. But I've never hunted turkeys and want to! Colorado has both spring and fall seasons. Let me know if you're willing to get me pointed in the right direction.

---
Sure.
Ask away. I've been chasing TURKEYS some 35 years now.
While I'm not in Colorado. Im.still only a phone call away or post your questions here.
How can I help?
JW
| | |
| --- | --- |
| mac266 | 09-16-2020 05:44 AM |
---
The most experience I have with turkeys is watching hunting shows on TV and YouTube.

I guess the big thing is, where to start? It's mostly merriam's turkey out here, at least according to the map. I have seen a few in the wild, but I'm pretty much constrained to public land (there is a lot in Colorado!). I don't even know what game management unit to start scouting in.
| | |
| --- | --- |
| Oldtimr | 09-16-2020 06:19 AM |
---
Contact your Game agency and asked where the highest turkey populations are on public land. Also, check to see if you have a Wild turkey federation chapter in your area and join it. There will be very knowledgeable people in that organization and if they are anything like they are in PA they will go the extra mile to help a newcomer learn the ropes.
| | |
| --- | --- |
| hardcastonly | 09-16-2020 12:47 PM |
---
Im not a big turkey hunter, but I have patterned a dozen or more shotguns
to get info on the most effective loads,
2.25 ounces of #2 shot reaches out an impressive distance, and offers a consistently better/denser pattern than any 12 ga I tested
you certainly don,t need a 10 ga, but it does provide denser average patterns
on the few hunts I made it proved very effective
to be fair, half the fun is in getting the turkey in close with a call,
not in just dropping one from a great distance, but having that extra range certainly might come in handy on occasion,
BTW don,t be surprised if you occasionally call in coyotes or bobcats ...I must be rotten at calling turkey
the Ithaca 10 ga road blocker holds two in the magazine and one in the chamber , the legal max for some areas.its very effective I've used one for decades.
but its not like you shoot several boxes of shells on a turkey hunt
I generally have a box of shells last a couple years.
so why would anyone want a 10 ga?
if youve ever had a turkey strutting around at 45-47 yards, and were reluctant
to risk wounding ,you know damn well the the reason,
and yeah its damn effective even at that range, and probably a lot further,
but I refuse to try stretching it past that.
having confidence in your equipment, and a well proven effective pattern, does mater.
theres also the shot size options, lots of the guys I hunt with use #2 shot in 2.25 oz 10 ga hand loads
and that will kill very well at 50 yards

https://www.ballisticproducts.com/

https://www.ballisticproducts.com/Th...uctinfo/00M10/


| | |
| --- | --- |
| hardcastonly | 09-17-2020 06:49 AM |
---
I will also point out that use of decent camo has proven very effective in my few turkey hunts
http://www.turkeyhuntingsecrets.com/sto ... d-leaf.htm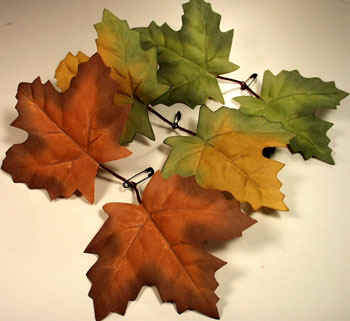 adding two or three packs of these leaves to most camo makes almost any camo noticeably more effective
and while you don,t need a ghillie suite its also beneficial at times
http://www.ghilliesuitsource.com/
turkey do have good eye sight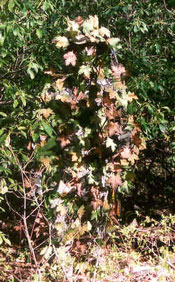 All times are GMT -8. The time now is

07:24 AM

.

Copyright © 2021 MH Sub I, LLC dba Internet Brands. All rights reserved. Use of this site indicates your consent to the Terms of Use.