Ohio/Ontario 2008 pics so far (updated pics)
05-07-2008, 06:32 AM
RE: Ohio/Ontario 2008 pics so far
---
ORIGINAL: OntElk
I see your in Guernsey
I believe some of the properties we hunted were there and others were in Noble.
Our property is on the Guernsey/Muskingum county line close to New Concord.
I do have a couple farms in Guernsey including my Dad's property that I hunt close to Cambridge.
05-13-2008, 06:58 PM
Typical Buck
Join Date: Mar 2004
Location:
Posts: 696
RE: Ohio/Ontario 2008 pics so far (updated pics)
---
my first Ontario Bird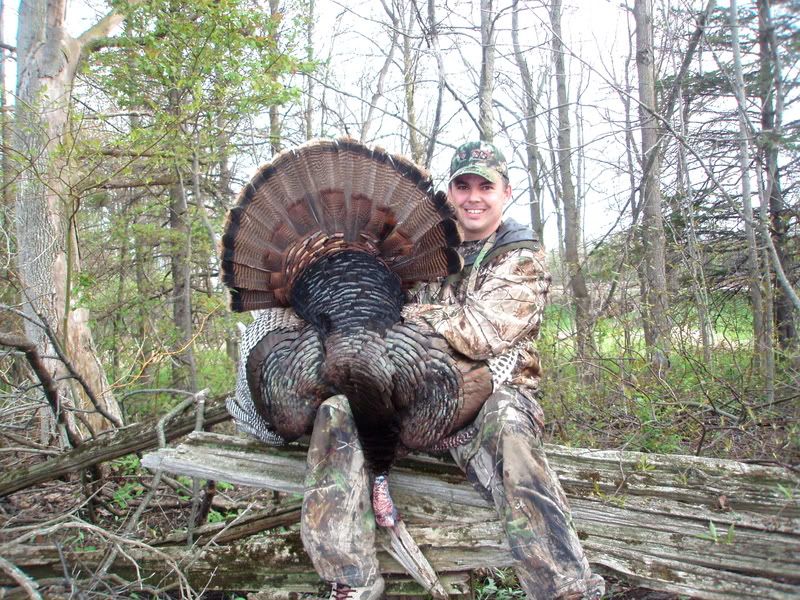 And my second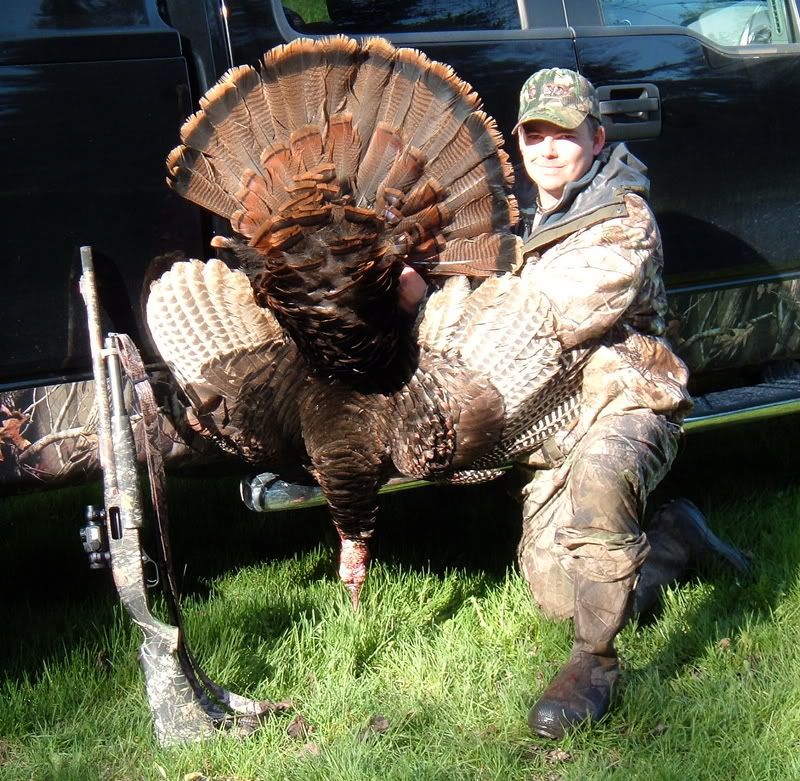 A buddy from Ohio with his first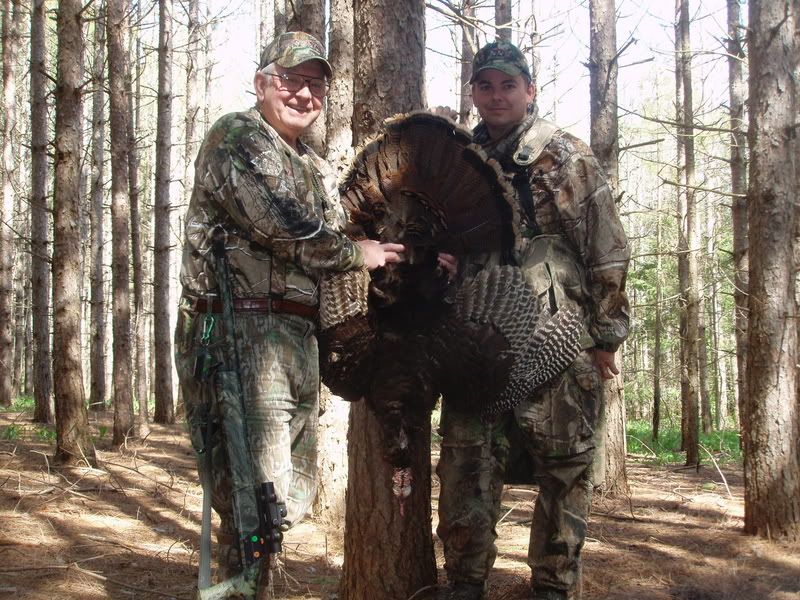 And got out with the BossTom aka "AJH" again.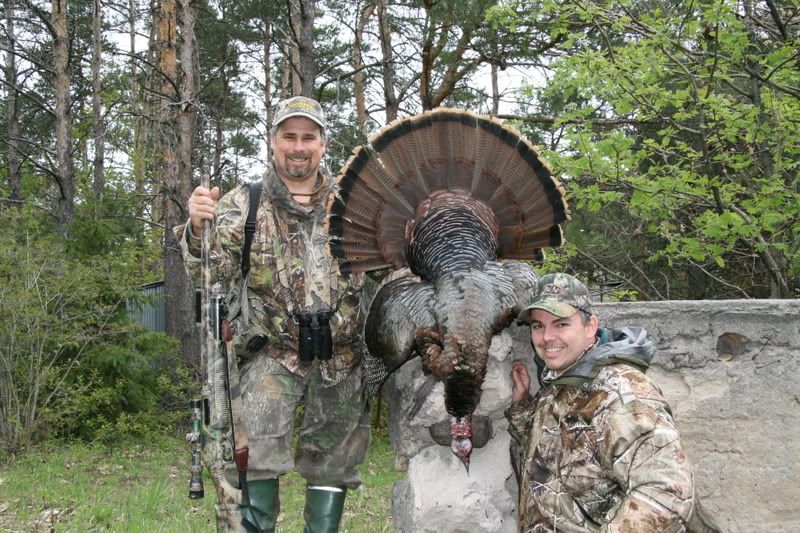 I think tomorrow is my last hunt
Going out with my Ohio friend and a first time turkey hunter. Try for a final double [8D]We'll se how we do mighty Mr Longbeard. Hunting public ground again[8D]
Posting Rules
You may not post new threads
You may not post replies
You may not post attachments
You may not edit your posts
---
HTML code is Off
---