First pull of the year
07-29-2012, 10:08 PM
Spike
Join Date: Jul 2006
Location:
Posts: 93
First pull of the year
---
Well I pulled a card on a camera in one of my farms. Looks like I am gonna have somthing to go after this year also...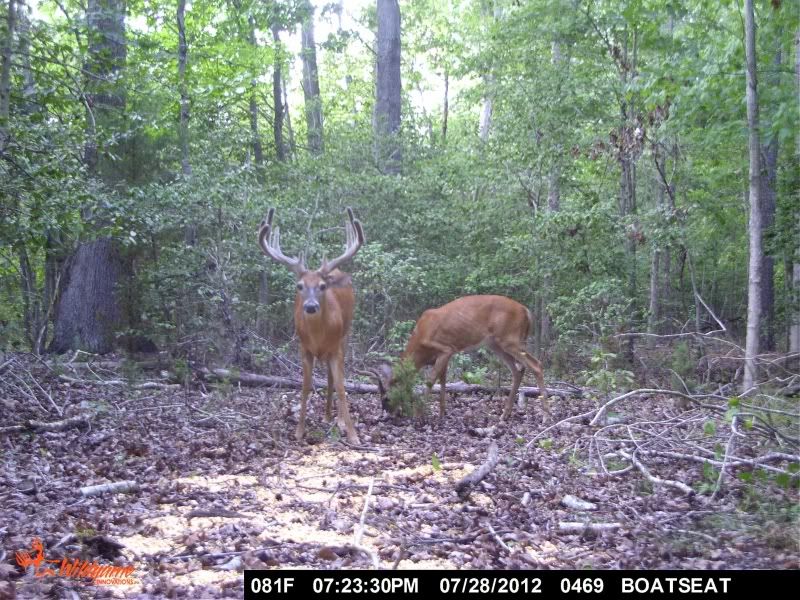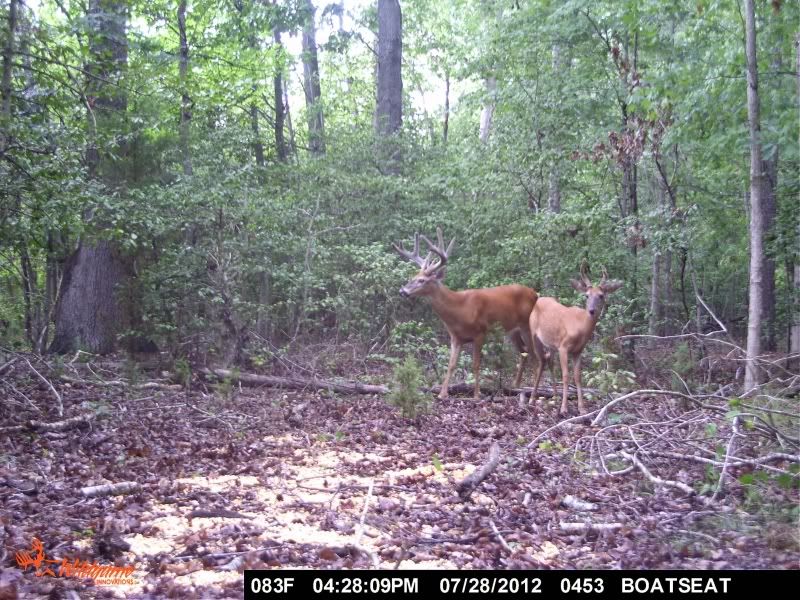 I also got a picture of this poor little fawn. Looks like the ticks are eating her up.
While looking through the pics again I noticed somthing. Check out the box turtle walking by the big tree on the left side of the picture in the back.