Your favorite trailcam photo
03-01-2011, 12:47 PM
---
Here are some of my favorites, the first three are mine. The last one of the turkeys in the creek is not mine, but it's the best trail camera pic I've ever seen. Enjoy.
---
Last edited by Goose 11; 03-01-2011 at

12:58 PM

. Reason: Pics didn't load
03-14-2011, 08:26 PM
---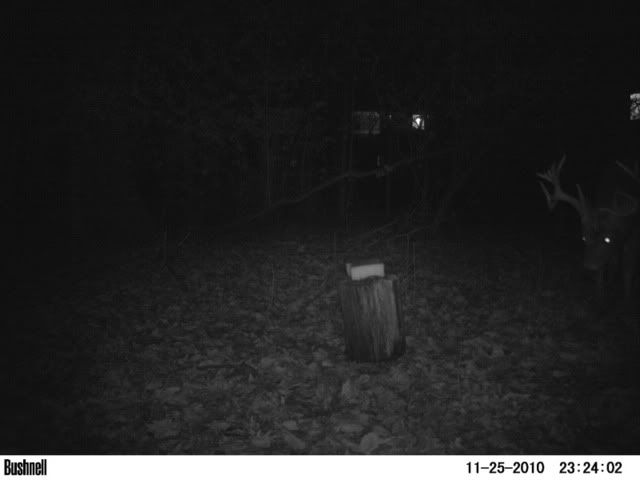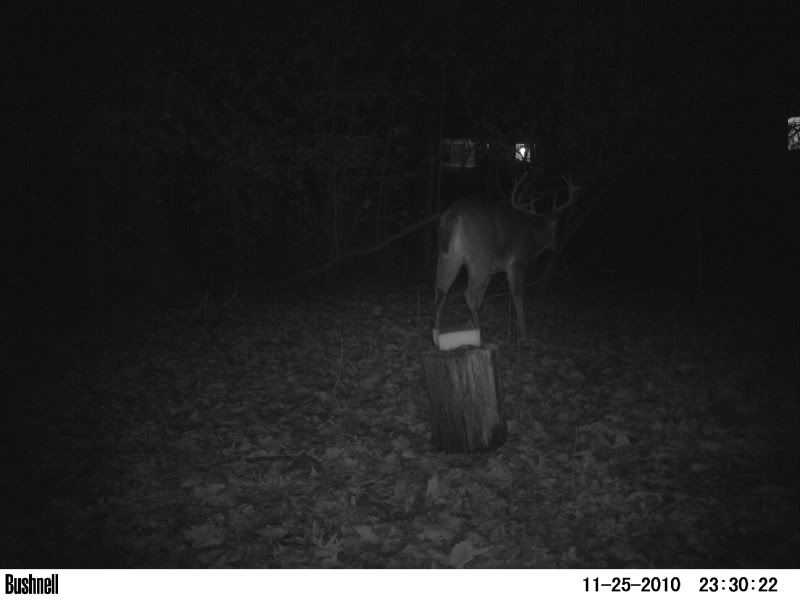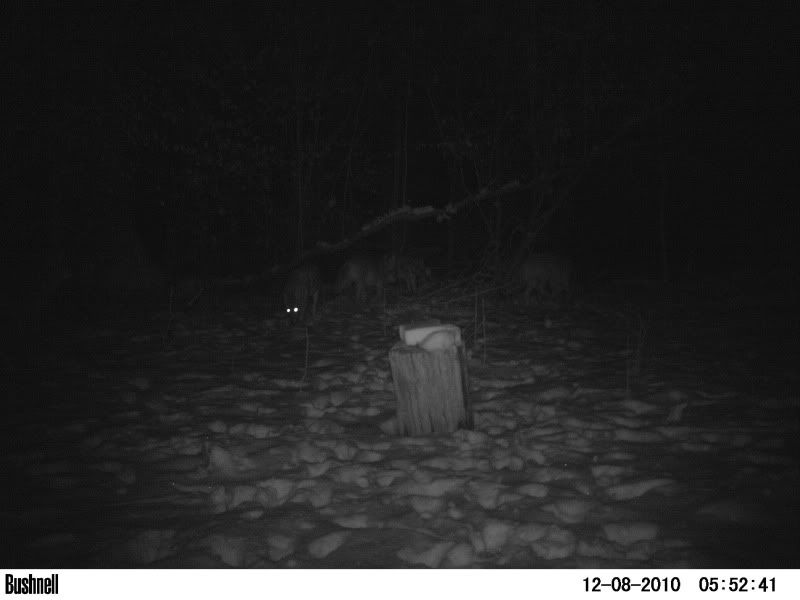 Here are a couple of my favorites from this year. Unfortunately my hunting land near Chicago didn't produce any good pics this year (I'm a big Urban Deer hunter since I live in Chicago). These are all taken in my parents backyard. I got my father a trail camera so see what goes on in their backyard. They spotted this buck last year walking through the backyard and didn't see him again until last November when I almost hit him. I only got a few trail cam pics as well as a few videos. The other picture is a pack of 6 coyotes knawing on a buck head that I put out for them. I couldn't believe the coyote picture, 6 coyotes in a very urban area. I can gaurentee if a lot of people saw this picture in my parents area it would draw a lot of attention!
Posting Rules
You may not post new threads
You may not post replies
You may not post attachments
You may not edit your posts
---
HTML code is Off
---