Iowa Halloween Bruisers
10-31-2010, 04:42 PM
Iowa Halloween Bruisers
---
8 with split brow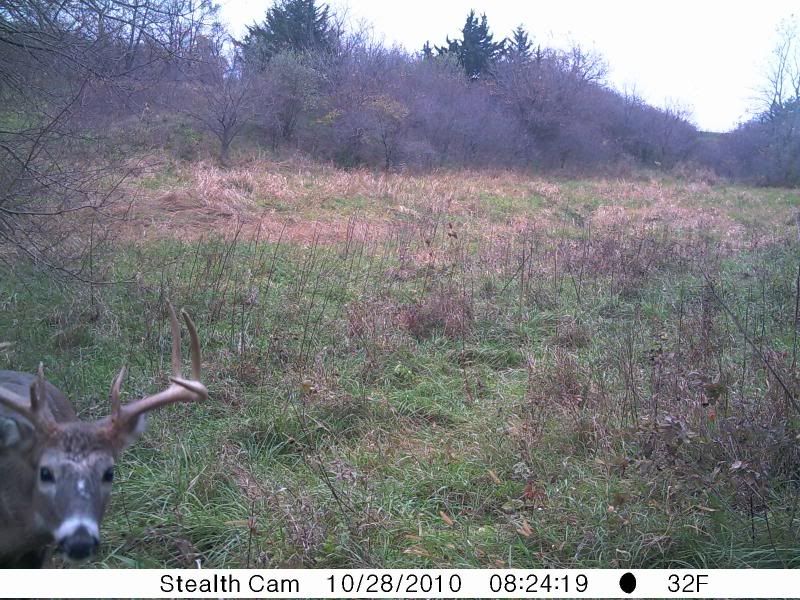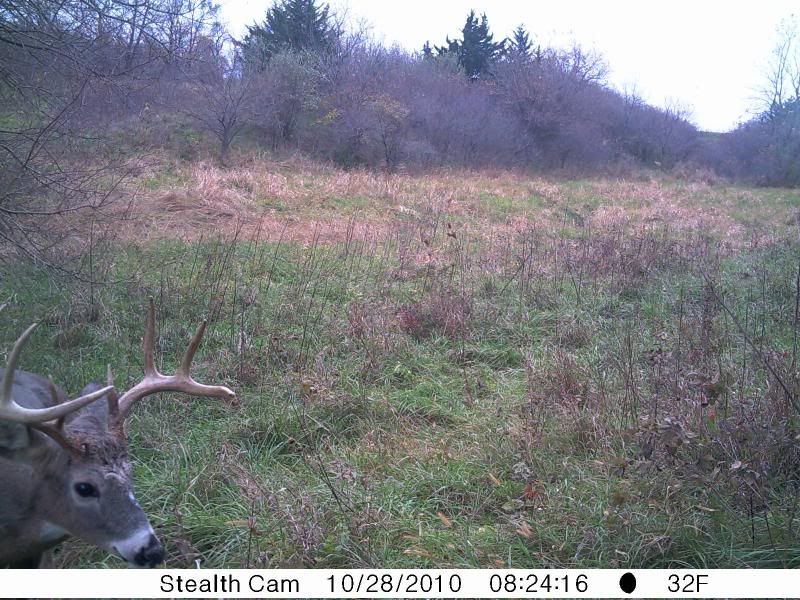 Looks to be a big 10.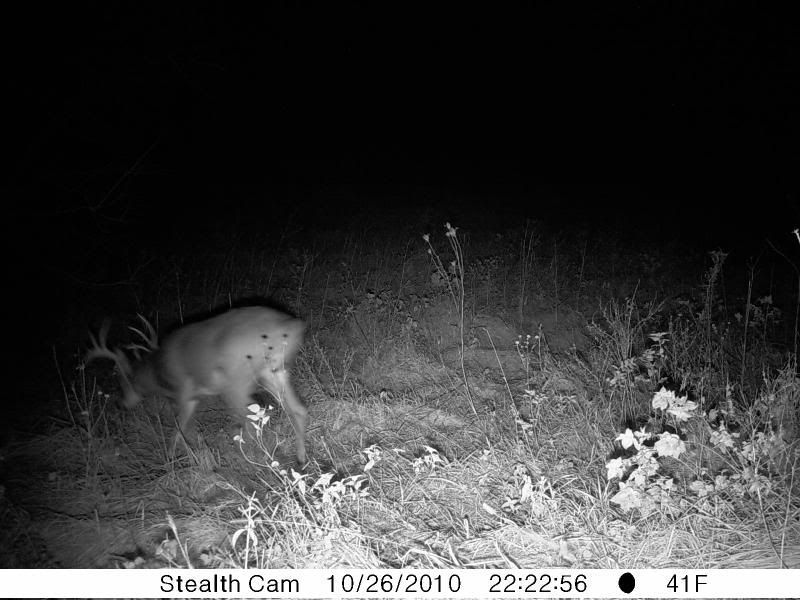 Those two first ones weren't on halloween day but they were close.
This guy was actually on halloween.
Decent 9. Im calling this guy... "Lucky Sh**" Reason be is... Tonight I got out of my stand somewhat early to go walk around on the neighbors land (which I have permission) and when I came back towards my stand their was this guy standing broadside 30 yards from my tree stand. Therefor he is a lucky sh** because he would have an arrow sticking in him if I was there!!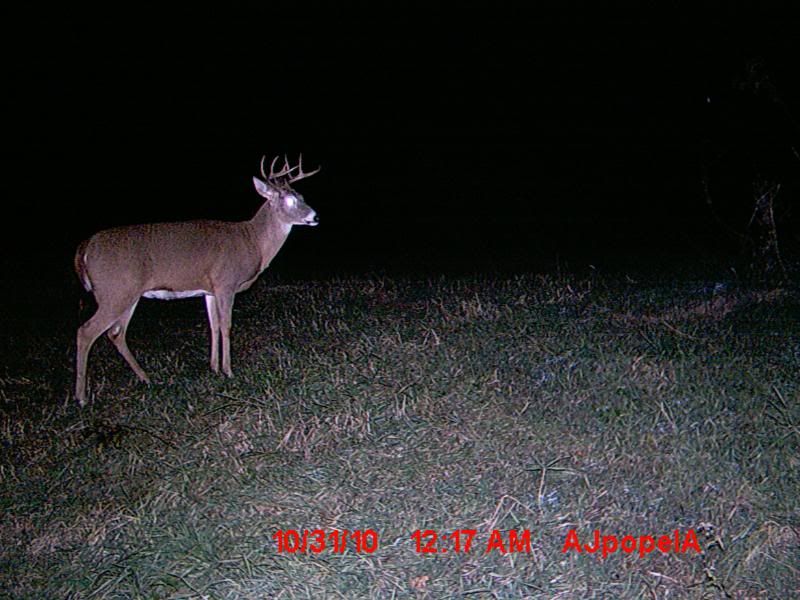 Yearlings trailing behind mom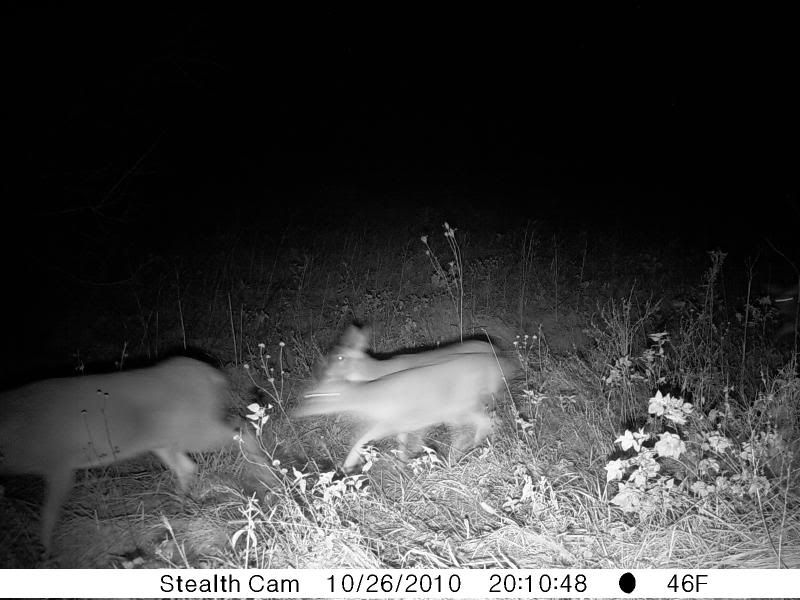 Pop a squat.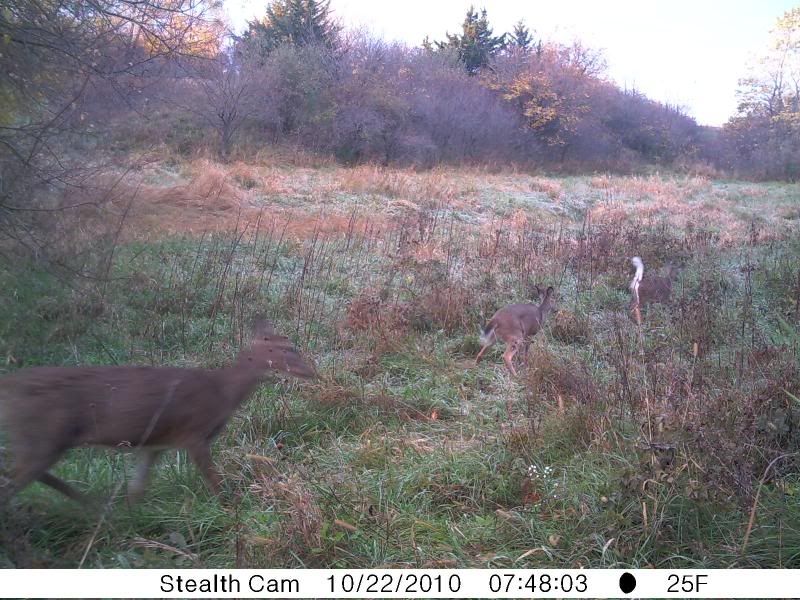 Huge coyote.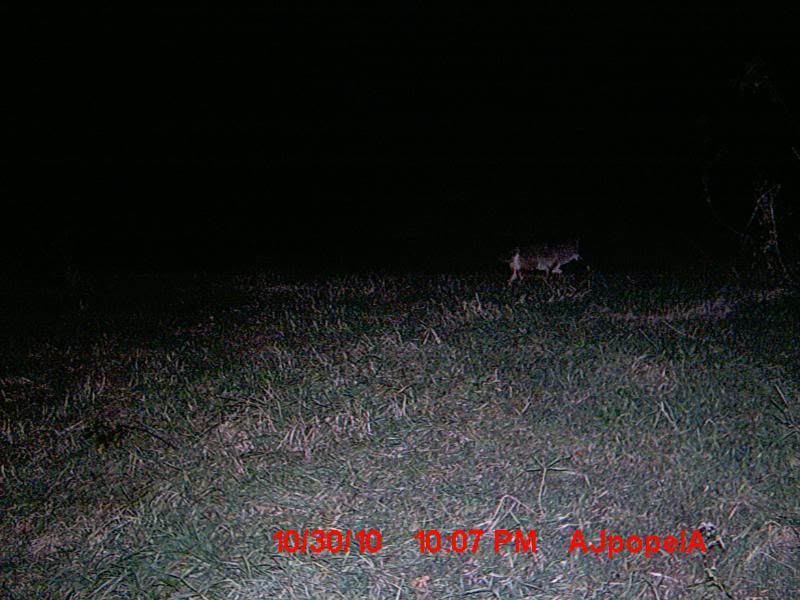 Just a doe but I like this picture because of the moon in the back ground..
First turkey picture of the year!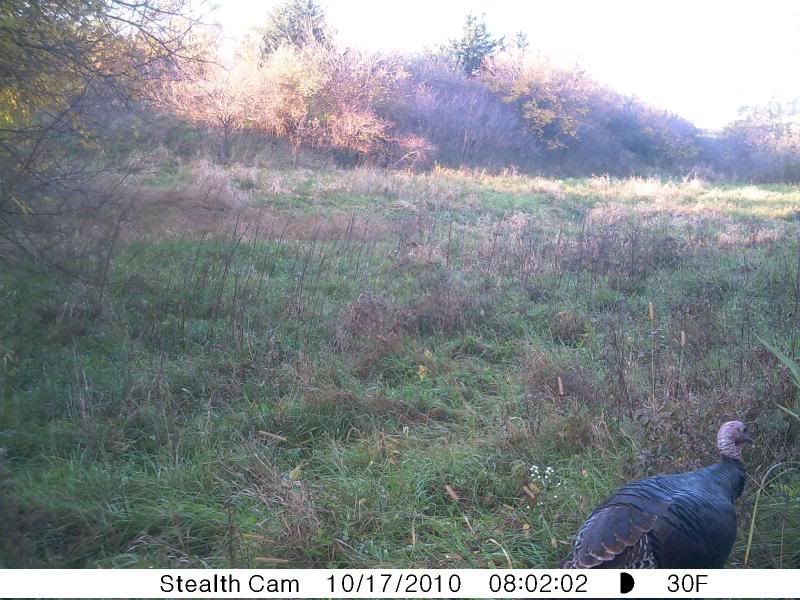 Funny picture of a doe.
Here is a neat series of pictures of 7 does.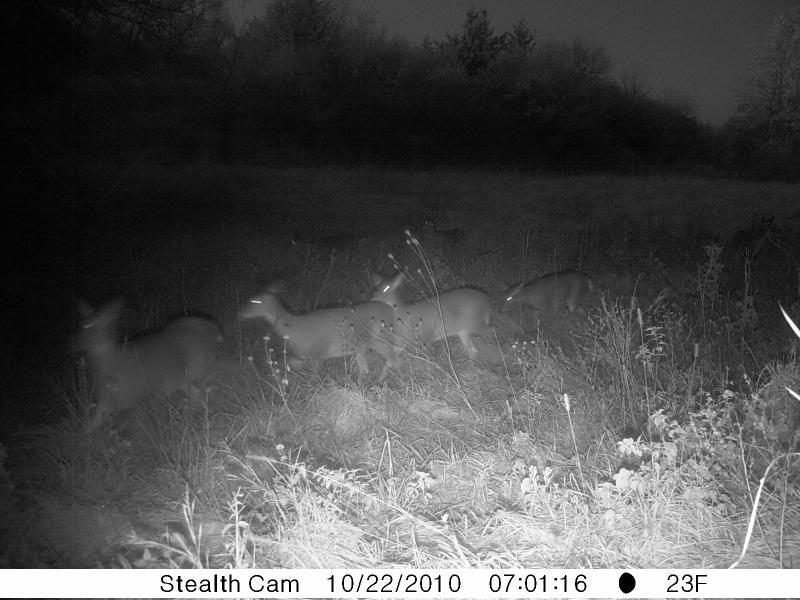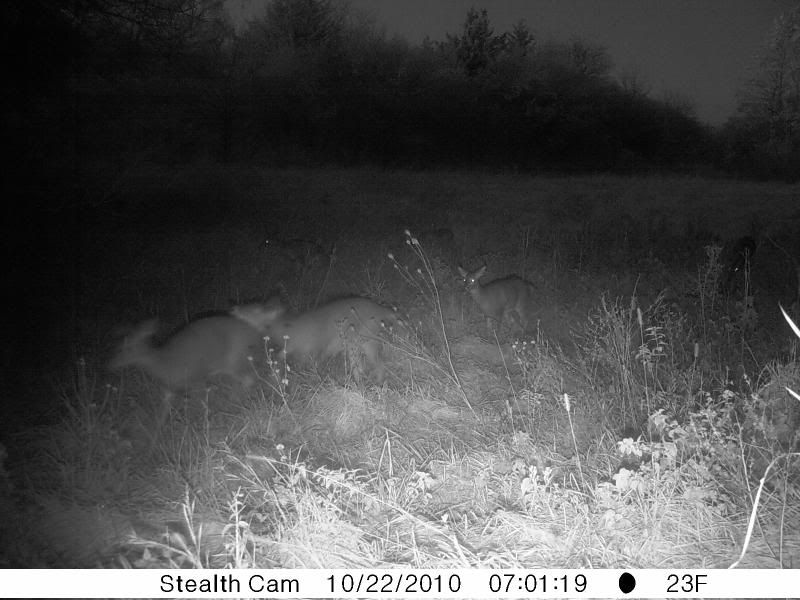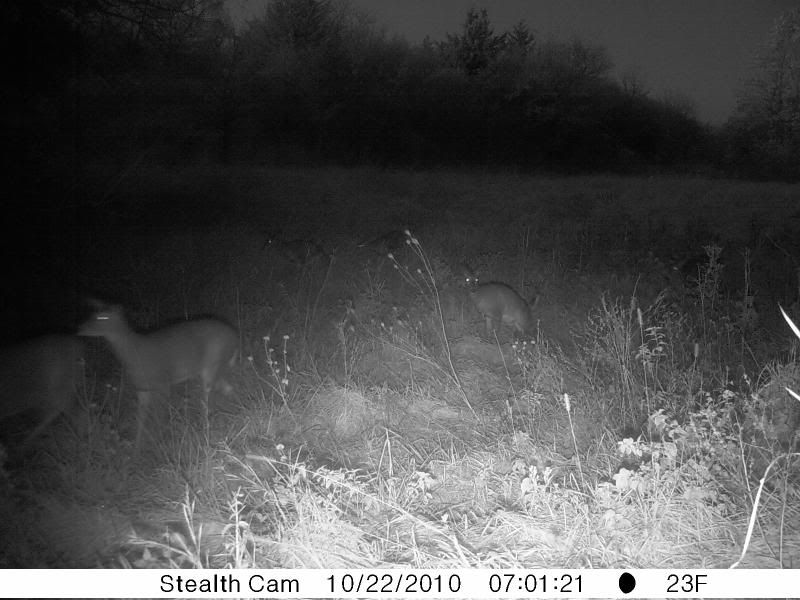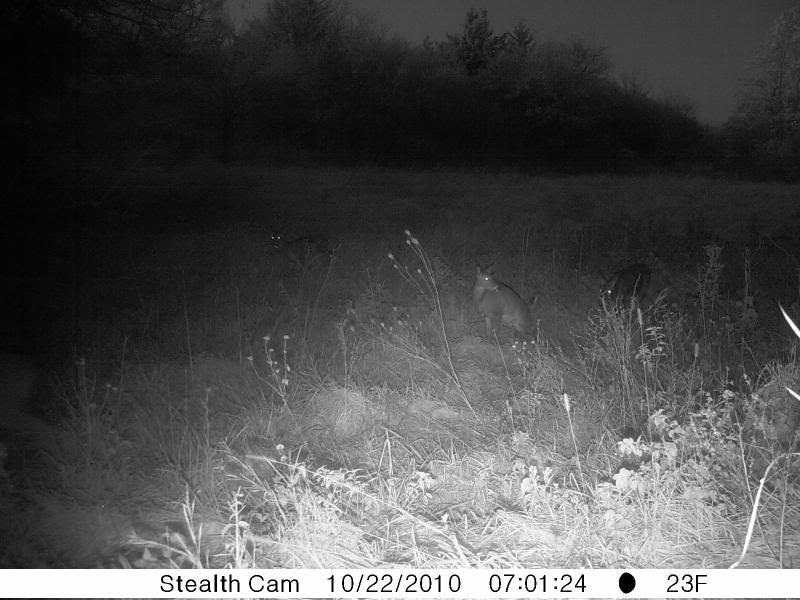 Thats all I got from this past week. Ill have more come next week.
---
Last edited by Pope94/IA; 10-31-2010 at

04:44 PM

.
Posting Rules
You may not post new threads
You may not post replies
You may not post attachments
You may not edit your posts
---
HTML code is Off
---